Ryan & Wetmore, PC

Talent Coordinator

Who We Are

Ryan & Wetmore is a full-service accounting, tax, and management consulting firm, servicing the Metropolitan Washington, DC, area since 1988. We provide a proactive approach with our clients and staff in our traditional and non-traditional consulting services.

We work hard to earn our clients' confidence by encouraging open communication year-round. Through our numerous consulting engagements, we have become trusted business advisors. We do this by balancing our objectives of keeping an unbiased perspective and being our clients' advocate. This approach has enabled us to help clients become more efficient, more competitive, and, therefore, more profitable.

Our employees are given the autonomy and trust to work on deadline-driven client deliverables independently while sharing close relationships with their supervisors. At Ryan & Wetmore, we believe that we can only be our greatest if our team is equipped with the best tools, content with their work environment, and energized to excel.
About The Role
Position Tasks
We are looking for a Talent Coordinator for employee acquisition and retention to join our team. The ideal candidate will work directly with upper management and the marketing team to accomplish goals regarding talent acquisition/retention and promotion of our corporate culture.

In this role you will conduct full life cycle recruiting, including researching and executing tactical sourcing, thorough screening and qualifying of candidates, coordinating interviews, and closing candidates while ensuring an excellent candidate experience. As part of our continued success and growth, we are looking for a resourceful, motivated, autonomous coordinator to support our team. Coordinator must consistently create and execute successful recruiting strategies to provide a well-qualified and cleared candidate pool.

The chosen candidate will also work heavily to support our marketing efforts for both retention and acquisition. Marketing efforts will enhance retention and recruitment via social media and other media formats. This candidate should be extremely comfortable with research and copywriting across different platforms and mediums. Coordinator will also be involved in coordinating corporate activities that support the culture of the firm.
Talent Acquisition and Retention Responsbilities:
Direct recruiting and retention maintenance:
Actively source candidates utilizing all available resources including, but not limited to internal employees, sourcing teams, external job boards, and community outreach.

Efficiently and effectively fill open positions by placing ads, screening resumes, conducting/scheduling interviews, scheduling applicants, and hiring final candidates.

Craft and communicate external recruiting strategies that target key communities and provide timely updates to managers.

Participate in college and accounting community job fairs, organizations, and networks. Represent the Company in community activities to ensure that companies and individuals are aware of the Company's personnel needs.

Submit daily / weekly recruiting reports to internal leadership team.

Maintain candidate application files, applicant tracking system, and candidate contact history.

Innovate on ways to build a talent pipeline and recruit in a variety of venues.

Coordinate, plan and execute team building activities for current employees.
Hiring and Onboarding New Hires:
Contact new hires to communicate offers and deliver first day information; paperwork they will need to fill out, determine start date, etc. Relay information back to partners.

Meet with new hires at their home-base (Vienna, VA, Bethesda, MD, and Frederick, MD) to administer trainings and equipment with assistance from IT. Setup new hire paperwork and review I9s in coordination with partner of the firm.

Regularly communicate with partners and managers to ensure success of new hire.

Conduct regular check-ins with new hires during their first few weeks of employment.

Deliver training to new employees in the following areas: overview of the organization, login instructions, basic IT support and help with navigating R&W software and practices.
Social Media and Marketing Responsibilities:
Write appropriate content as assigned and needed. This may include website content, emails, newsletters, social media posts, whitepapers, etc.

Make changes to writing as needed for clarity, to correct mistakes, to better match tone/vision/branding of the firm.

Collaborating with marketing department to brainstorm and develop a variety of marketing materials.

Work closely with management to write, review, and provide input on all social media content to enhance our social media presence.

Learn and adhere to brand guidelines and write in the brand voice.

Perform other related duties as assigned or requested.
About You
Candidate Requirements
0-3 years recruitment experience
Additional experience with onboarding, human resources and marketing preferred but not required.
Ability to work in-person and remotely, travel to job fairs, and travel between our DMV offices with advanced notice.
Clear understanding of the end-to-end recruitment lifecycle processes.
Previous experience using Microsoft office suite
Ability to work with minimum supervision, read/comprehend detailed instructions, and process information with accuracy and clarity.
BA or BS Degree
Desire to learn and take initiative for learning areas outside of major
Excellent writing, communication, and interpersonal skills.
Must be comfortable and confident speaking and writing to an array of individuals and organizations.
Salary based on experience $ 53,000 - $ 60,000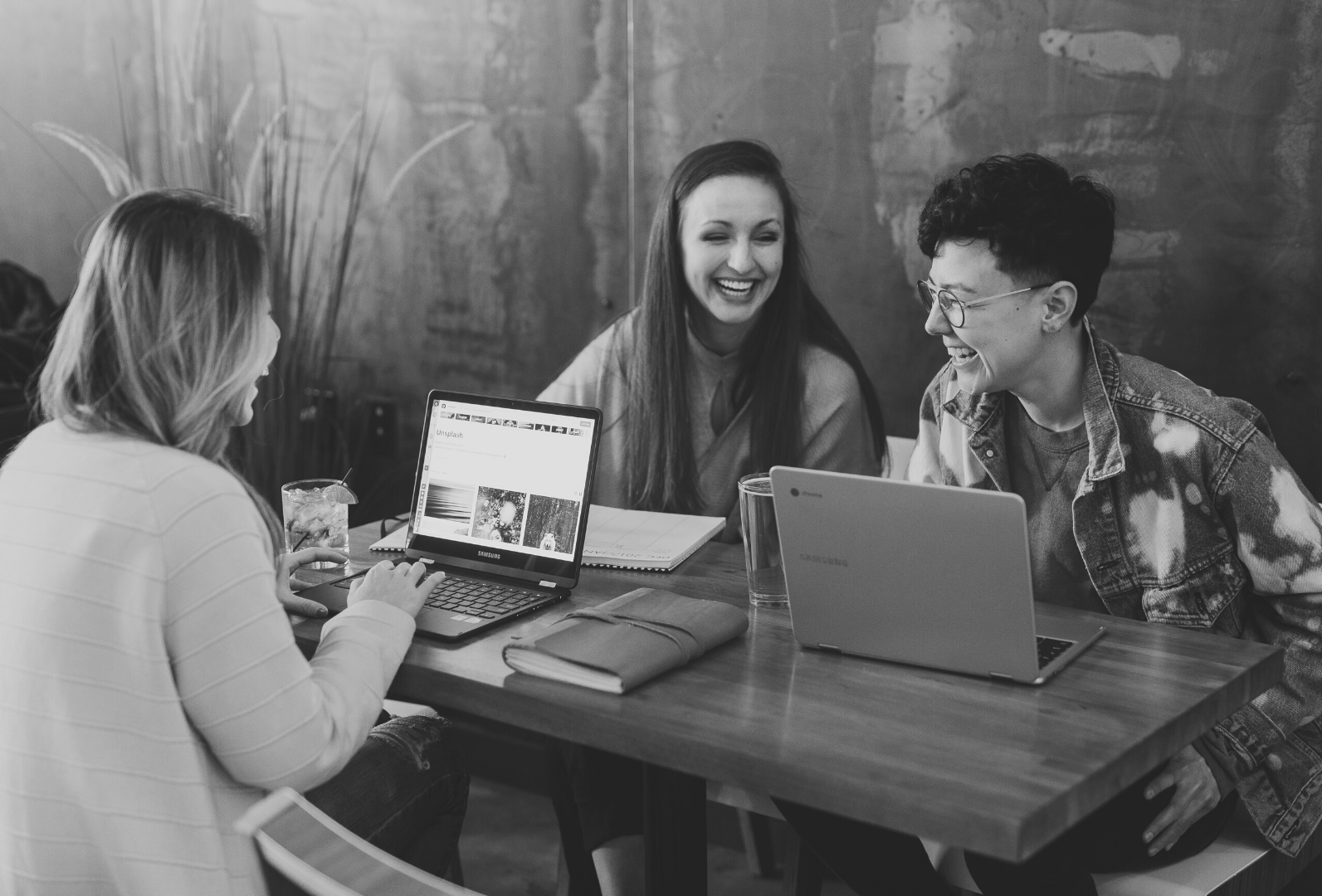 Internships.
Frequently asked questions: