Decision-making made easy.
Whether you're looking to measure risk, manage financial exposure or strengthen internal controls, our assurance services can help get you there.
Rest assured, we dot our i's and cross our t's.
It seems that practically every Certified Public Accountant Firm in the Washington, DC metropolitan area offers audit services. So how can you determine which firm will best meet your needs? The answer is in the audit approach. Upon closer review, you will find that not every firm implements an audit process that focuses specifically on key risk areas for your organization.
Meet some of our A&A pros.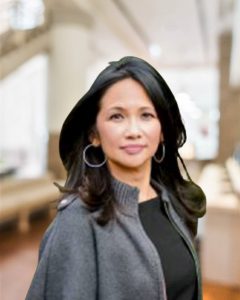 Tessa Lucero-Bennett
Senior Manager & CPA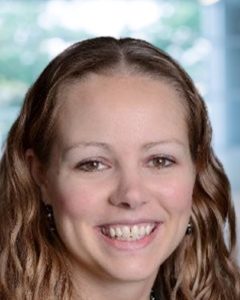 Carrie Karn
Senior Manager & CPA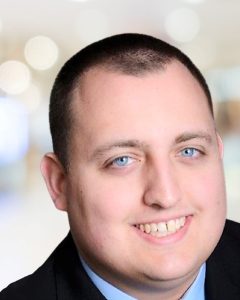 Jason Dudas
Director & CPA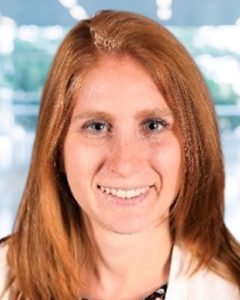 Chloe Parker
Senior Manager & CPA