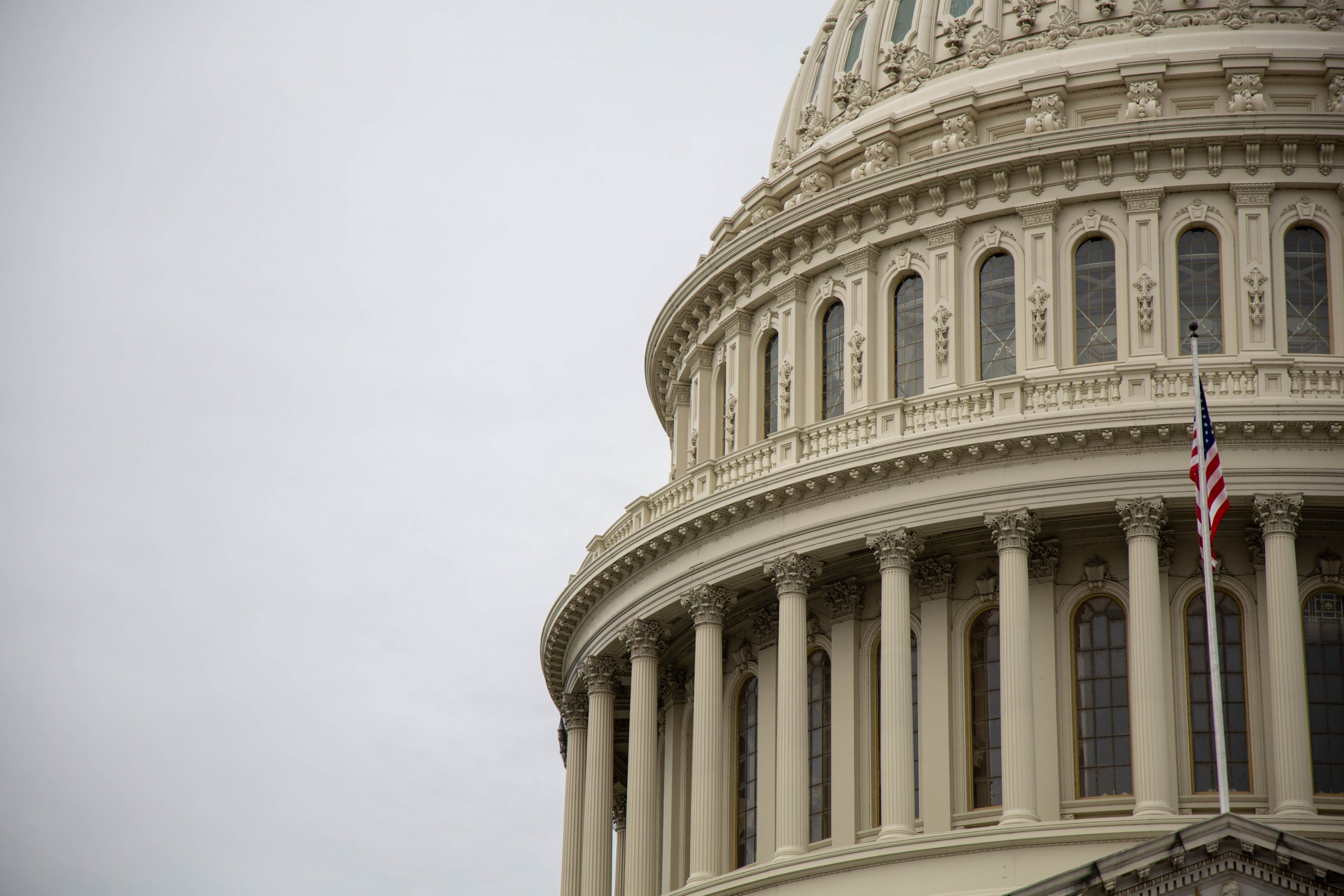 Hello, Contractors
We serve companies and individuals already contracting with the federal government to start-ups searching for a compliance plan. Our government contracting services include:
Meet our government contracting
growth specialists dedicated to you.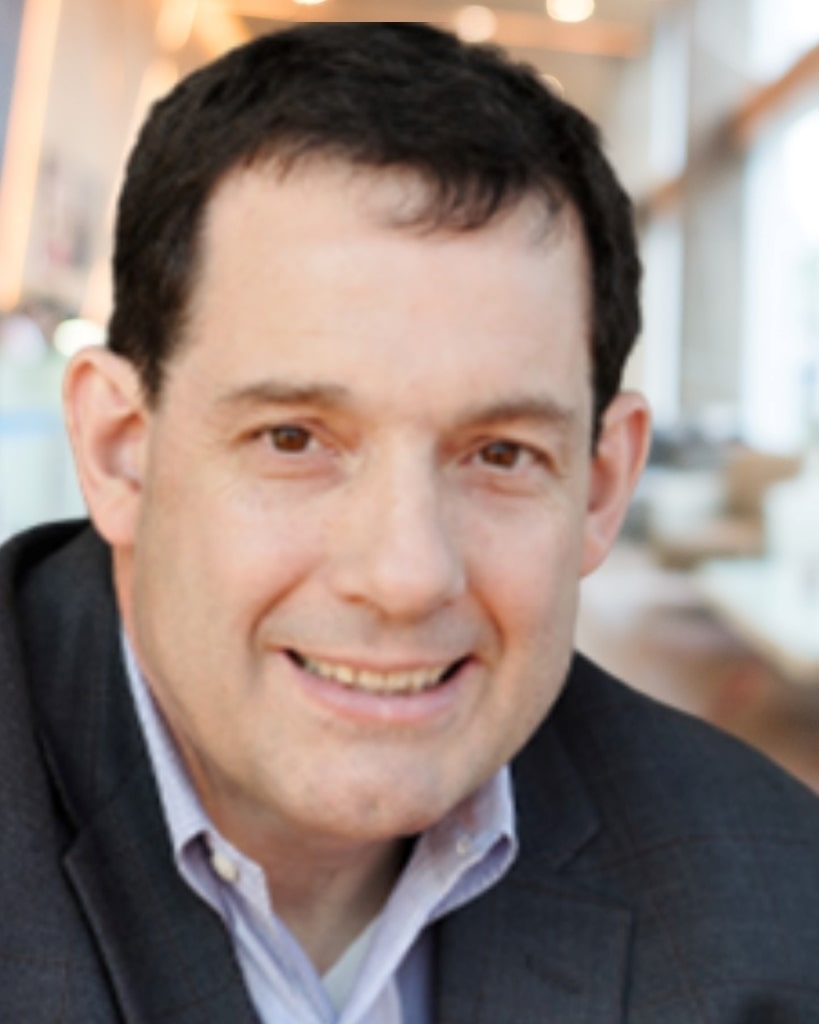 Peter Ryan, CPA, MBA
Co-founder, Partner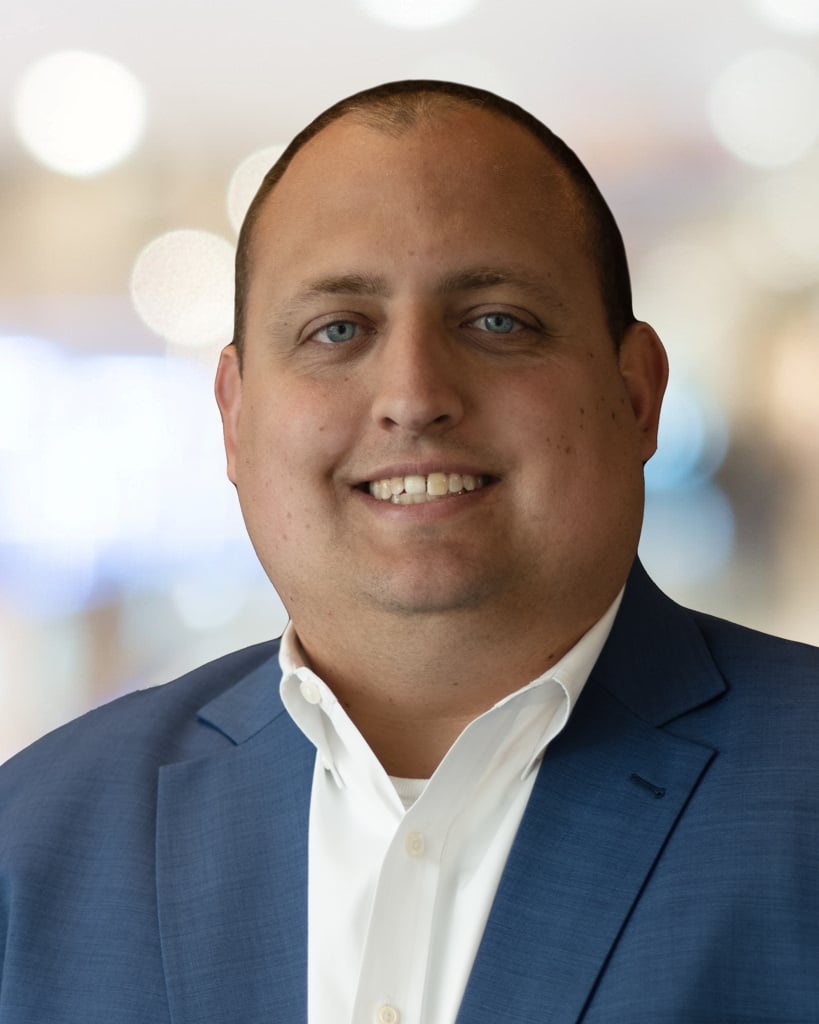 Jason Dudas, CPA
Partner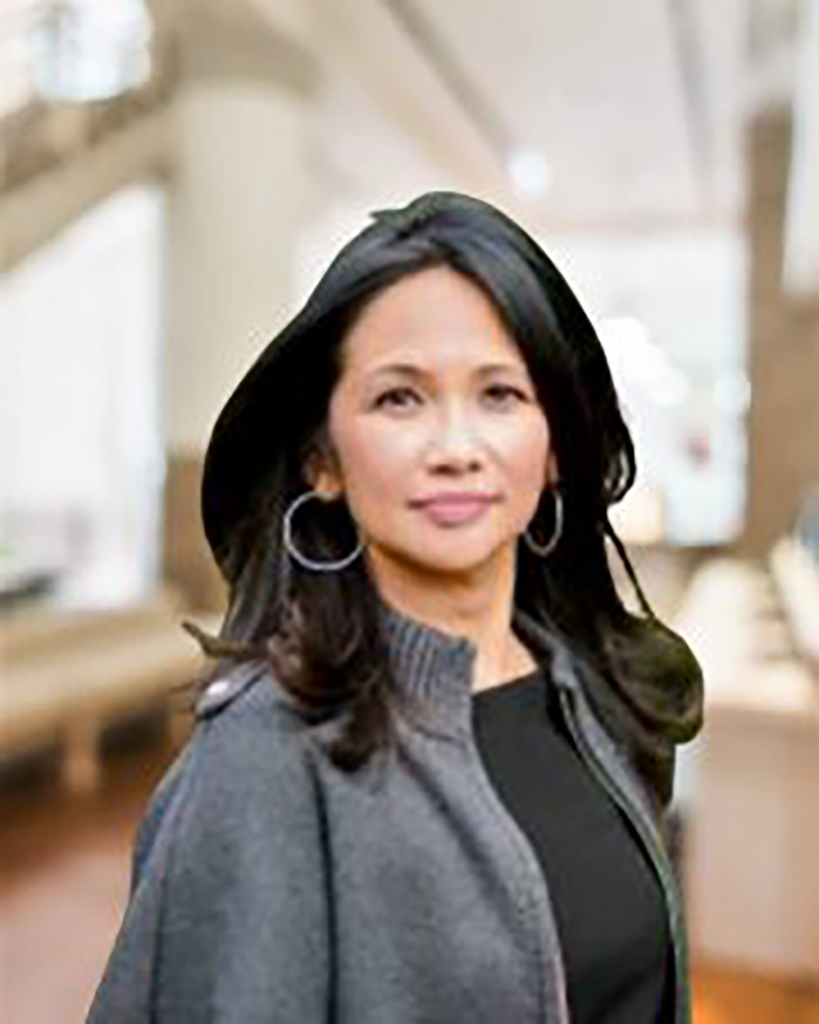 Tessa Lucero-Bennett, CPA, MBA
Director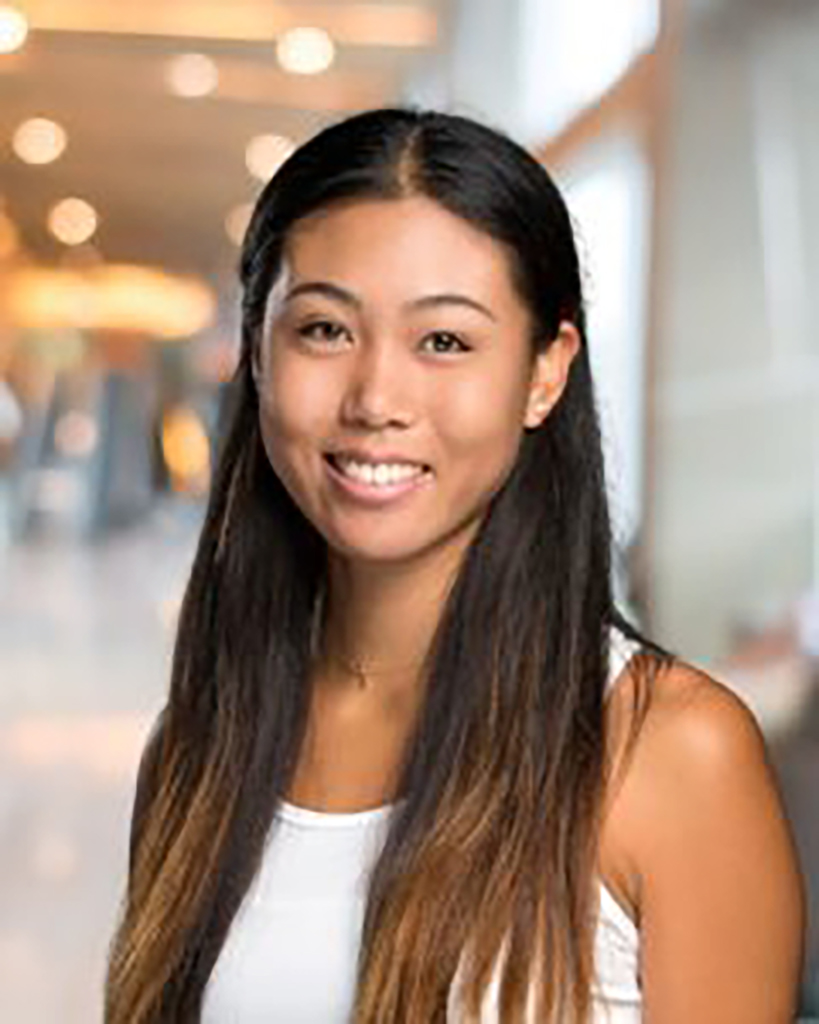 Rosie Cheng
Finance Consultant
Resources to help you
get to where you need to go.
"We switched to Ryan & Wetmore at the end of 2019 because we wanted to use a firm who understood the Technology Industry and the Government Contracting space. We are very satisfied with the services Ryan & Wetmore is providing. Chloe is very responsive to my many questions, and Pete has brought to the surface many issues that we never knew we should be thinking of. We have been extremely impressed, and it has been a great experience!"
— A. Tabatabai, Principal & D. Tabatabai, President