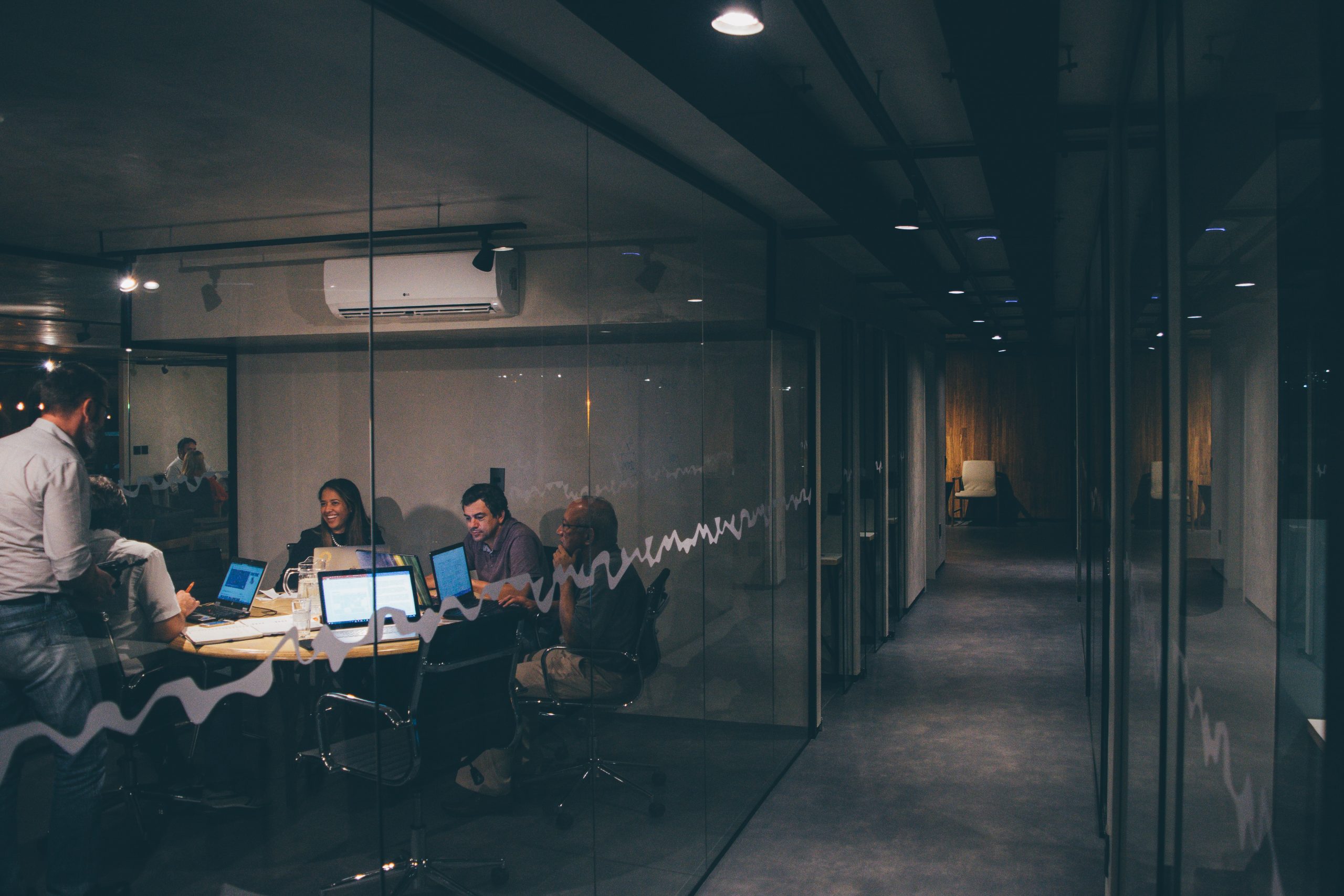 What We Do Best
Our specialists know the headache of tax regulations. We've got the ibuprofen and your back covered.
More profitable wins for you, minus the suit and tie jargon: recipe for your next success story with Ryan & Wetmore.
We have the best gizmos and gadgets to streamline and simplify your accounting needs.
Due diligence, audits, attestations, agreed-upon procedures, financial statements, and compilations are what we are made of. Seriously, check our genealogy.