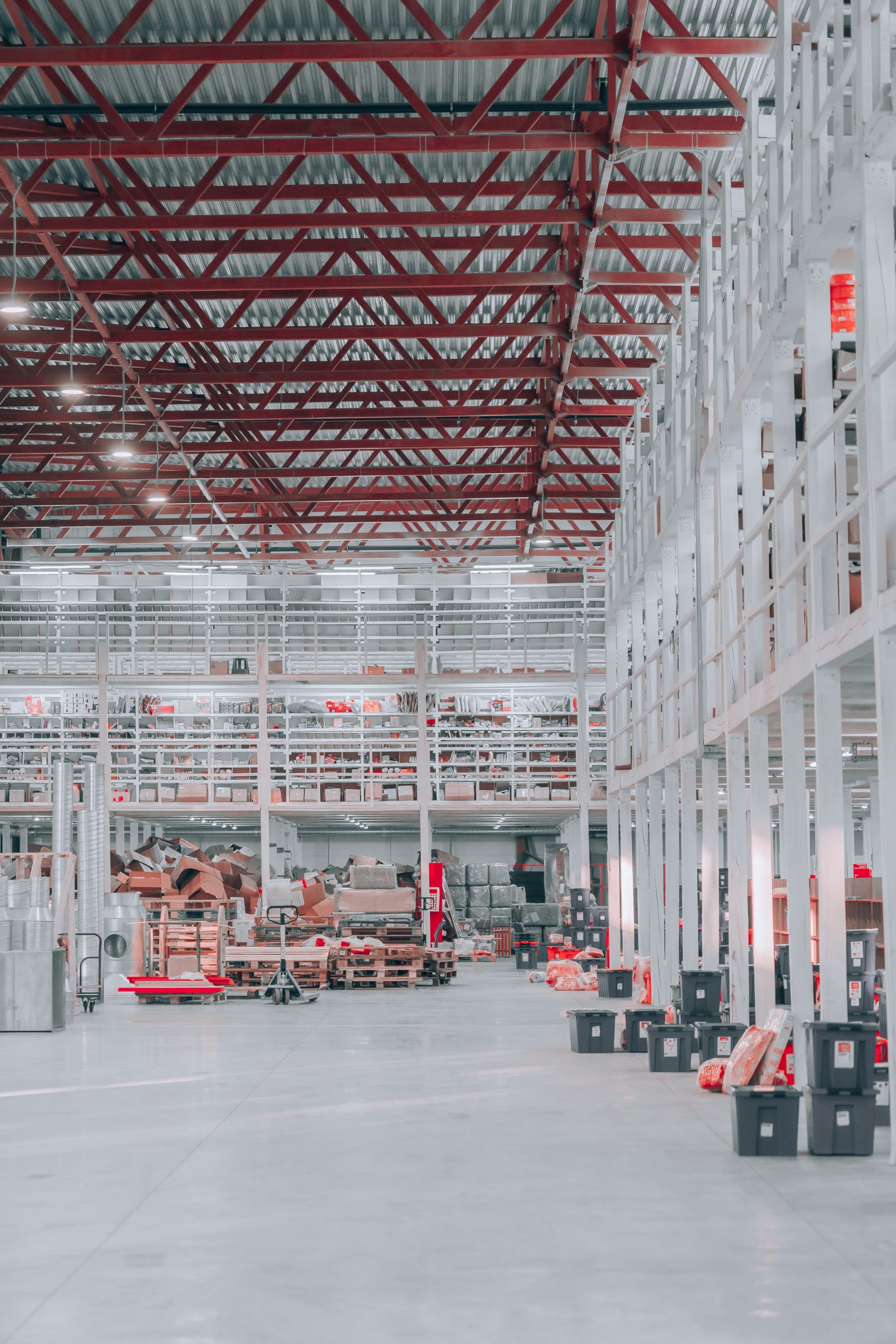 Hello, Manufacturers
Any accounting firm can provide tax, assurance, and accounting services, but only a few can offer advice that puts your company in an optimal position. Because we understand the nuances of your industry, we are able to confidently serve a wide range of professionals from precision machine manufacturers to medical device manufacturers and more!
Meet our manufacturing growth specialists dedicated to you.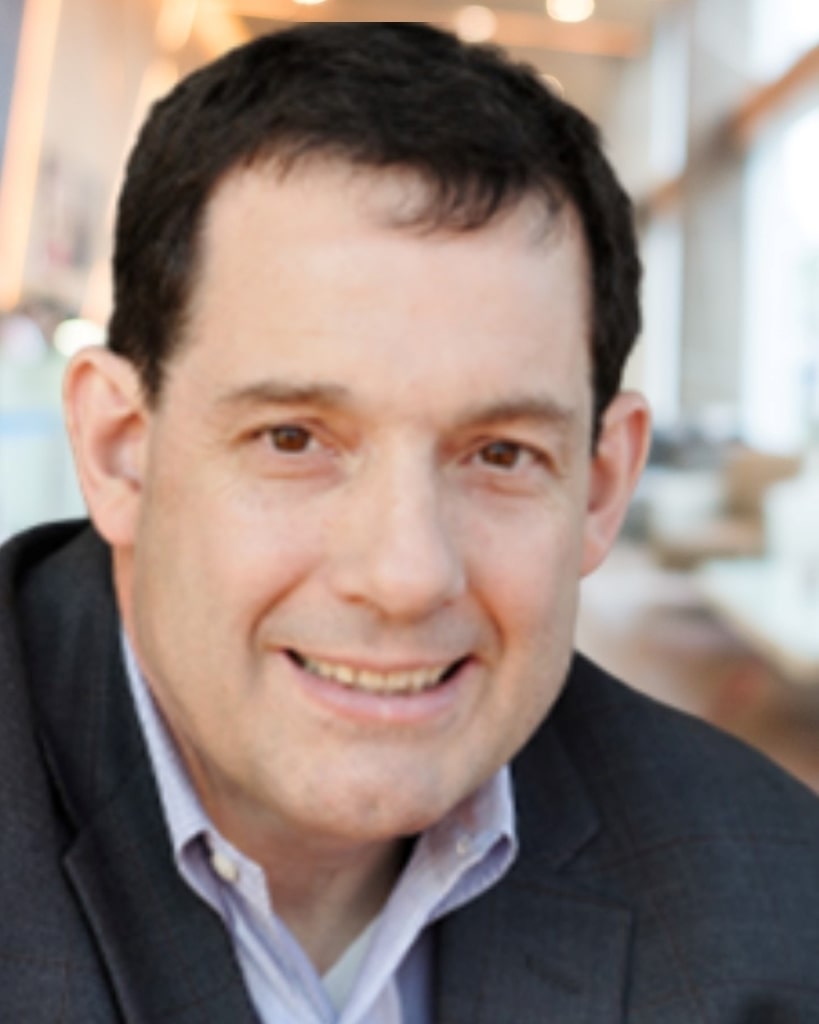 Pete Ryan, CPA, MBA
Partner & Co-founder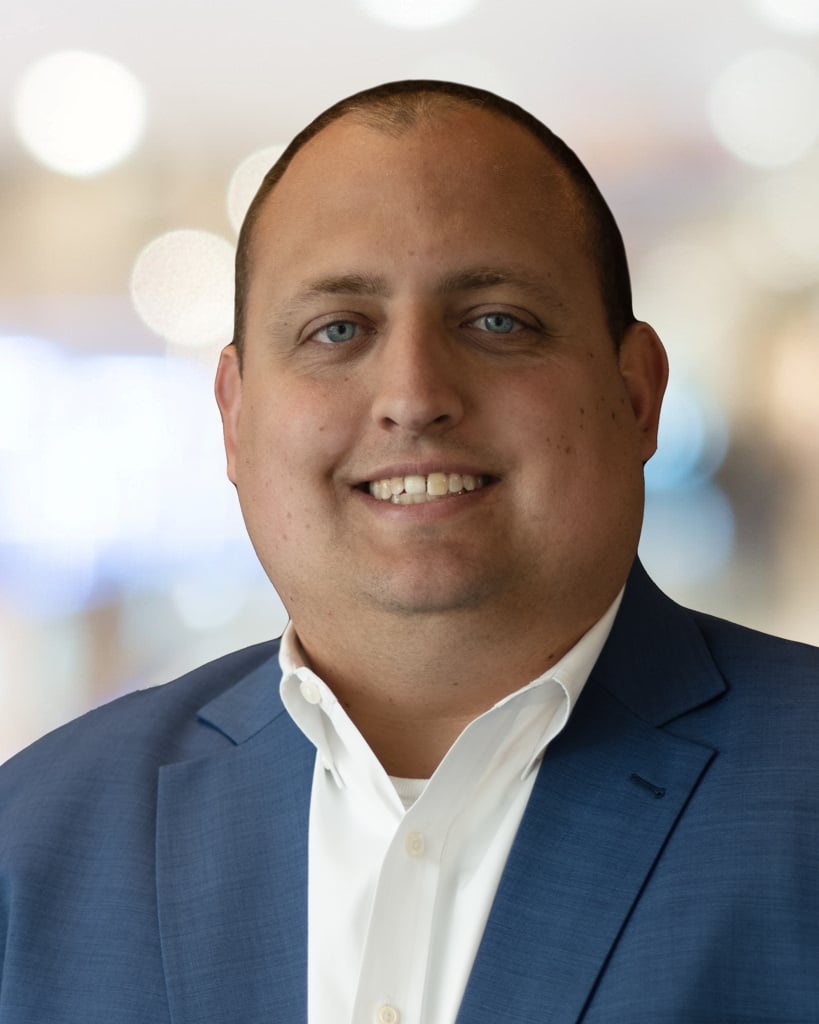 Jason Dudas, CPA
Partner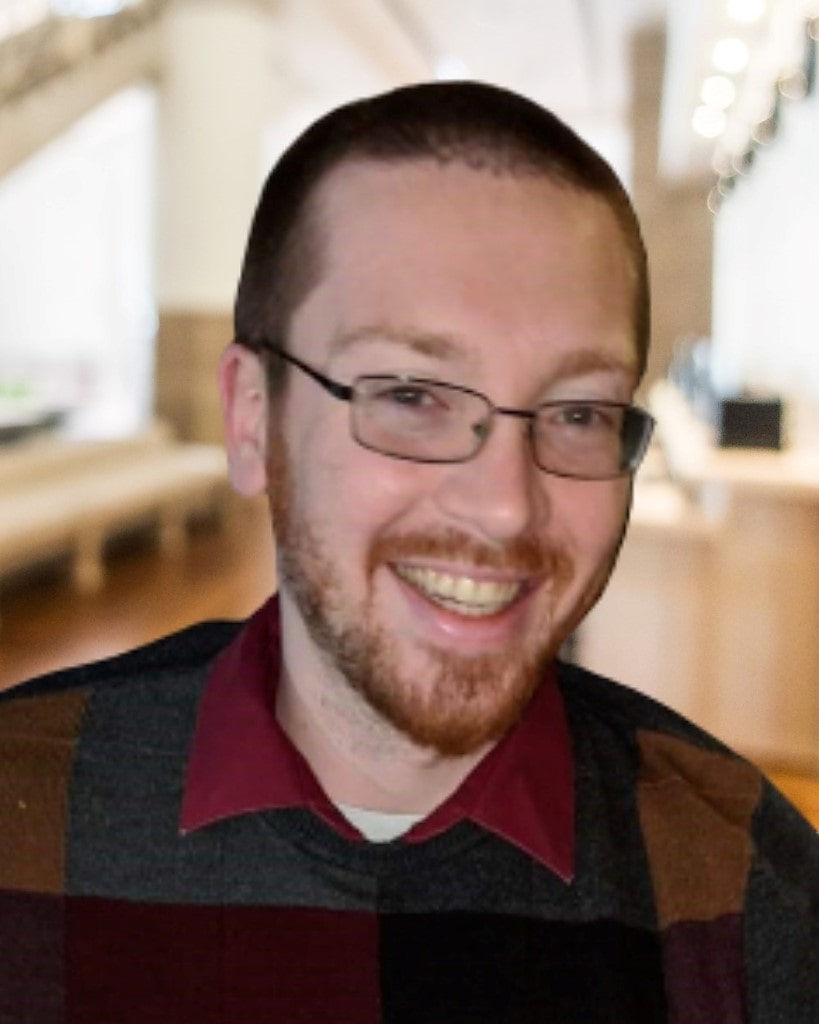 Justin Gipp, MBA
Supervisor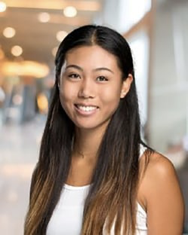 Rosie Chang
Finance Consultant
Resources to help you
get to where you need to go.
"We have been with Ryan & Wetmore for over ten years and could not be more pleased. The professional and astute staff at Ryan & Wetmore provide auditing and consulting services. Through their diligence and timely advice, we have been able to transform from a small family run business into a larger enterprise service provider. Great company and more importantly, great people."
— A. Saleem, CEO