Ryan & Wetmore, PC

Senior Tax Manager

Who We Are

Ryan & Wetmore is a full-service accounting, tax, and management consulting firm, servicing the Metropolitan Washington, DC, area since 1988. We provide a proactive approach with our clients and staff in our traditional and non-traditional consulting services.

We work hard to earn our clients' confidence by encouraging open communication year-round. Through our numerous consulting engagements, we have become trusted business advisors. We do this by balancing our objectives of keeping an unbiased perspective and being our clients' advocate. This approach has enabled us to help clients become more efficient, more competitive, and, therefore, more profitable.

Our employees are given the autonomy and trust to work on deadline-driven client deliverables independently while sharing close relationships with their supervisors. At Ryan & Wetmore, we believe that we can only be our greatest if our team is equipped with the best tools, content with their work environment, and energized to excel.
About The Role
Position Tasks
Providing tax compliance, planning, and advisory services to Ryan & Wetmore, P.C. clients
Proactively researching existing and proposed tax law to determine impact on clients' financial position; present finding / recommendations to clients as appropriate
Experience and understanding of flow through taxation, Partnership and S Corp.
Reviewing work papers prepared by staff; recommend changes, additional documentation, research, and calculations as necessary to comply with applicable tax law and Firm policy
Participating in business development activities to increase client base; attend networking events and industry meetings and partake in thought leadership and speaking engagements
Leading client relationships on day to day tax matters supporting partners with service execution and development of extended services.
Planning and participating in tax projects and compliance on various clients including law firms, engineering firms, medical and other types of professional service businesses
Communicating with business owners as well as the internal accounting and tax departments of business clients to ensure delivery of exceptional client service
Recommending tax strategies and solutions by being a thought leader understanding client's business requirements and current market conditions
Interacting directly with Partners on matters related to client and engagement management
Assisting with business development activities by expanding existing client relationships and proposal participation and new business prospect sales appointments
Managing, supervising, training, and leading the staff through counsel, guidance and coaching. Evaluate performance and work efforts; participate in performance appraisal process
Managing engagements and projects in order to achieve specific revenue and profit objectives through the management of the client's budget, invoicing for time incurred and collecting fees billed
Assisting with recruiting activities to include campus recruiting along with referring experienced individuals to the firm and participating in the firm's Employee Referral Bonus Program
Demonstrating excellent team skills, positive attitude and high ethical standards
Confidentiality of Firm and client information is critical.
About You
Candidate Requirements
Minimum of eight (8) years of public accounting experience
Degree in Accounting or related field required
Masters in Taxation, JD or other applicable advanced degree preferred
Active CPA license required
Experience reviewing corporate returns, flow through entities, multi-state, partnerships and individual tax returns
Strong technical proficiency
Willing to travel locally (DC/MD/VA); limited travel involved
Excellent analytical, technical and tax accounting skills with proficiency in US GAAP, S Corporations, C Corporations and Pass through experience
Experience in preparation and review of Corporate, S-Corp. and/or Partnership tax returns is required
The ability to work effectively in a team environment with all levels of client personnel in various industries
Capable of effectively developing and maintaining client relationships
Excellent written/verbal communications and collaboration skills
Ability to compose written tax advice
Strong leadership and business development skills and integrity within a professional environment
Ability to manage multiple engagements in a fast paced environment
Computer software experience, including knowledge of various tax software packages and technologies, is expected.
Ability to work additional hours as needed and travel to various client sites as required, is expected.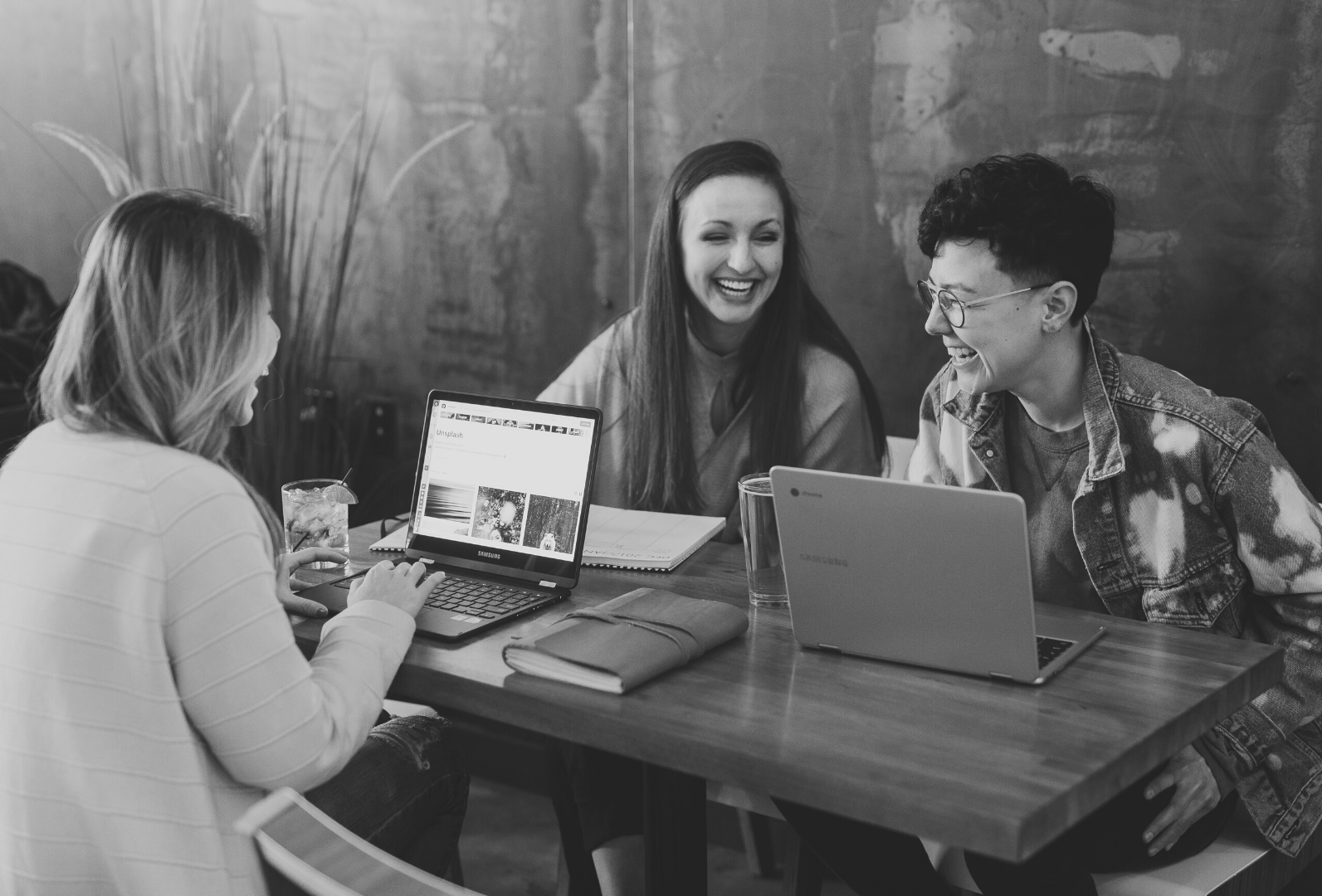 Internships.
Frequently asked questions: