WORKING AT RYAN & WETMORE
We are a multifaceted group.
Ryan & Wetmore is a contemporary and diverse group of creative and forward-thinking accountants, consultants, and intellects. We take pride in our work and innovatively solve our clients' greatest business challenges through consistent communication, transparency, and modern strategy. We join forces every day to support everyone from the hustling entrepreneurs to the matured businesses with their every financial need.
Each individual brings something special to the firm through their work and personality. We encourage everyone to pursue what excites them because we realize that people work best when they truly enjoy the work they are doing. Our staff often find their own niche area to specialize in. Some have even developed their own service line around their expertise.
Check out our open positions.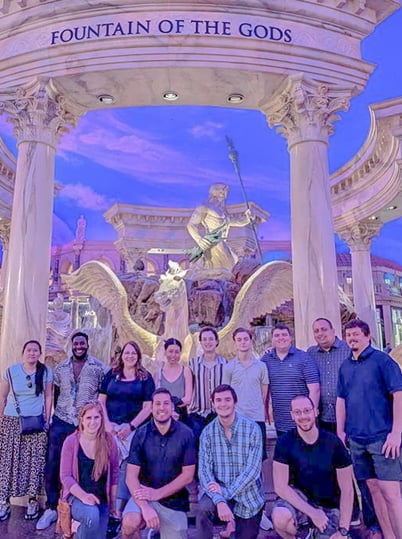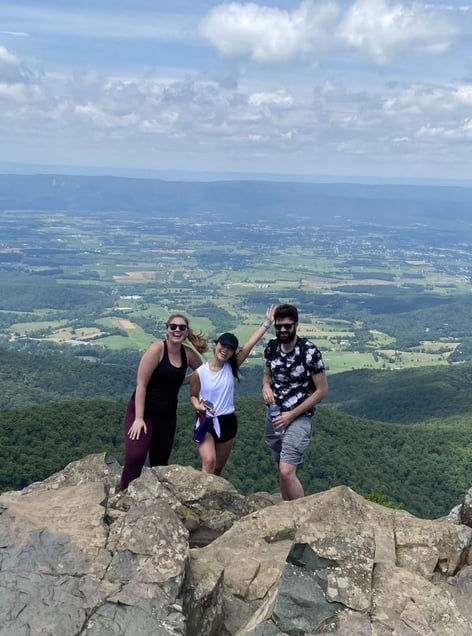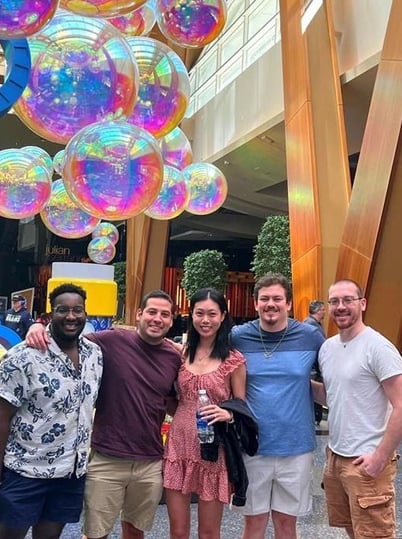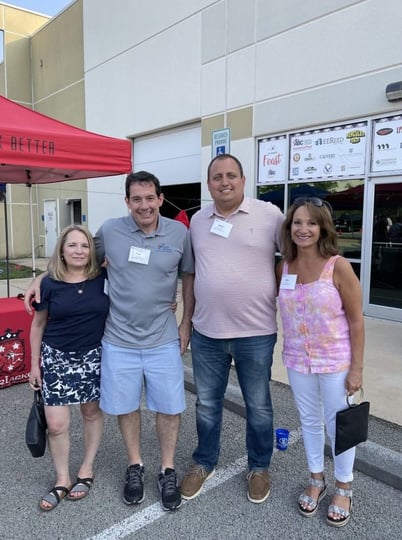 Kickstart your career
The youth is the future and we are adamant about giving people opportunities to be great. All ideas are welcomed no matter tenure. Come join a team where your voice is valued.
Perks & benefits
We know that the most valuable asset to any business is its team members. Our perks and benefits were consciously crafted to support our team member's life inside and out of the office.
Career opportunities
Check out which positions we are currently hiring for. If you don't see the position you are looking for, shoot us an email – we are always looking for top talent who want to elevate with us.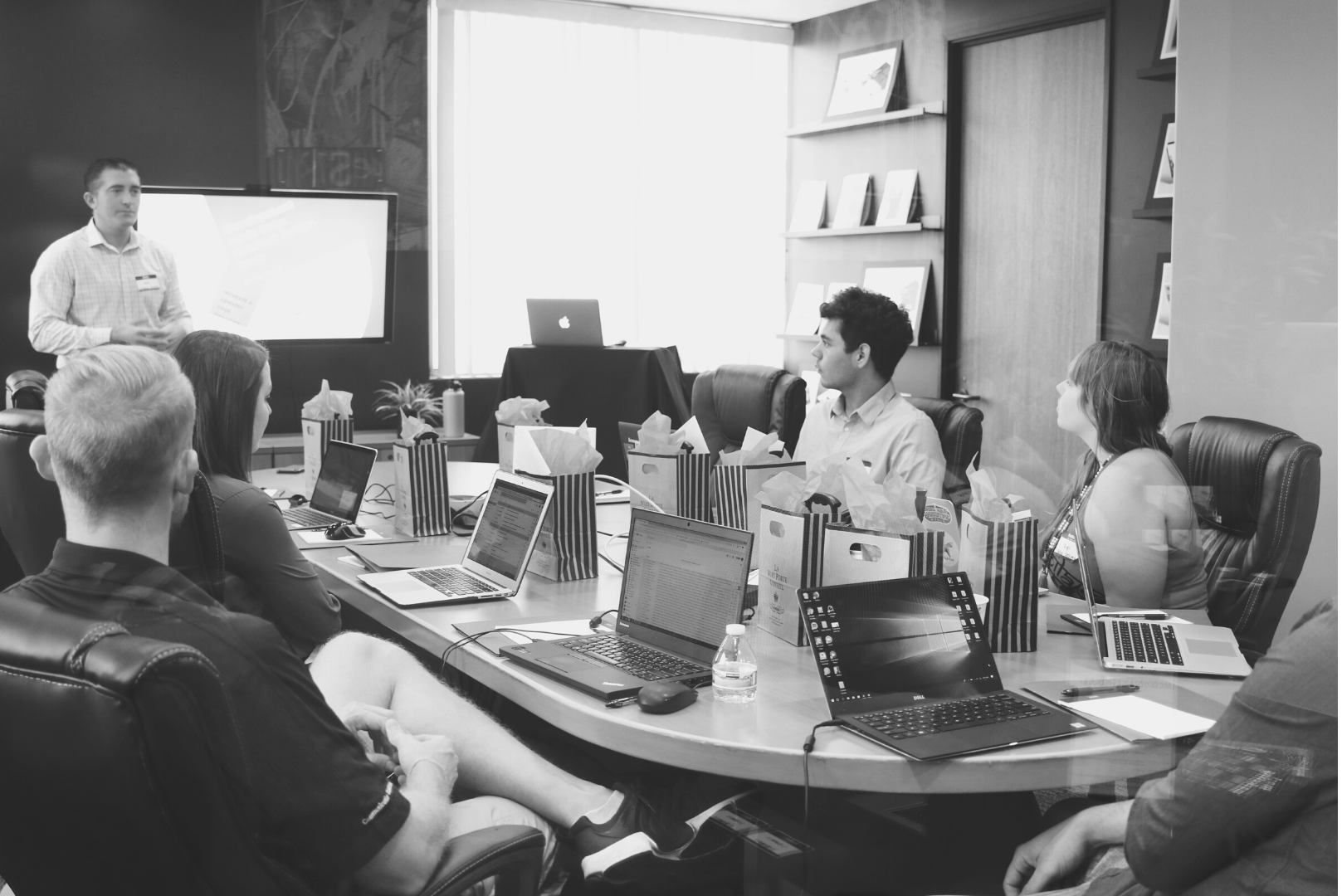 "Above everything, I want staff to feel like they can reach out to anyone on the team. I make myself available to others because I am unconditionally here for my team."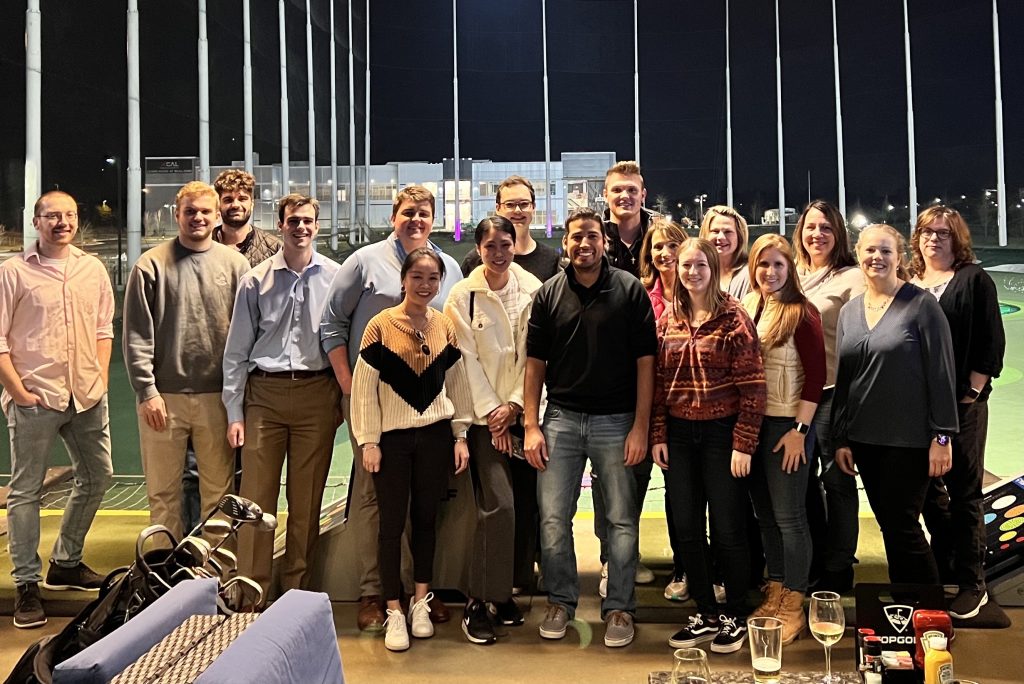 WE put the "E" in team.
If there is one word to describe our team, it would be eclectic. We come from all walks of life, have different interests and beliefs, but one thing we all have in common is our knack for numbers.
Benefits
Work-life balance is a priority at our firm. In addition to paid personal leave and paid holidays, we have introduced several initiatives to help avoid the burnout that is frequently associated with our industry.
Care for you + yours
medical
dental
vision
prescription drug plan
dependent care program
401 (k) plan
Live right
10 paid holidays annually
16 days PTO (0-5 years of employment)
21 days PTO (5+ years of employment)
10 paid summer days
telecommuting
after tax season firm trip
reasonable tax hours
parking reimbursement
Learn + grow
training in-house + training through AICPA, MACPA, VSCPA, GWSCPA
discount pricing on CPA exam study materials
paid professional accounting memberships + licenses
paid time off to take CPA exam + bonus upon passing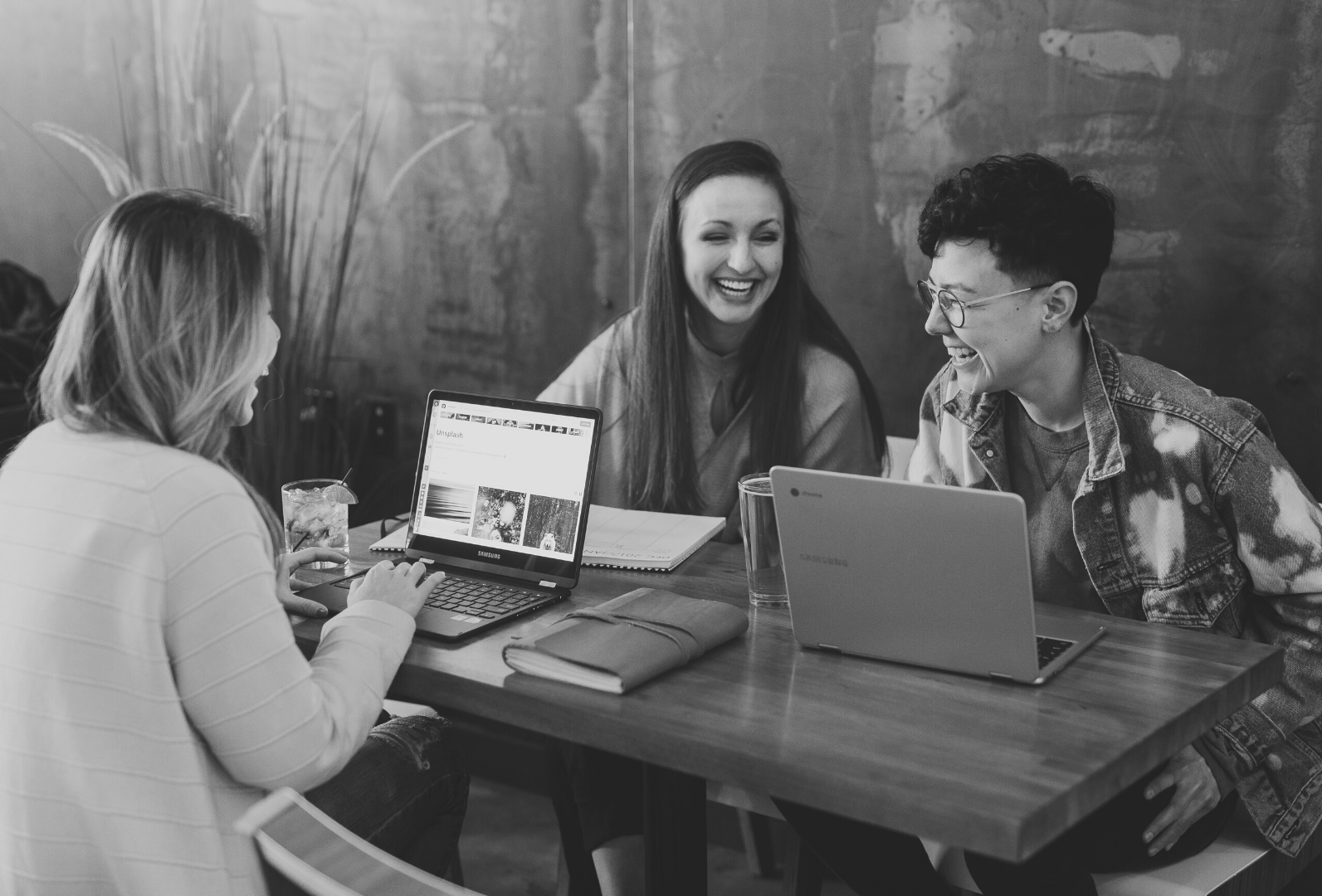 Internships
Frequently asked questions: