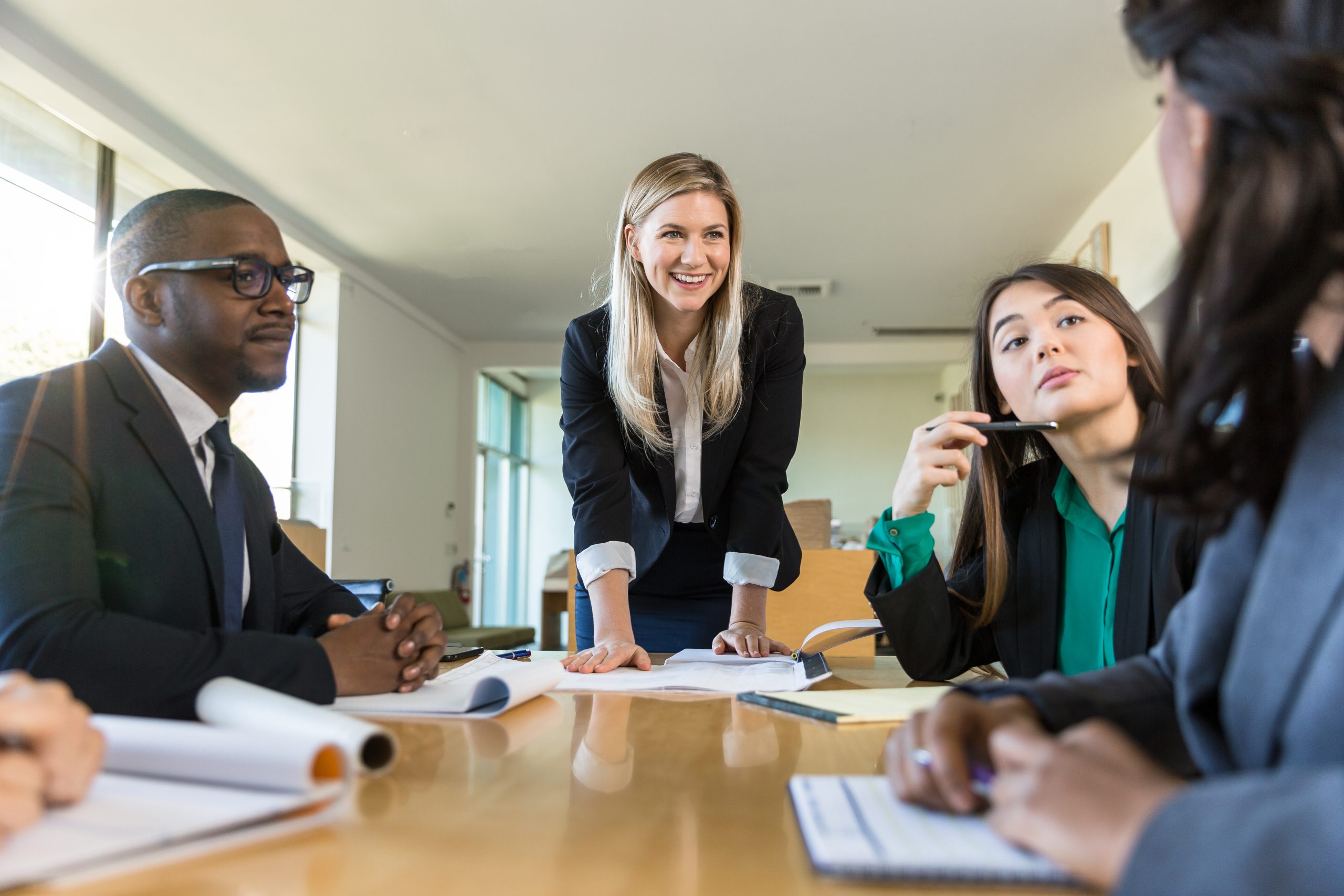 Hello, Non-Profits
Regardless of your mission statement or entity type, we can deliver solutions that provide financial peace of mind to donors, supporters, and the Board of Directors.
Meet our growth specialists
dedicated to your non-profit.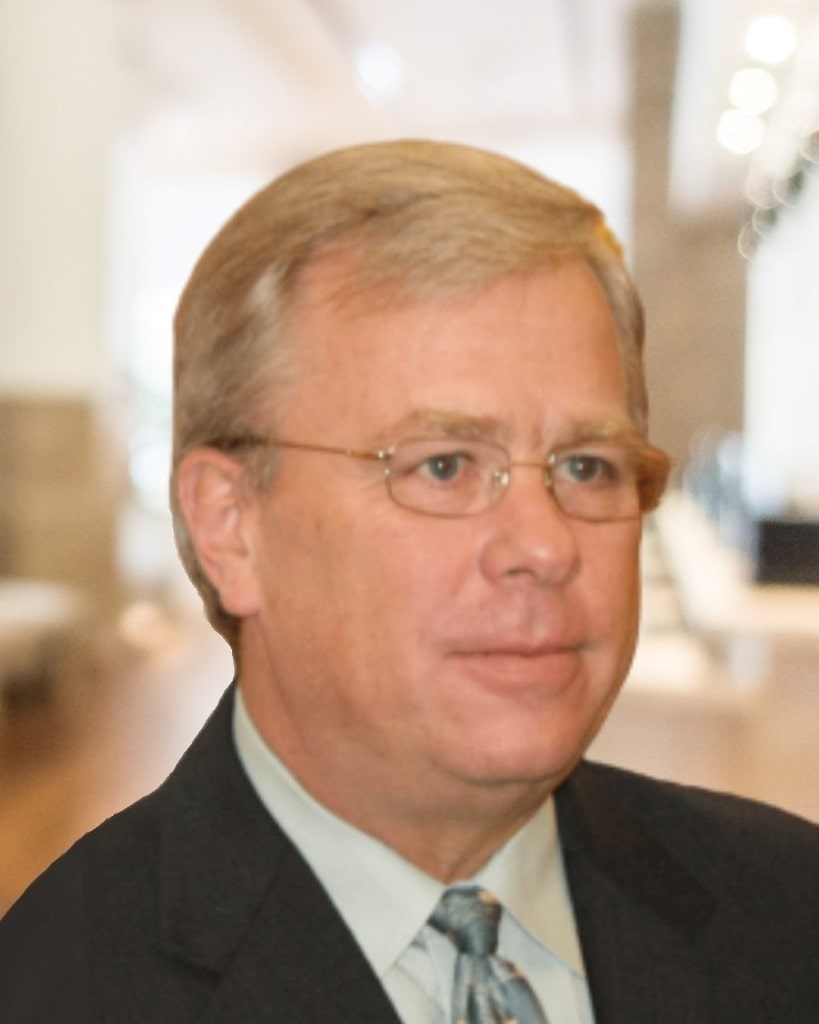 Mike Wetmore, CPA
Co-founder, Partner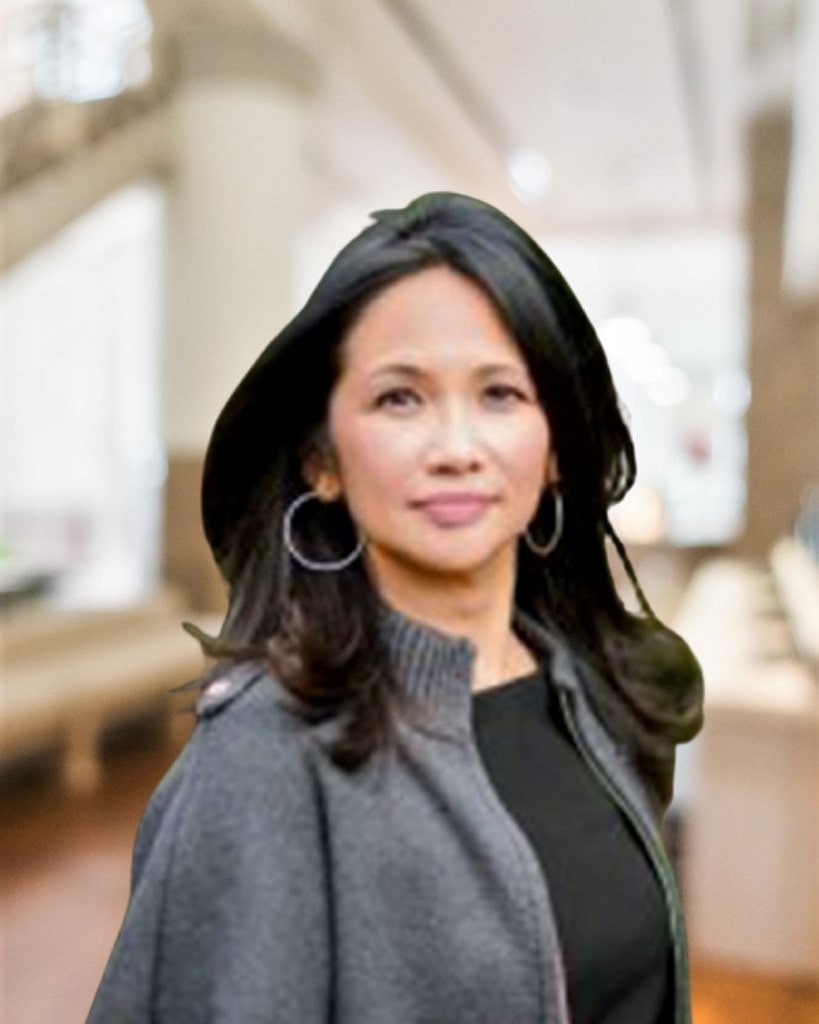 Tessa Lucero-Bennett, CPA, MBA
Director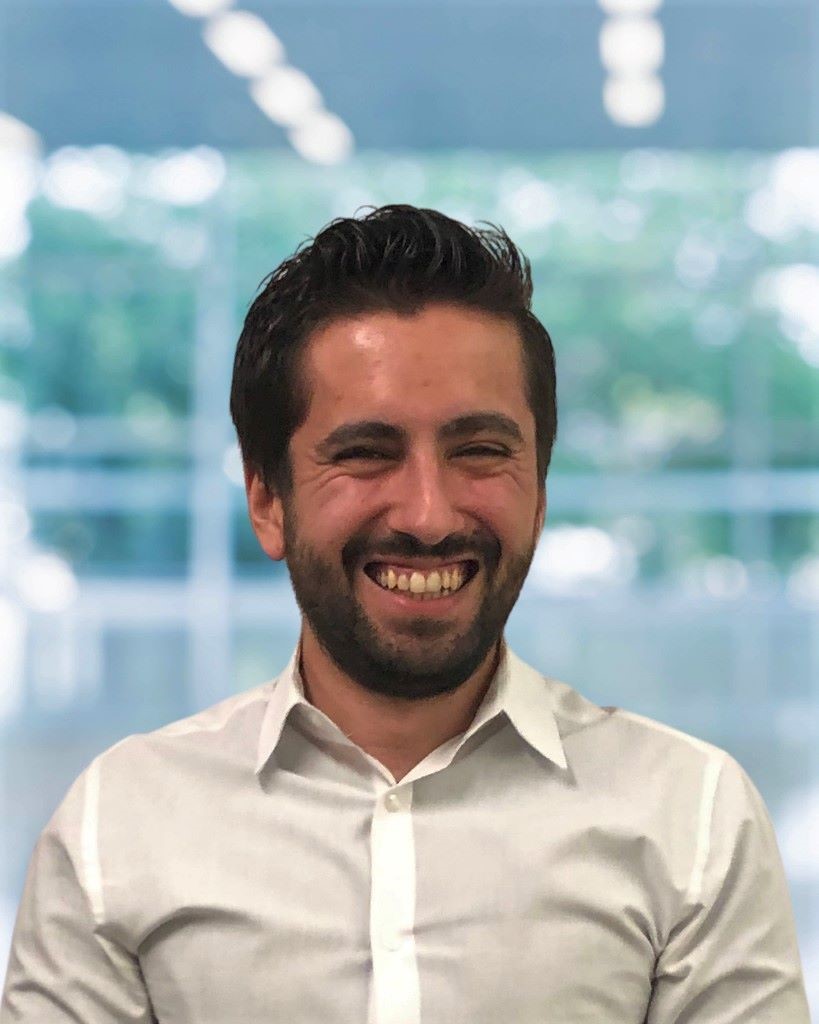 Orkan Fatali, CPA
Supervisor
Resources to help you
get to where you need to go.
"Let me say that, as usual, you did a whale of a job for us this year. I basically don't know where I'd be if I had to manage a fraction of these returns without you all advising and preparing the return. I've worked with a lot of accountants over the years, and you all at the very top of the list, bar none. I'll continue to be looking to refer you to clients who might be a good fit."
— D. Baker, Attorney