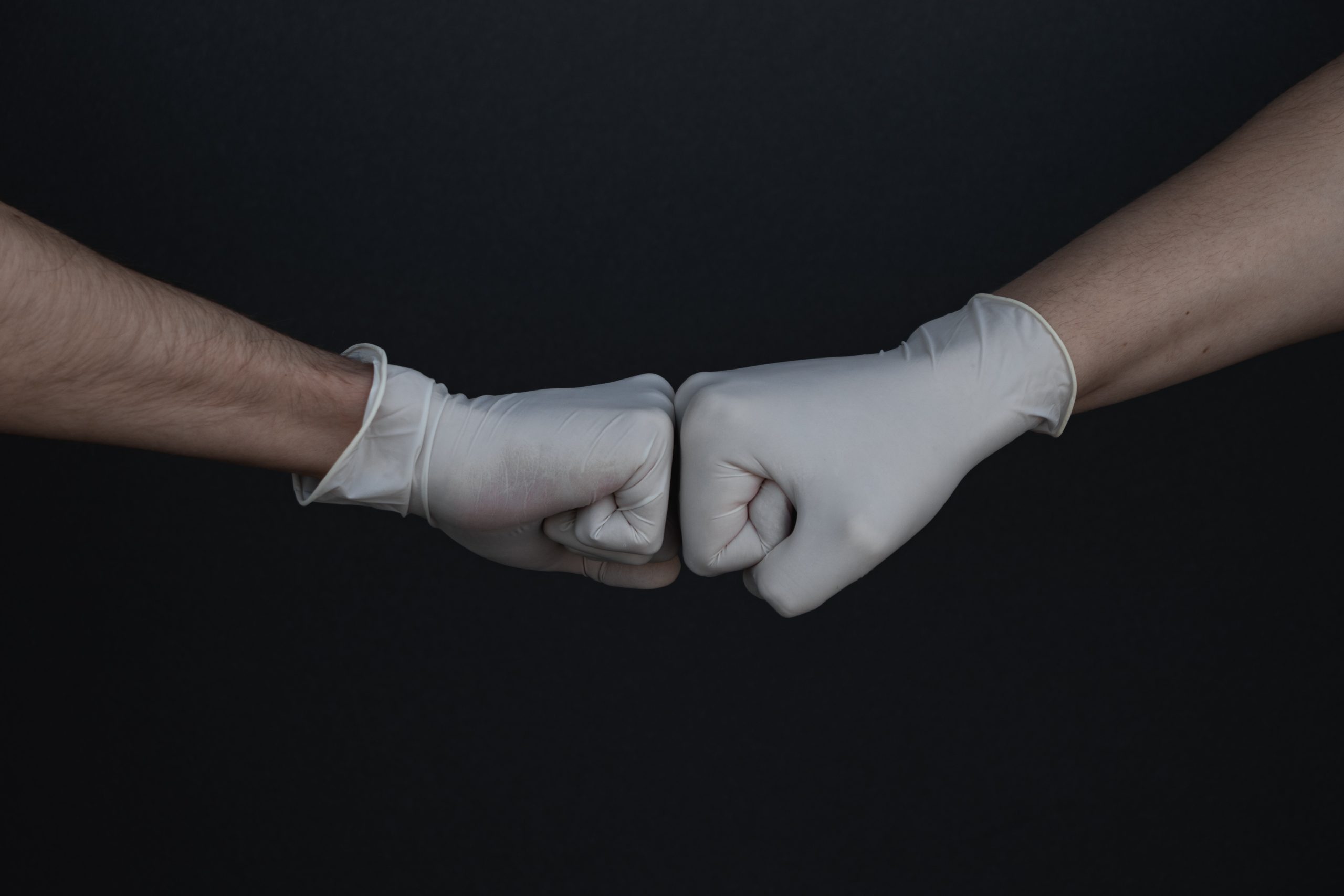 Hello, Medical Practitioners
Our clients range from large multi-office practices to small independent physicians. For new practices just getting started, we can help you navigate the complexities of a new organization. On the other end of the spectrum are the practices in a transitional stage, ready to either buy, sell, or merge. Then, somewhere in the middle, are the established practices who are looking to grow or maintain their performance. No matter where you are on the spectrum, we can assist you with our dedicated industry approach.
Meet our medical practice growth
specialists dedicated to you.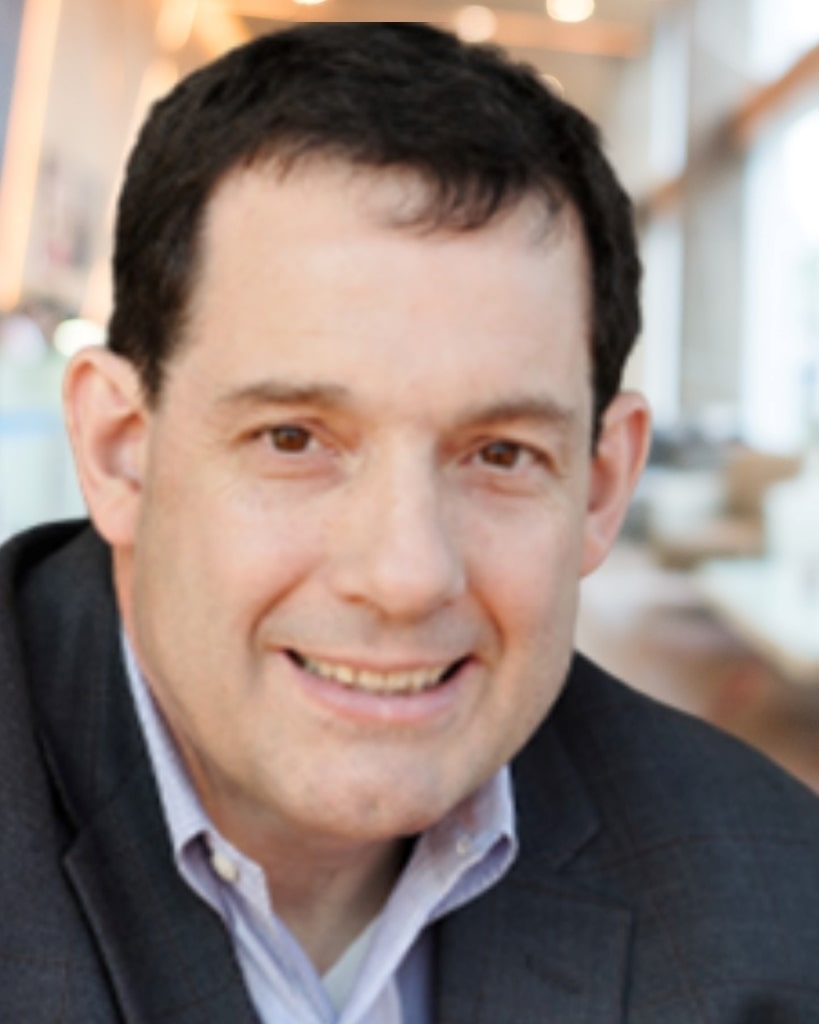 Pete Ryan, CPA, MBA
Co-founder, Partner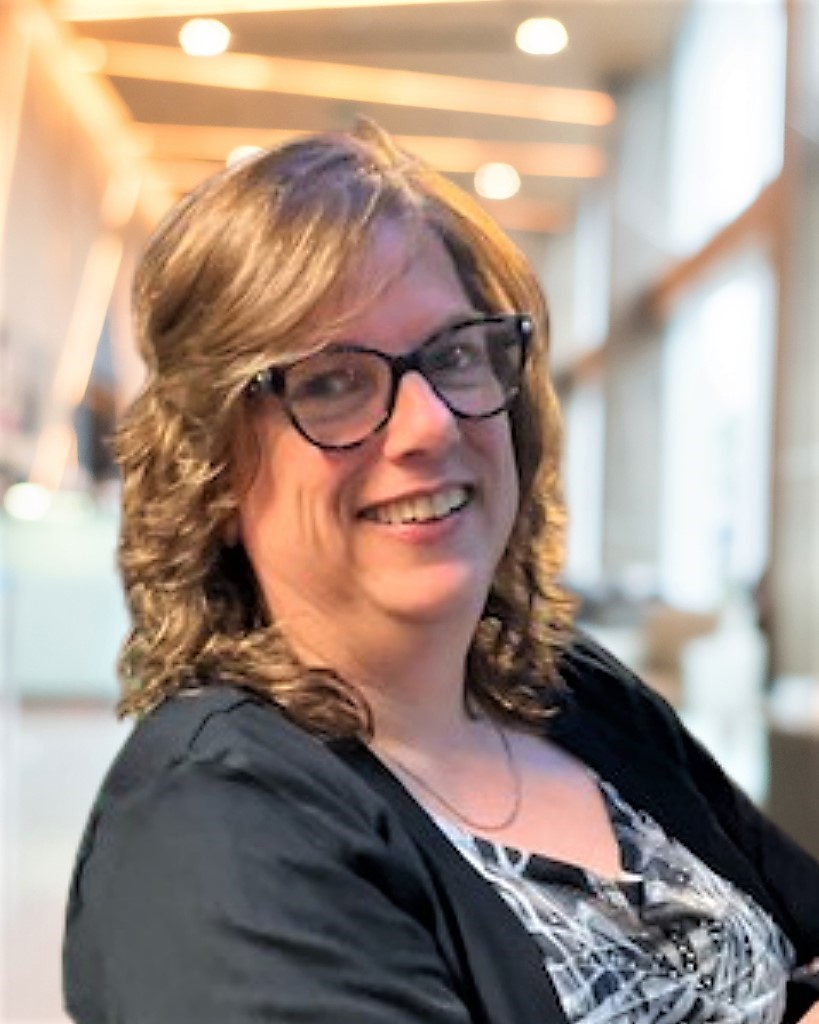 Traci Getz, CPA
Partner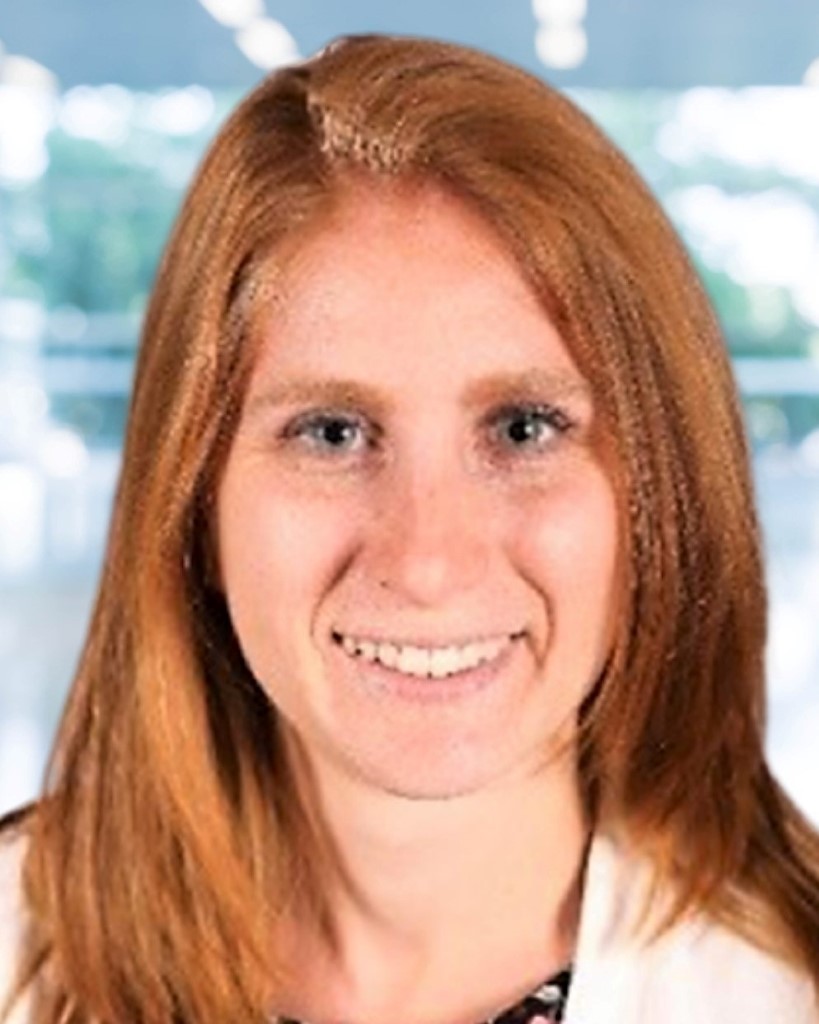 Chloe Parker, CPA, MBA
Director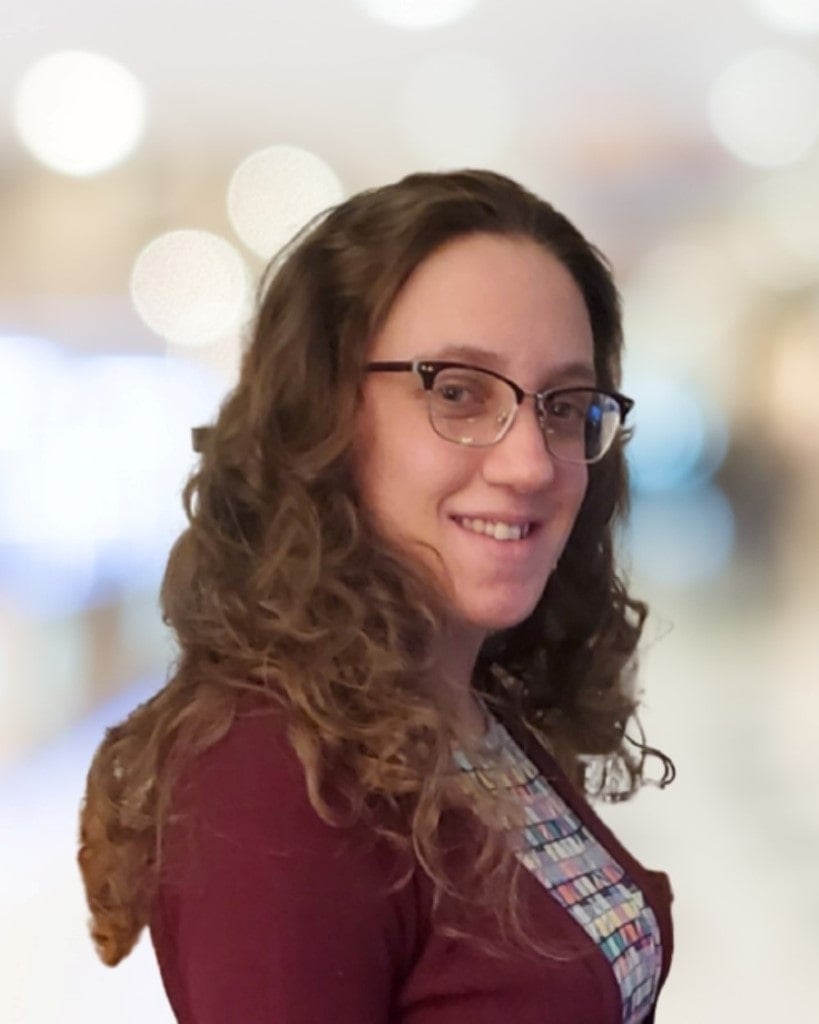 Angel Corbin, CPA
Supervisor
"Ryan & Wetmore have been our financial counsel for over thirty years. Each year Pete Ryan and his team consistently guide Horizon Vascular Specialists through complex taxation, transactional and operational issues that we face in the healthcare industry. Ryan & Wetmore consistently remains knowledgeable on recent legislation affecting our practice. In particular, Mr. Ryan is able to provide meaningful advice to Horizon on most any business issue we are facing."
— M. Hunt, Practice Administrator