WORKING AT RYAN & WETMORE

Opportunities.

Ryan & Wetmore is a growing mid-Atlantic regional accounting firm that provides accounting, assurance, tax and advisory services to a variety of companies across numerous industries. As a result, we are always looking for college graduates or experienced professionals that are ambitious, self-starters seeking an exciting position with a growth orientated accounting firm.

Whether you are a recent graduate or experienced professional, the opportunity for achievement, career development and success is available at Ryan & Wetmore. Refine existing skills and expand your knowledge base into new areas. Take advantage of the opportunity to learn new aspects of accounting, financing, and business. Join a regional firm that encourages both personal and professional growth!

We offer a thriving environment where you can develop as a professional. If you are looking for a firm that offers exciting projects, personal growth, and flexibility, take a look at our open positions.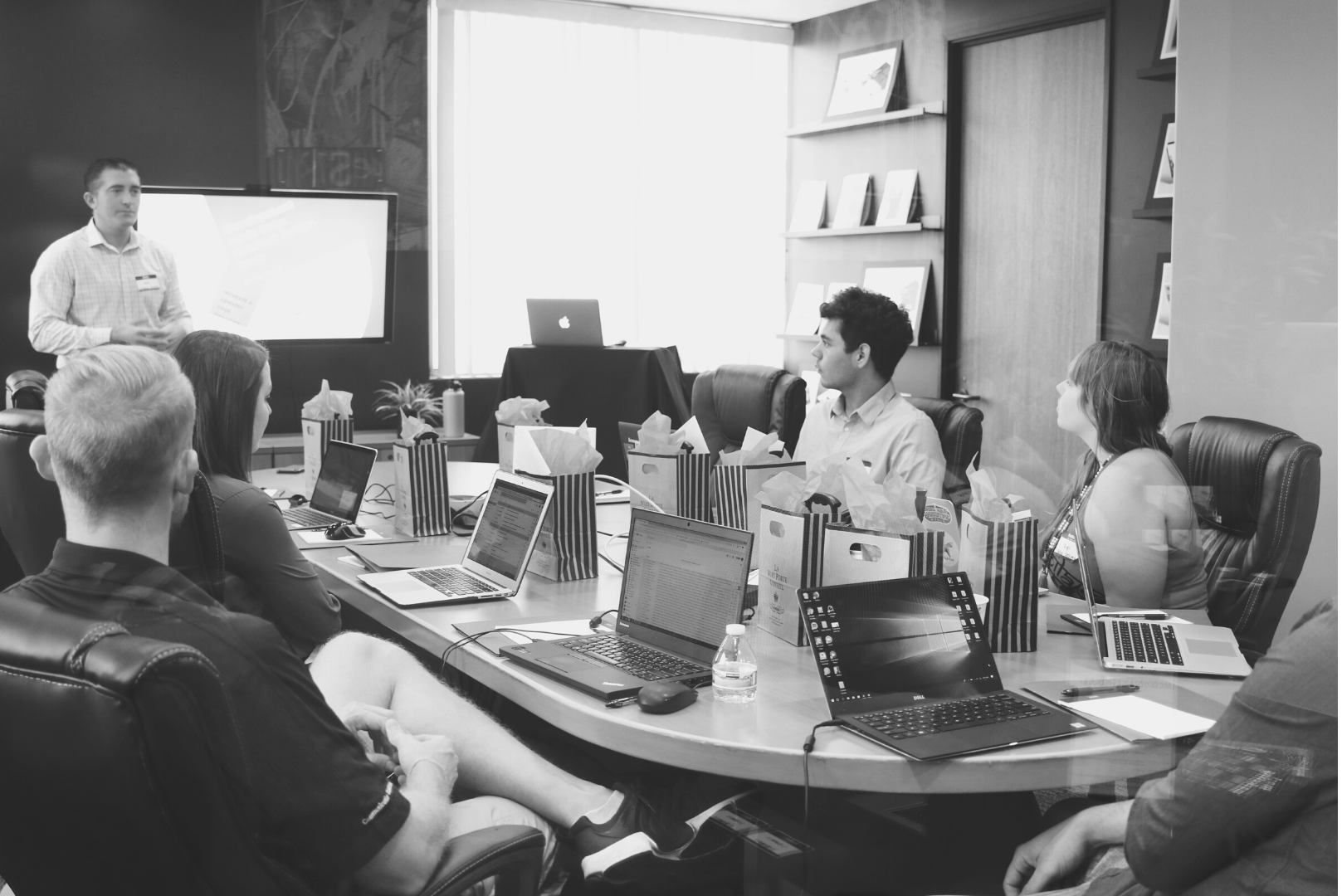 "Above everything, I want staff to feel like they can reach out to anyone on the team. I make myself available to others because I am unconditionally here for my team."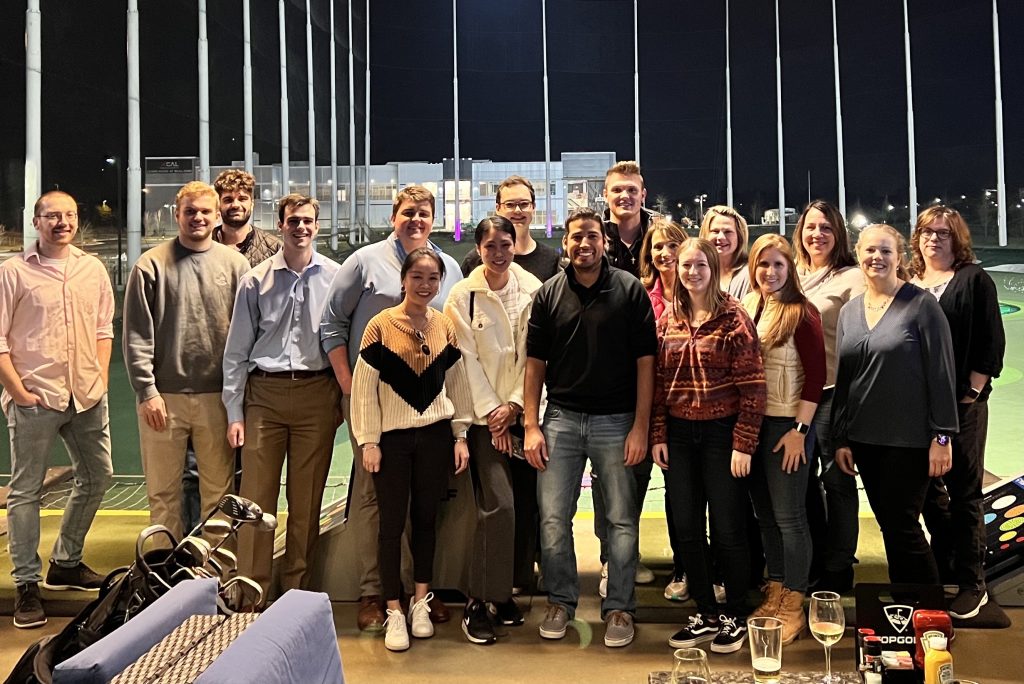 WE put the "E" in team.
If there is one word to describe our team, it would be eclectic. We come from all walks of life, have different interests and beliefs, but one thing we all have in common is our knack for numbers.
Benefits
Work-life balance is a priority at our firm. In addition to paid personal leave and paid holidays, we have introduced several initiatives to help avoid the burnout that is frequently associated with our industry.
Care for you + yours
medical
dental
vision
prescription drug plan
dependent care program
401 (k) plan
Live right
10 paid holidays annually
16 days PTO (0-5 years of employment)
21 days PTO (5+ years of employment)
10 paid summer days
telecommuting
after tax season firm trip
reasonable tax hours
parking reimbursement
Learn + grow
training in-house + training through AICPA, MACPA, VSCPA, GWSCPA
discount pricing on CPA exam study materials
paid professional accounting memberships + licenses
paid time off to take CPA exam + bonus upon passing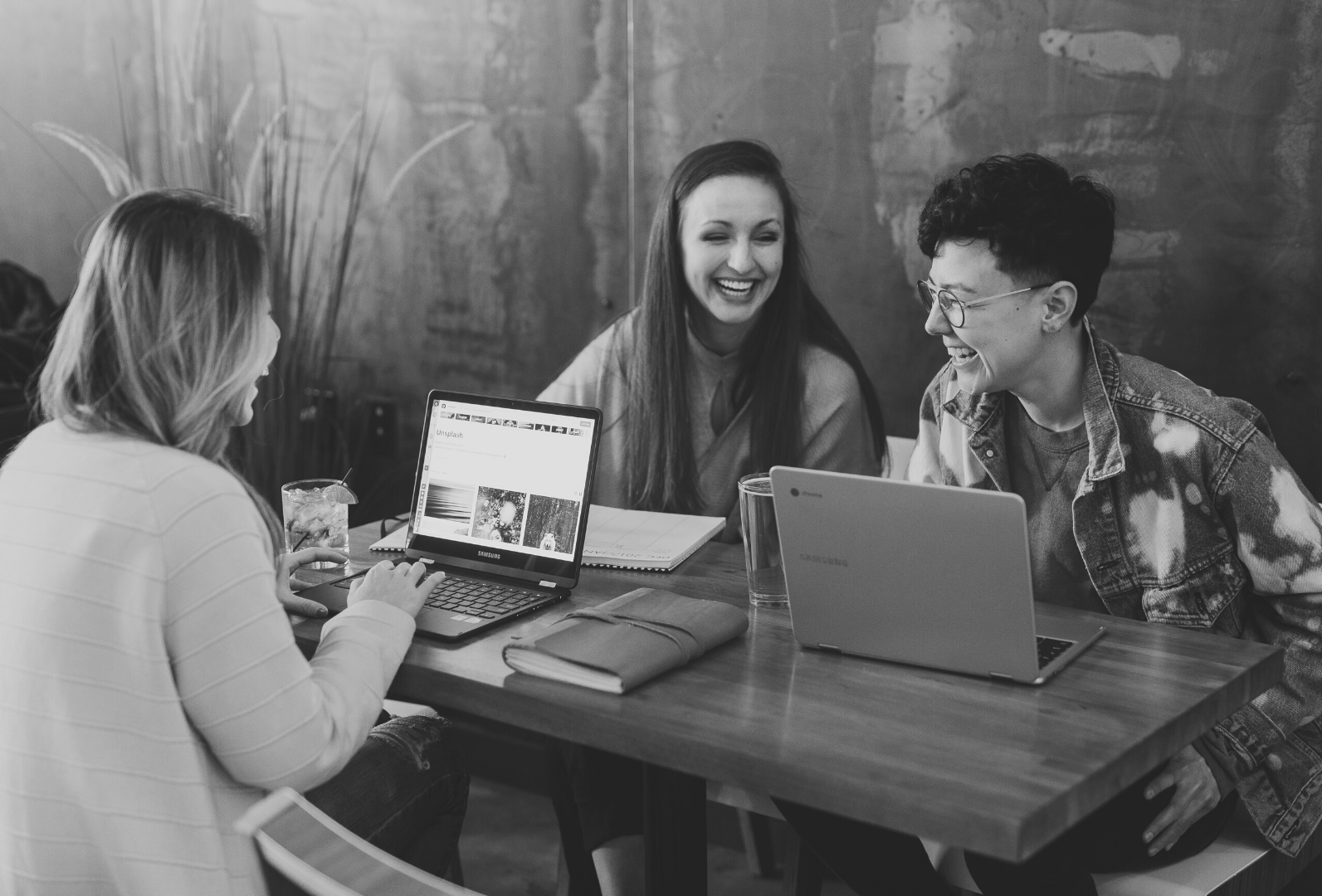 Internships
Frequently asked questions: