Ryan & Wetmore, PC

Junior Staff Accountant

Who We Are

Ryan & Wetmore is a full-service accounting, tax, and management consulting firm, servicing the Metropolitan Washington, DC, area since 1988. We provide a proactive approach with our clients and staff in our traditional and non-traditional consulting services.

We work hard to earn our clients' confidence by encouraging open communication year-round. Through our numerous consulting engagements, we have become trusted business advisors. We do this by balancing our objectives of keeping an unbiased perspective and being our clients' advocate. This approach has enabled us to help clients become more efficient, more competitive, and, therefore, more profitable.

Our employees are given the autonomy and trust to work on deadline-driven client deliverables independently while sharing close relationships with their supervisors. At Ryan & Wetmore, we believe that we can only be our greatest if our team is equipped with the best tools, content with their work environment, and energized to excel.
About The Role
Ryan & Wetmore is looking for a Junior Staff Accountant. The Jr. Staff Accountant will need to communicate directly with clients—assisting them in a wide range of issues such as tax research, planning, compliance, and more. This role requires strong communication and technical skills. The Jr. Staff Accountant needs to meet client expectations, while working individually and on a team.
Client Work

Assist with advising clients on a wide range of corporate and federal tax issues, various duties to include tax research and planning, compliance, consulting, and business transaction structuring services.
Meet client service expectations through adhering to time budgets and maintaining positive client communications
Assist on attestation engagements including audits, reviews, and compilations.
Assist in test work procedures over various financial statement areas including cash, receivables, inventory, fixed assets, payroll, expense analysis, trial balance and financial statement preparation.
Demonstrate good work paper techniques and understanding of the objectives of work papers.
Business Development

Communicate with engagement manager, partner, and client to discuss tax accounting matters
Begin to identify and communicate accounting and auditing matters to the engagement team
Professional Development

Gain an understanding of Firm policies, procedures, and professional standards through observation and inquiry and adheres to them.
Demonstrate positive attitude towards Firm and profession.
Represent the Firm in a favorable and professional manner.
Develop initiative, interpersonal skills, and practical application of technical knowledge.
Perform other related duties assigned by immediate supervisor and other Firm management as required.
Confidentiality of Firm and client information is critical.
About You
Requirements
Current enrollment in a graduate accounting program at an accredited university with a plan to complete 150 credit hours & take the CPA exam
Undergraduate degree in Finance, Math, Business Administration, Computer Science, Information Systems, Economics, or other related degrees
Availability to work 25 hours per week
Maintenance of a 3.0 GPA or higher
Excellent written and oral communication skills
Strong organizational skills
A positive attitude and outstanding work ethic
Participate in extracurricular activities and demonstrate leadership abilities
Competitive Salary
401(k) Plan
Parking Reimbursement
SmartBenefits® Program
6 Paid Holidays Annually
Training In-House and through the AICPA, MACPA, VSCPA, GWSCPA
Paid time off
Open work environment & great coworkers
Flexible hours while you finish your graduate program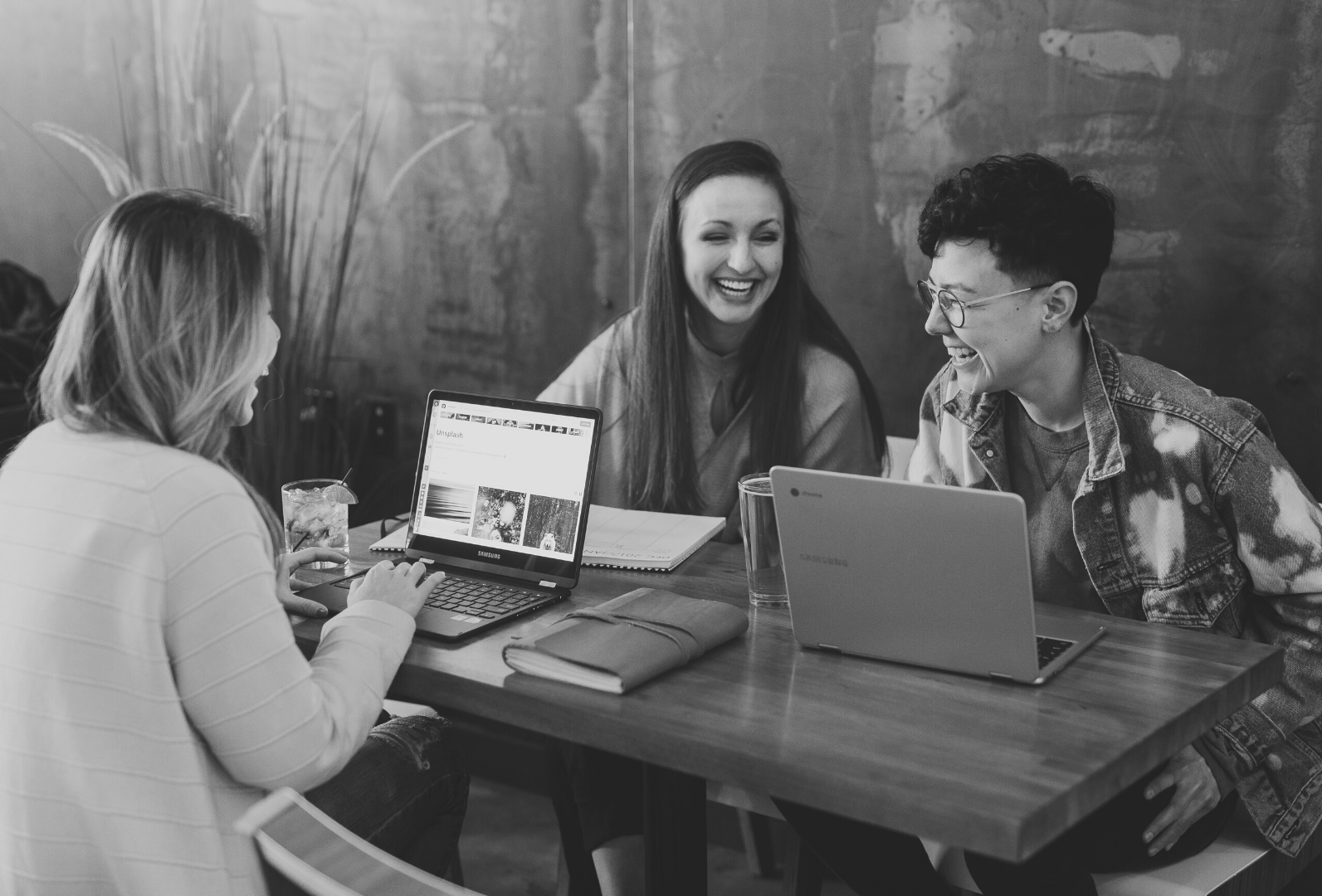 Internships.
Frequently asked questions: