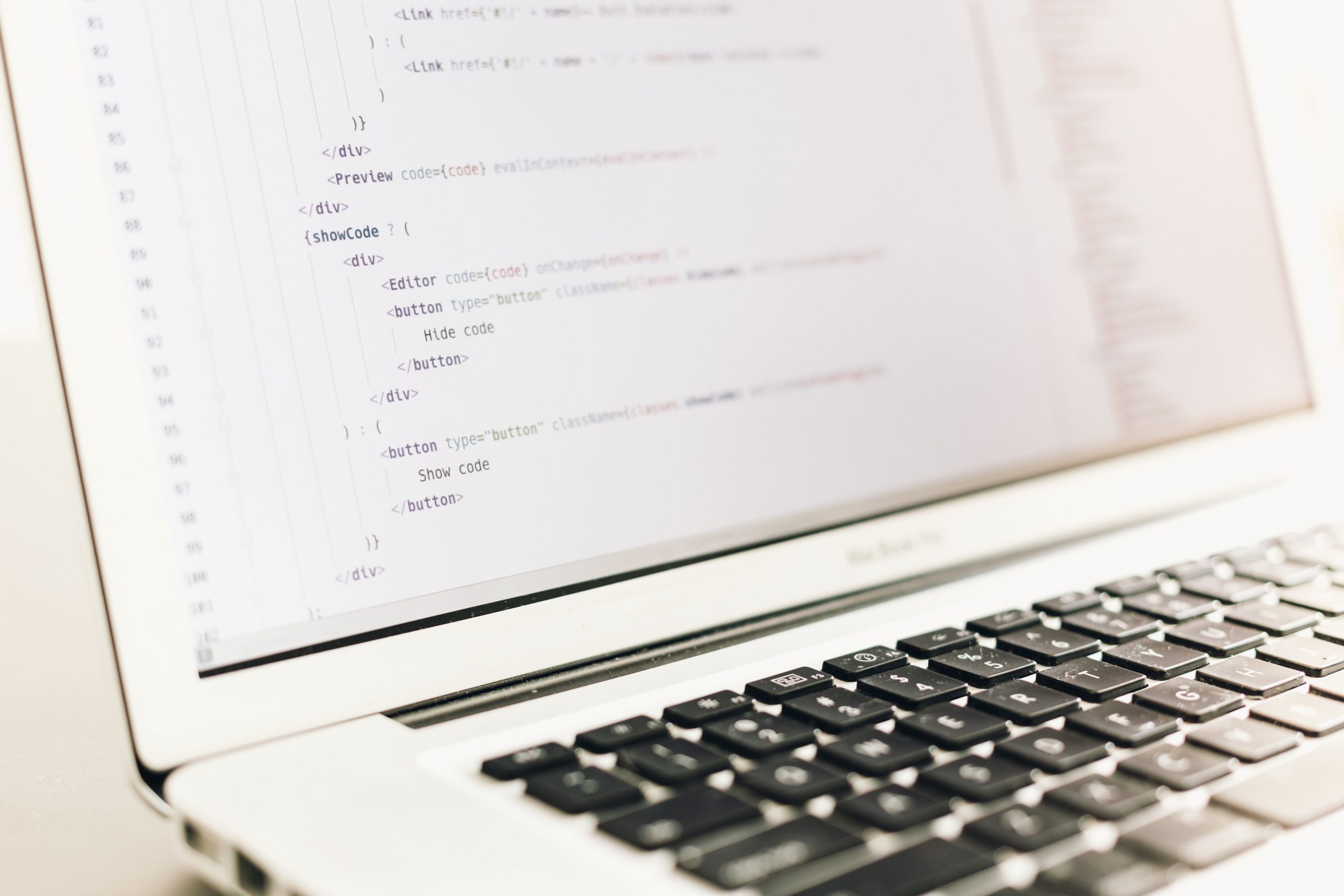 Hello, IT
Looking for accountants and consultants that can keep up with your tech? You came to the right place – we provide innovative solutions for innovative thinkers and industry disrupters just like you.
Meet our IT growth specialists dedicated to you.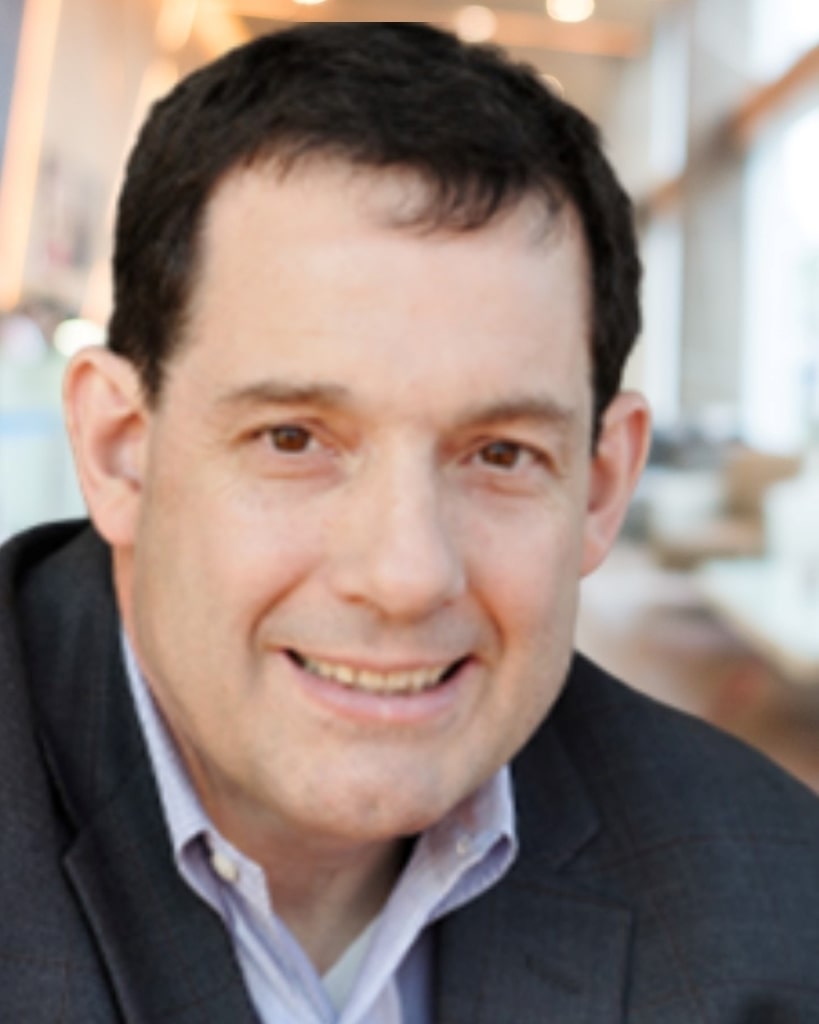 Peter Ryan
Partner, Co-founder, & CPA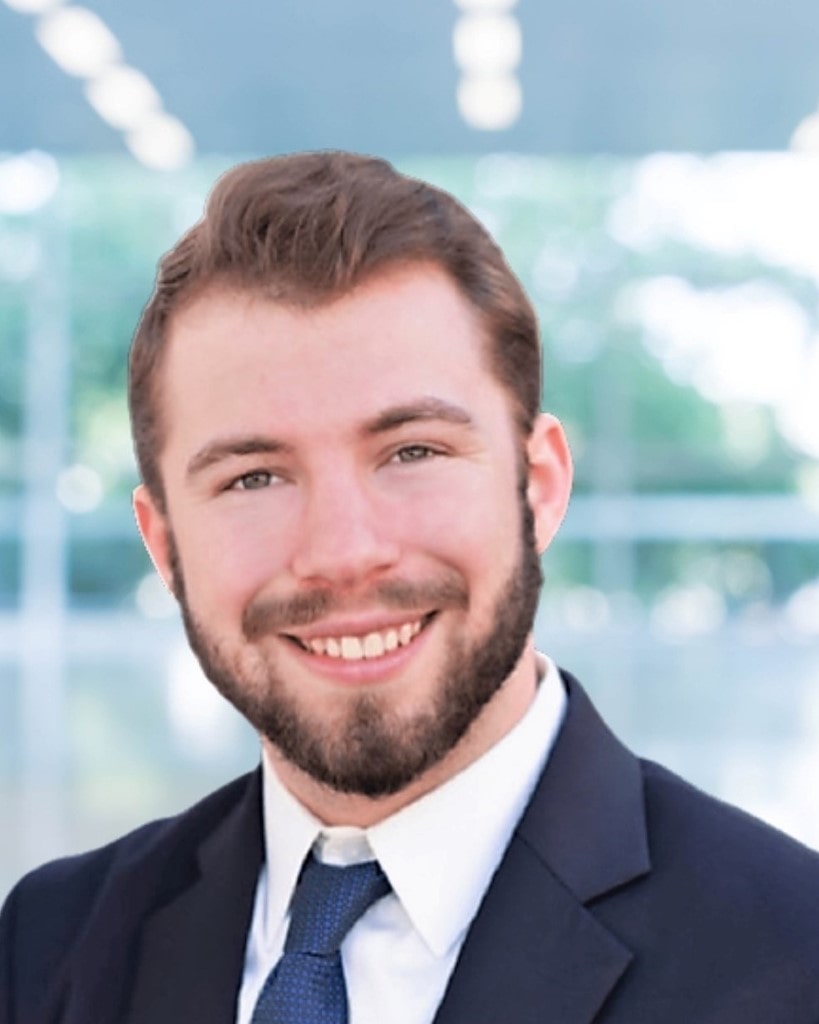 Ben Mendel
Finance Consultant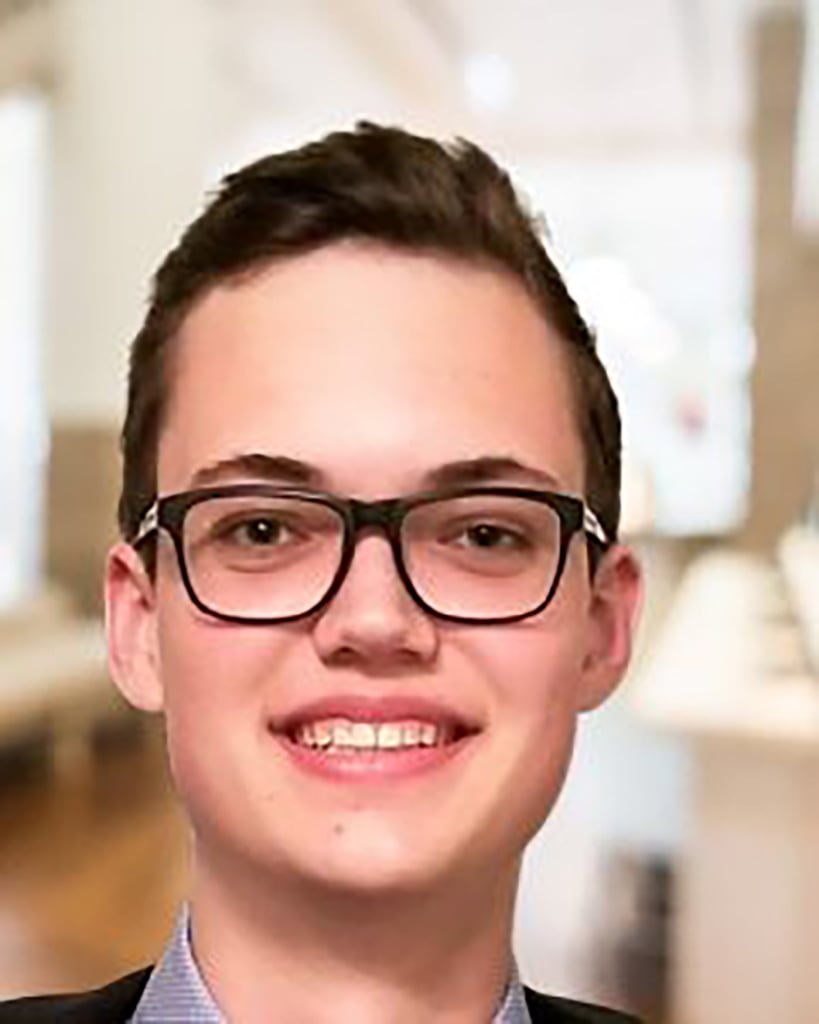 Jack Ramsey
Finance Consultant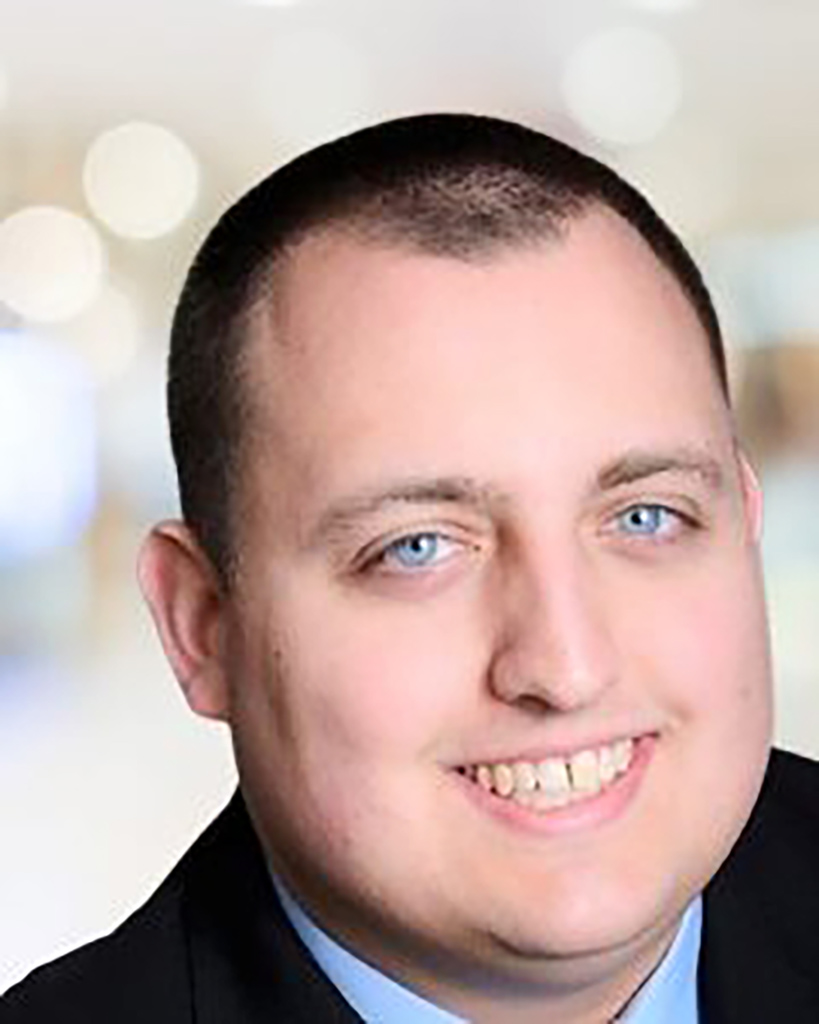 Jason Dudas
Director & CPA
Resources to help you get to
where you need to go.
"I would like to convey my thanks and appreciation for the years of helpful service Digital Industry has received from Ryan & Wetmore. As you know Digital Industry LLC has been in the Silver Spring MD business community for 20+ years providing I.T. Services to our clientele and Ryan & Wetmore has been our CPA for over a decade. Of all the different vendors that it takes to run a small business we wanted you to know that Ryan & Wetmore is not only an asset to our successful operations but also one of our favorite vendors with whom to engage. Thank you for the years of consistent, prompt and professional support."
— M. Meszaros, CEO