Ryan & Wetmore, PC

Senior Staff Accountant

Who We Are

Ryan & Wetmore is a full-service accounting, tax, and management consulting firm, servicing the Metropolitan Washington, DC, area since 1988. We provide a proactive approach with our clients and staff in our traditional and non-traditional consulting services.

We work hard to earn our clients' confidence by encouraging open communication year-round. Through our numerous consulting engagements, we have become trusted business advisors. We do this by balancing our objectives of keeping an unbiased perspective and being our clients' advocate. This approach has enabled us to help clients become more efficient, more competitive, and, therefore, more profitable.

Our employees are given the autonomy and trust to work on deadline-driven client deliverables independently while sharing close relationships with their supervisors. At Ryan & Wetmore, we believe that we can only be our greatest if our team is equipped with the best tools, content with their work environment, and energized to excel.
Communication

Advise clients on a wide range of corporate and federal tax issues, various duties to include tax research and planning, compliance, consulting, and business transaction structuring services.
Communicate with clients to discuss tax accounting matters
Meet client service expectations through adhering to time budgets and maintaining positive client communications
Deliver highest level of customer service to clients, including those at the executive level
Communicate with client personnel in order to identify and assess existing client accounting processes, internal controls, and compliance with regulatory requirements.
Technical Work

Provide tax compliance, planning, and advisory services to Ryan & Wetmore, P.C. clients
Proactively research existing and proposed tax law to determine impact on clients' financial position; present finding / recommendations to clients as appropriate
Experience and understanding of flow through taxation, Partnership and S Corp.
Perform audit procedures, over cash, A/R, inventories property and equipment, prepaid, A/P, accrued expenses, debt and general income statement accounts in client financial statements and propose adjusting journal entries when needed.
Review accounting transactions and consider appropriate application of generally accepted accounting principles.
Prepare financial statement footnotes (on areas audited) and internal control observations and recommendations.
Research fundamental issues using online tools.
Professional Development

Perform other duties as needed on engagements and as assigned by supervisory personnel
Gain an understanding of Firm policies, procedures, and professional standards through observation and inquiry and adheres to them.
Demonstrate positive attitude towards Firm and profession.
Represent the Firm in a favorable and professional manner.
Develop initiative, interpersonal skills, and practical application of technical knowledge.
Perform other related duties assigned by immediate supervisor and other Firm management as required.
Confidentiality of Firm and client information is critical.
About You
Requirements
3-5 years of experience (Previous hands-on public accounting internship experience is preferred) Staff Accountant level
CPA certified or the eligibility to work toward obtaining a CPA license
Meets the minimum requirements for the CPA exam (e.g., 150 credit hours) before start date of employment
Bachelor's degree in accounting with 150 credits
3.0 cumulative GPA strongly preferred with equal or stronger performance in your major
Participate in extracurricular activities or prior job experience and demonstration of leadership abilities
Sharp analytical skills enhanced by a commitment to professional development
Desire to work closely with Partners and clients to provide exceptional service
Excellent project management, analytical, interpersonal, oral and written communication skills.
Ability to function in a team environment and to thrive and adapt in a fast-paced, dynamic environment.
Integrity, dependability, and trustworthiness.
Strong skills with general office use software and an ability to adapt to new software applications
Proficient with personal computers and spreadsheet software programs.
Frequent same day travel for work at clients' offices using a personal vehicle.
Able to work moderate overtime throughout the year with heavier overtime required during certain business cycles.
Competitive Salary
Health, Dental & Life Insurance
Prescription Drug Plan
401(k) Plan
Dependent Care Plan
Parking Reimbursement
SmartBenefits® Program
10 Paid Holidays Annually
16 days of Paid Time Off – PTO (0-5 years of employment)
21 days of Paid Time Off – PTO (over 5 years of employment)
Training In-House
Training through the AICPA, MACPA, VSCPA, GWSCPA
Summer Fridays-Off Program
Incentive Time Off Plan for Overtime Hours
Paid Professional Accounting Memberships and Licenses
Discount Pricing on CPA Exam Study Materials
Paid Time Off to Take the CPA Exam
Bonus Upon Passing the CPA Exam
After Tax Season Firm Trip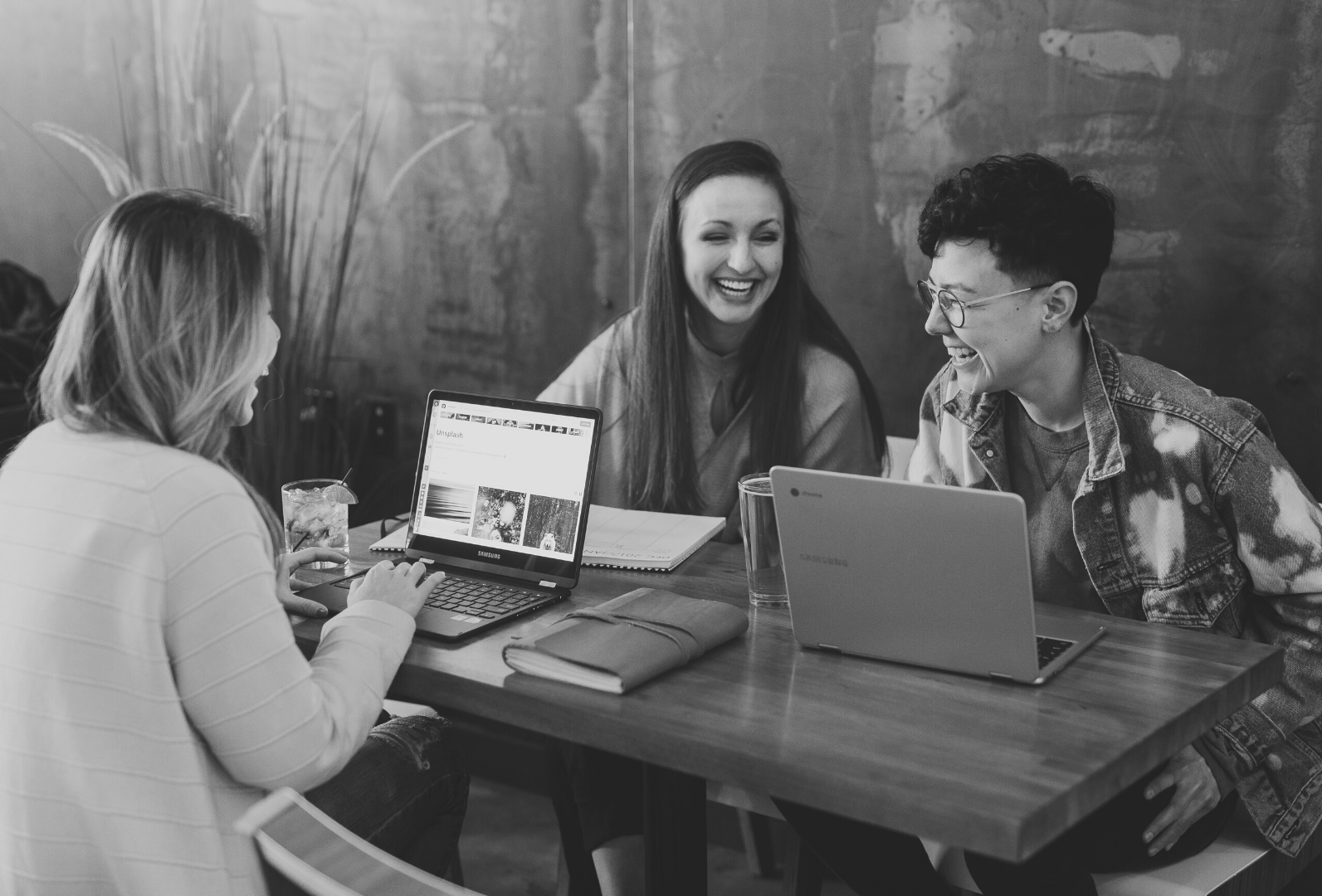 Internships.
Frequently asked questions: