Never miss a thing.
Whether you need assistance with a single function or support across the entire accounting process, we offer numerous solutions to keep your company on track.
Dependable and there when you need it.
You tell us how much or how little support you need, and we will customize a solution right for you. Sometimes our clients need us to become their accounting department, others need us to be their outsourced Controller or CFO, and others who need something in between. Let us roll up our sleeves and work together to figure out what's best for your organization.
Cloud-based accounting system migration, implementation, and integration (QuickBooks Online, Sage Intacct, Unanet, etc.)
Accounts payable and accounts receivable management
Bank account integration and bank feeds automation
Fixed asset management
Payroll process support and administration
Sales and use tax processing
Personal property tax returns
Monthly closing support and year-end reporting
Audit support and readiness
Transaction reconciliation
General ledger maintenance
Transaction classification, entry, and verification
Cash flow analysis and management
Preparation of budgets and long-term forecast
Preparation of internal statements, including comparisons and actuals to budgets
Monitoring KPIs and benchmarking
Tax planning
Don't worry, we offer additional services that aren't listed here.
Meet some of our outsourcing pros.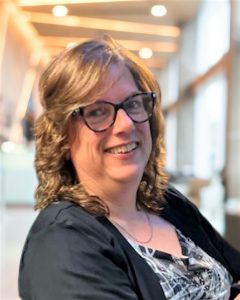 Traci Getz, CPA
Partner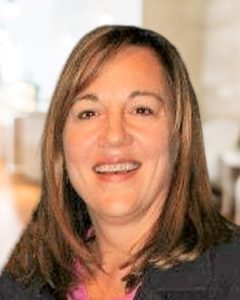 Lori Kubic, CPA
Manager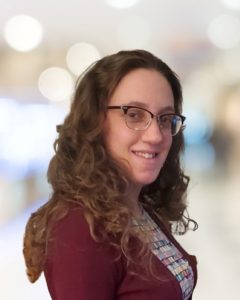 Angel Corbin, CPA
Supervisor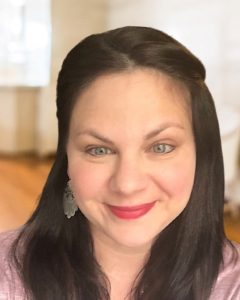 Sarah Waldman
Senior Accountant
Leveraging Technology to Streamline Your Accounting Processes
Technology is one of the most critical factors in outsourcing your accounting systems. At Ryan & Wetmore, we have experience with cloud-based accounting systems such as QuickBooks Online, Sage Intacct, Unanet, etc.
Ryan & Wetmore is an Elite member of the QuickBooks Online ProAdvisor Program, with over 20 certified QuickBooks Online ProAdvisors.
Partnership with QuickBooks Online means that we can provide additional discounts to our clients.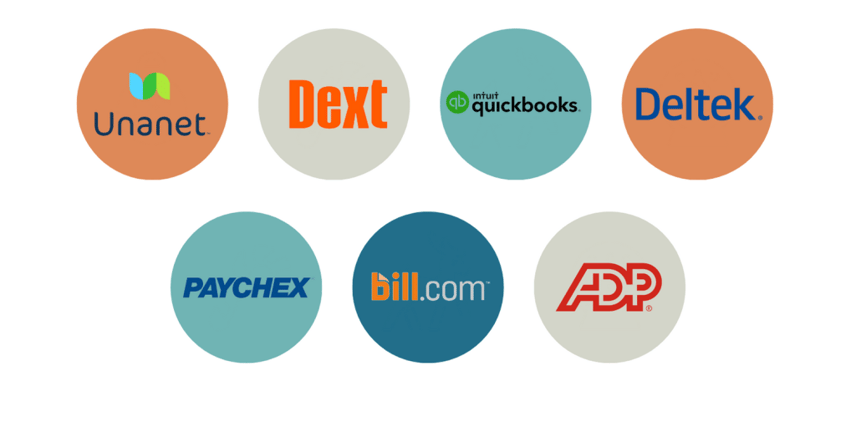 Here are some other tools we have experience with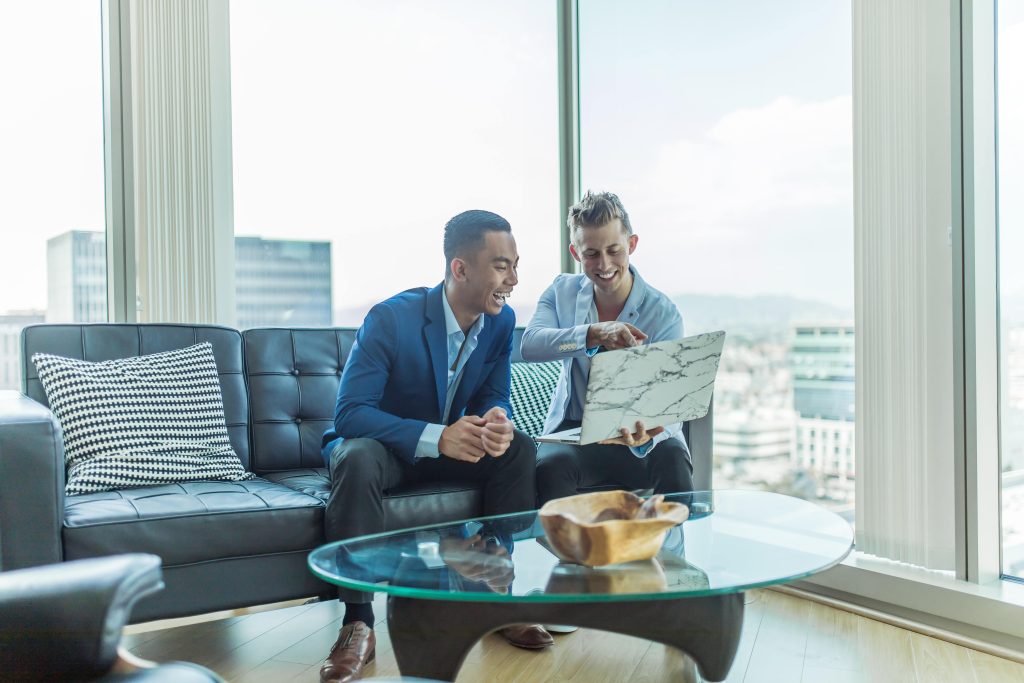 For government contracting companies,
Ryan & Wetmore has worked with our clients on government cost-accounting compliant systems migration and implementation such as Unanet and Deltek Costpoint.
"Thanks for the high-quality work you do at Ryan & Wetmore. Lori and Jessica have been able to guide me through the process of getting the payroll service and accounting systems to properly talk to each other. They gave me much-needed advice on getting out the invoices to my customers; literally, I couldn't have done it correctly without their guidance. I have always been confident that they have given me sound advice and excellent support. I have never looked back on my decision to sign up with your firm; you've got a great team!"
— S. Park, CEO