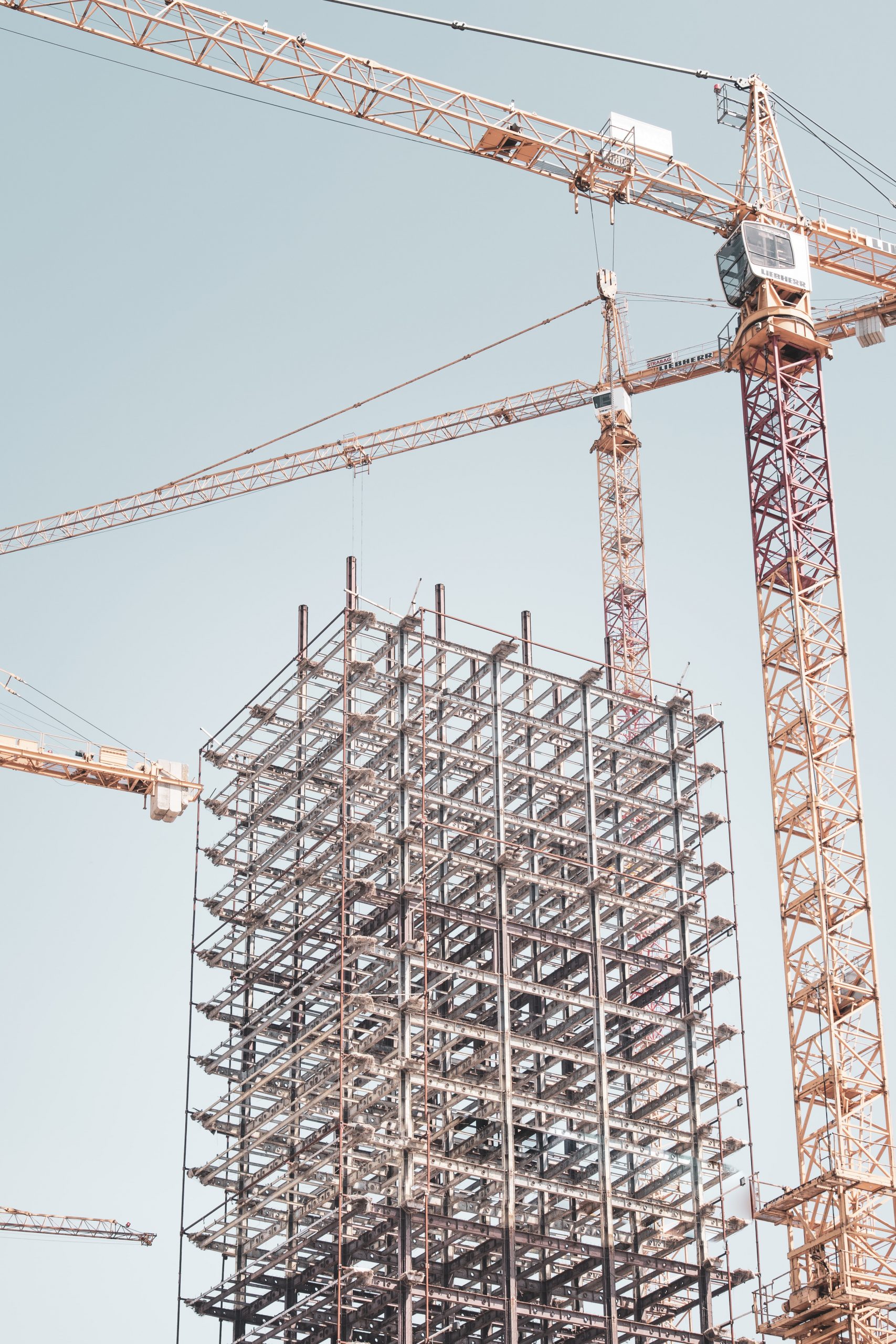 Hello, Makers + Shakers
We understand that there are a lot of moving parts in the construction and real estate worlds and how costly projects can be. Our strategies, insights, and methods save businesses and individuals from missing out on profitable opportunities so they can expand their practice, improve purchasing power, and enter projects and jobs confidently.
Meet our construction and real estate growth specialists dedicated to you.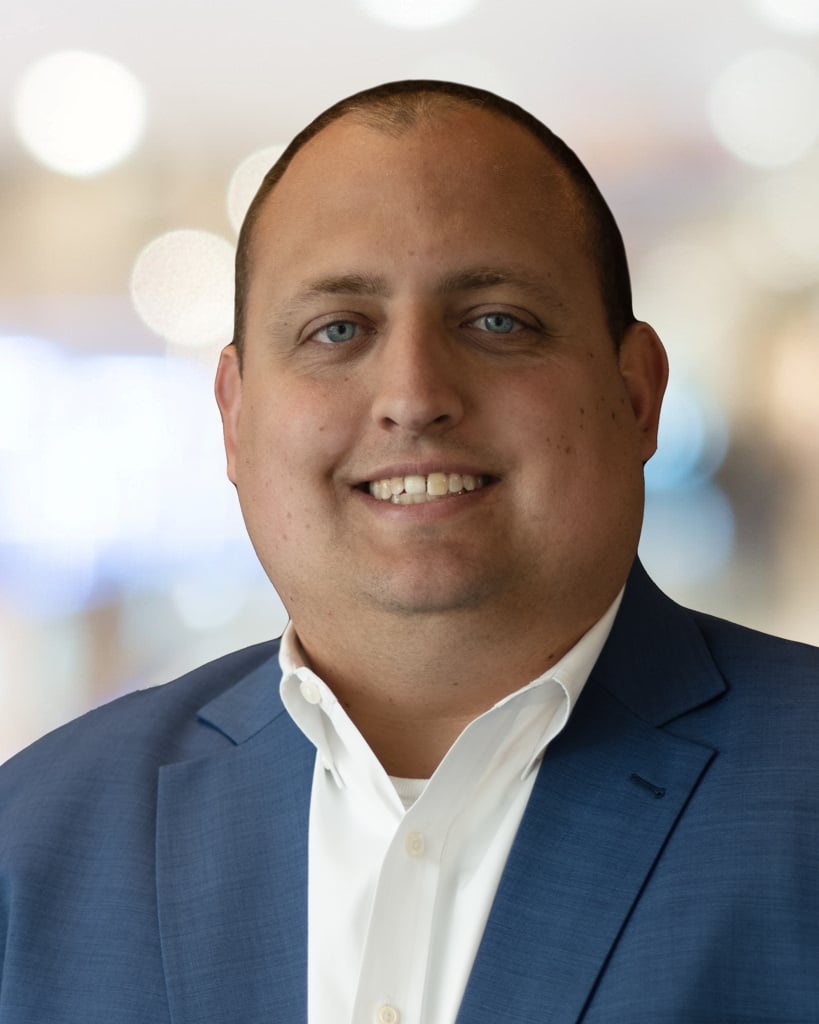 Jason Dudas, CPA
Partner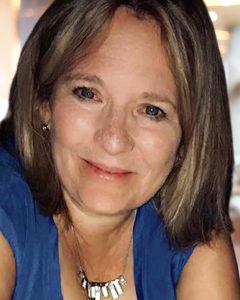 Danielle Gallo, CPA, CGMA
Senior Manager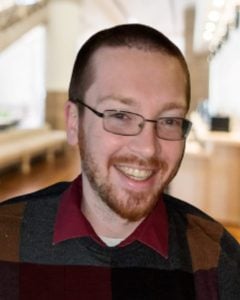 Justin Gipp, MBA
Supervisor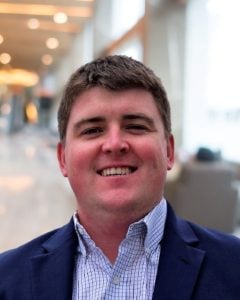 Robbie Walsh
Senior Accountant
Resources to help you
get to where you need to go.
"We have had the team at Ryan & Wetmore working as our CPA partner for approximately 25 years. We have the utmost confidence and trust in the tax and accounting guidance that they provide us and find them to be extremely knowledgeable in all aspects of financial and business accounting. They work seamlessly with our ownership team and in-house accounting team and make financial accounting aspects of our business almost seem easy. We would (and have!) highly recommended them to our peers."
— S. Daves, President