Not your typical accounting firm.
Seriously, we are changing the way accounting is done. We care about forming true relationships with clients, partners, and staff and just happen to be extremely financially savvy.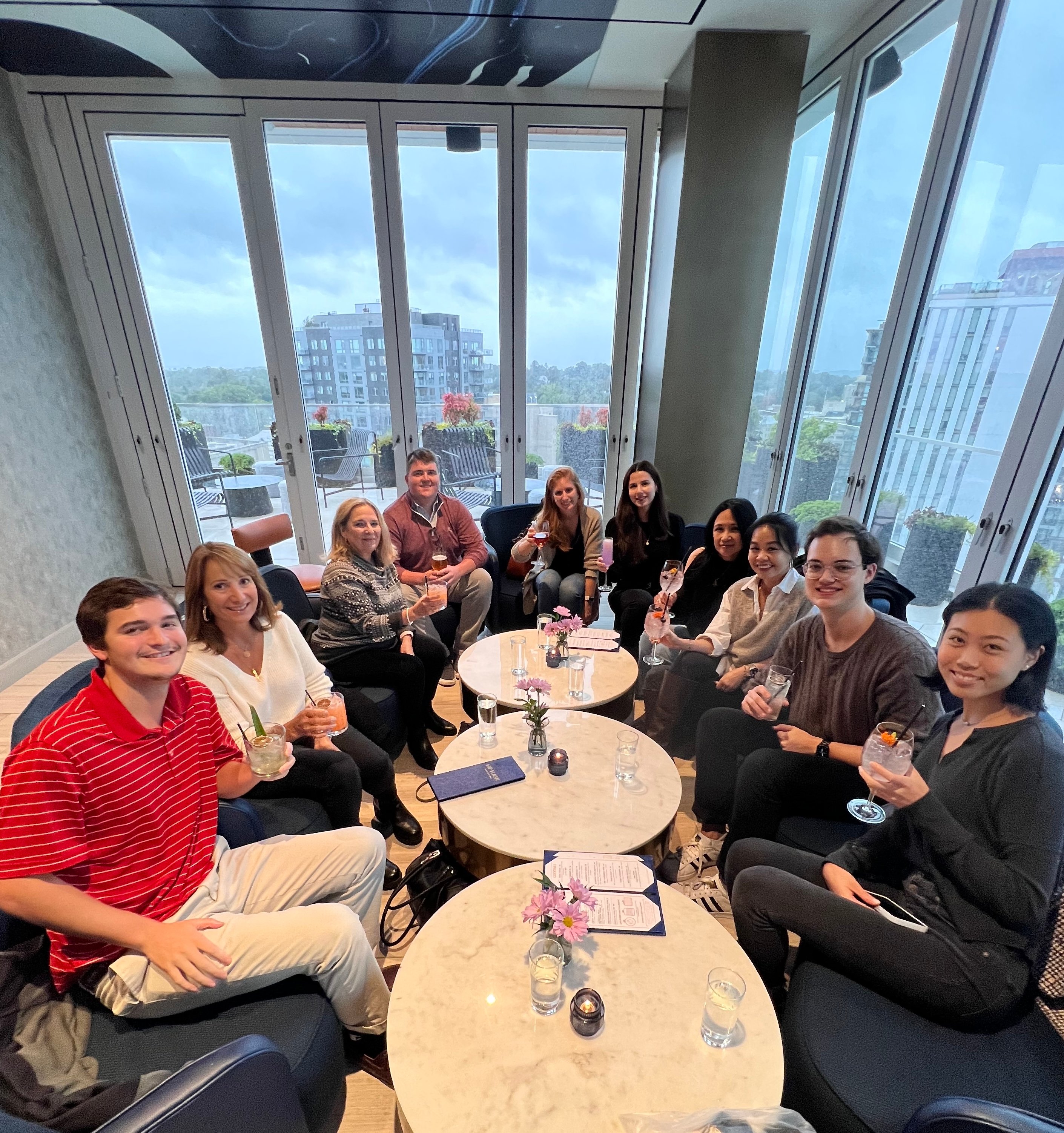 A Star was born.
Ryan & Wetmore was founded, bought out Sam Bossin, and a Silver Spring office opens.
Headed for growth.
Ryan & Wetmore opens an office in Frederick, MD.
Expansion is what we're good at.
Ryan & Wetmore expands and opens an office in Vienna, VA.
In the press.
Ryan & Wetmore named on Top 50 Washington Business Journal List and joined the BDO Alliance.
Creating a community.
Ryan & Wetmore started The Alliance of Mergers & Acquisitions Advisors.
Taking things to the next level.
Ryan & Wetmore establishes an official consulting department.
Diving into our industries.
Ryan & Wetmore starts The Health Care Business Advisory.
Our Story
Ryan & Wetmore was founded over 30 years ago to free businesses and individuals from the the stress of financials and accounting.
With over 45 employees spanning across the Washington, D.C. area, Ryan & Wetmore continues to break through the noise as the prominent, small accounting firm that produces big opportunities and even bigger results all while removing the stigmas associated with the financial industry.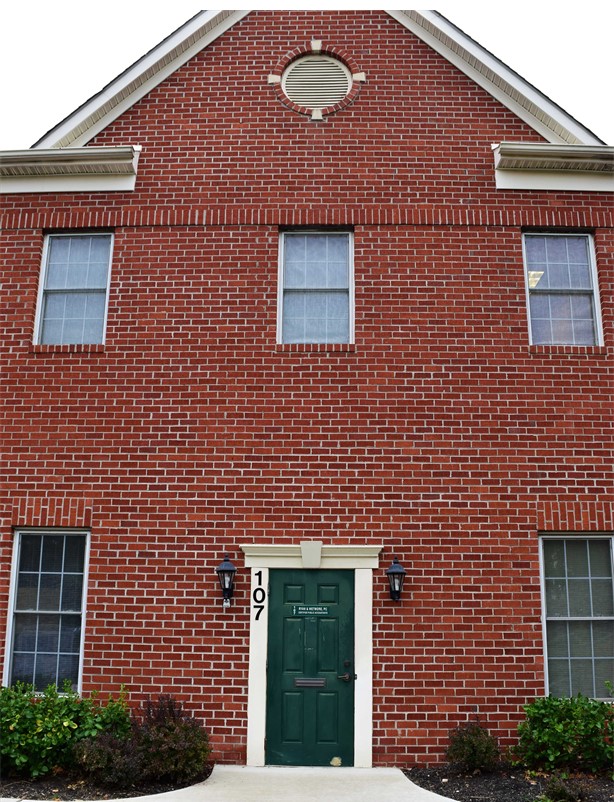 ---
Learn more about the history of our firm in this interview with iHeart Media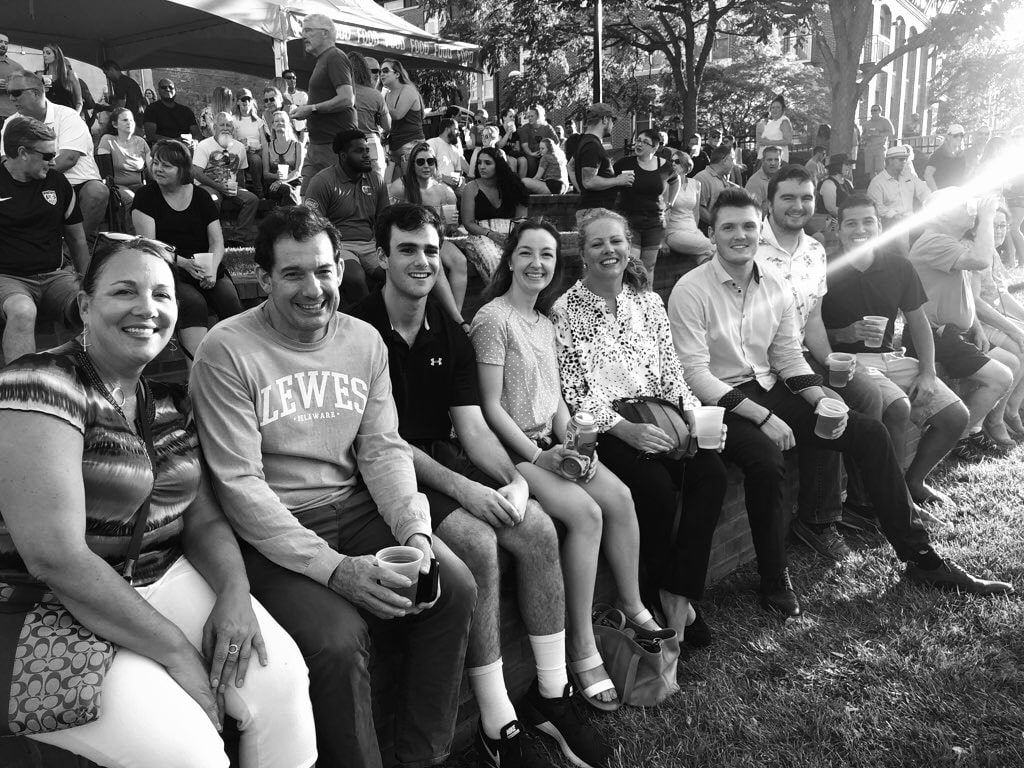 Mission Statement
Ryan & Wetmore, PC strives to provide the Mid-Atlantic region with assurance, tax, and consulting services marked by excellence and timeliness with a proactive and distinctly personal approach.
Guided by our values and vision.
Whether we are working with clients or looking to grow our team, we keep our values and ambitious vision at the forefront of our decision-making and etiquette.
What's at our core:
Integrity – A strong moral code is the backbone of our work and people. We pride ourselves in doing the right thing, always, even if that means we take the short end of the stick.
Education – Continued education for our staff and our clients is an integral aspect of our mission in creating widespread financial understanding.
Responsiveness – Engaging with the financial industry can be a scary thing, but one thing is for certain: you will always feel in the know (and never ghosted) through our devotion to transparency and communication.
Commitment – Relationships are the one thing we all wish we spent more time nurturing. At Ryan & Wetmore, we commit ourselves to our clients and their challenges because we genuinely care about seeing them grow and succeed.
Approachability – We are people with families, pets, quirks, and interests just like everyone else. Above all, we want clients, staff, partners, and vendors to feel safe with us as they would with their neighborhood pals.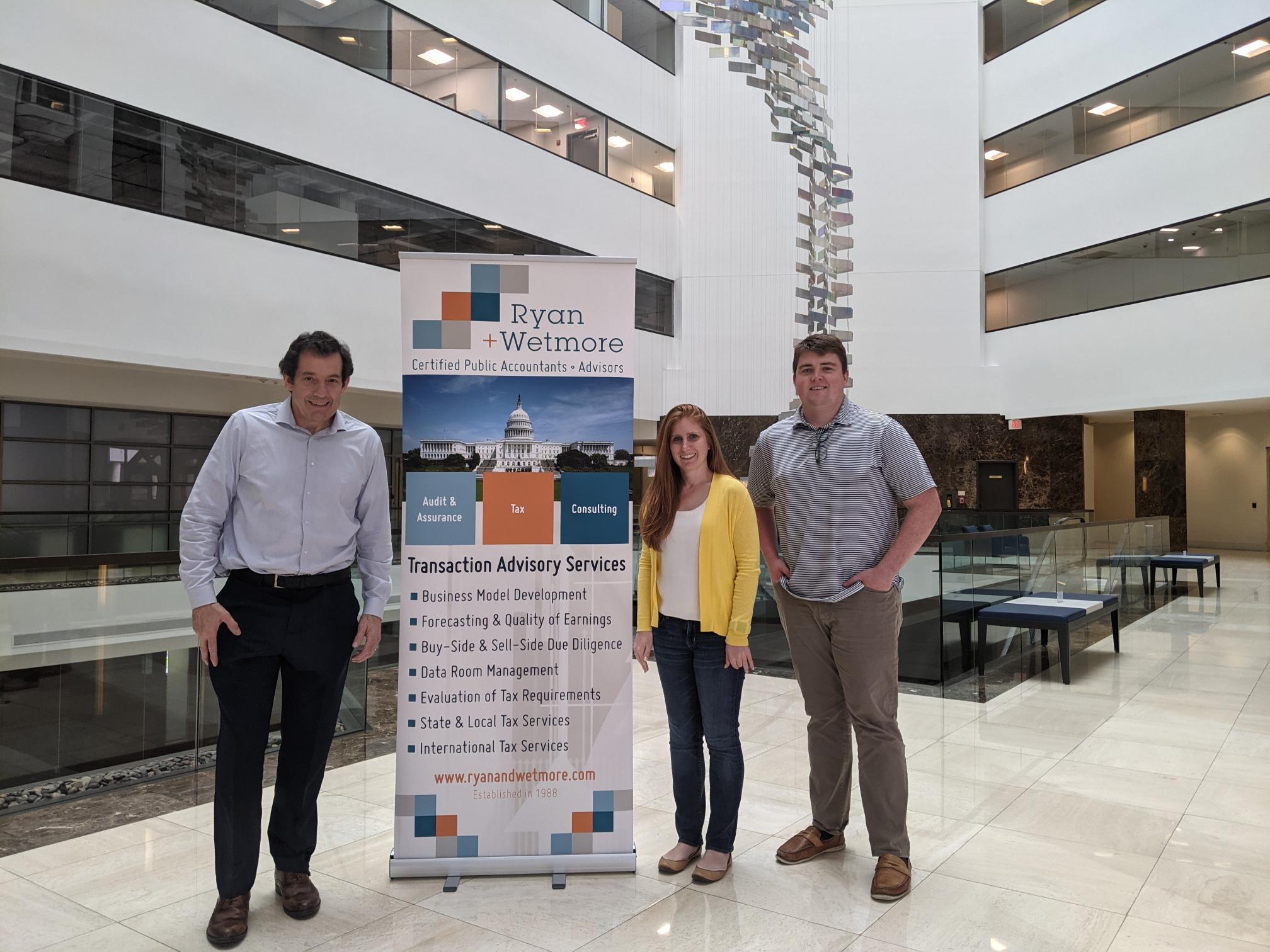 With over three decades worth of experience, we remain steadfast in delivering best-in-class financial services.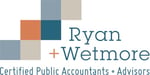 A nationwide association that allows us to better serve our clients with greater flexibility, efficiency, and cost-effectiveness.

We maintain and refine our professional acumen through active involvement in over 20 professional associations across the USA.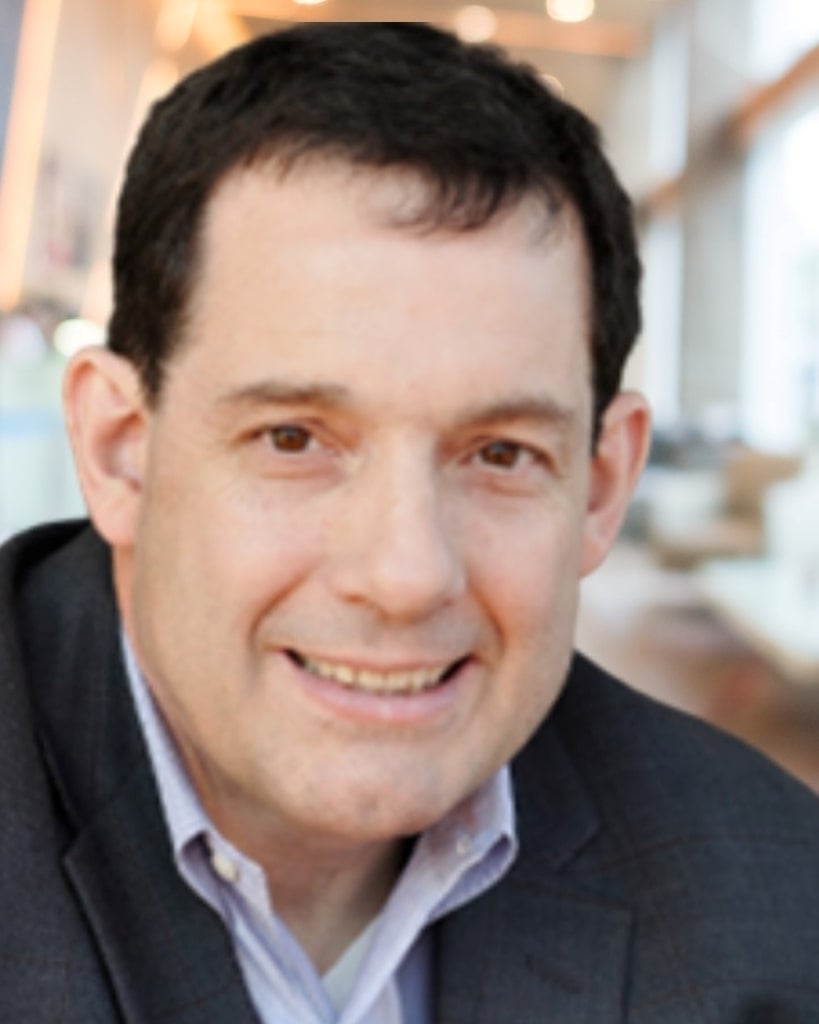 Peter Ryan, CPA, MBA
Co-founder, Partner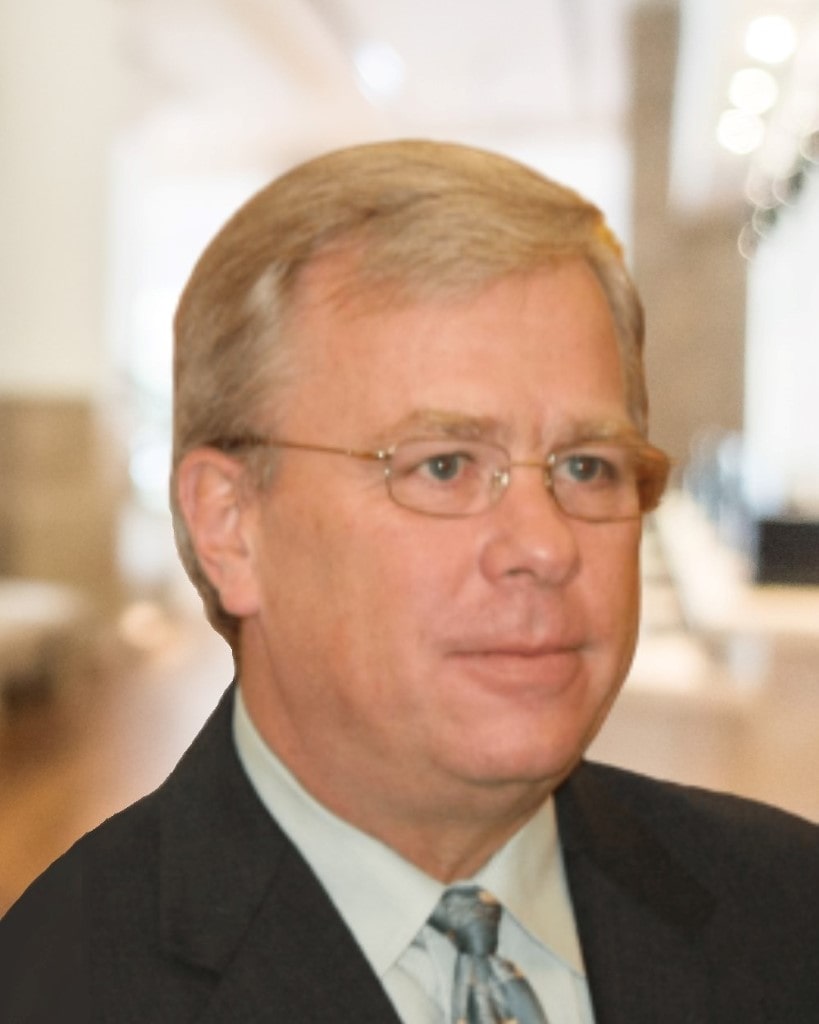 Mike Wetmore, CPA
Co-founder, Partner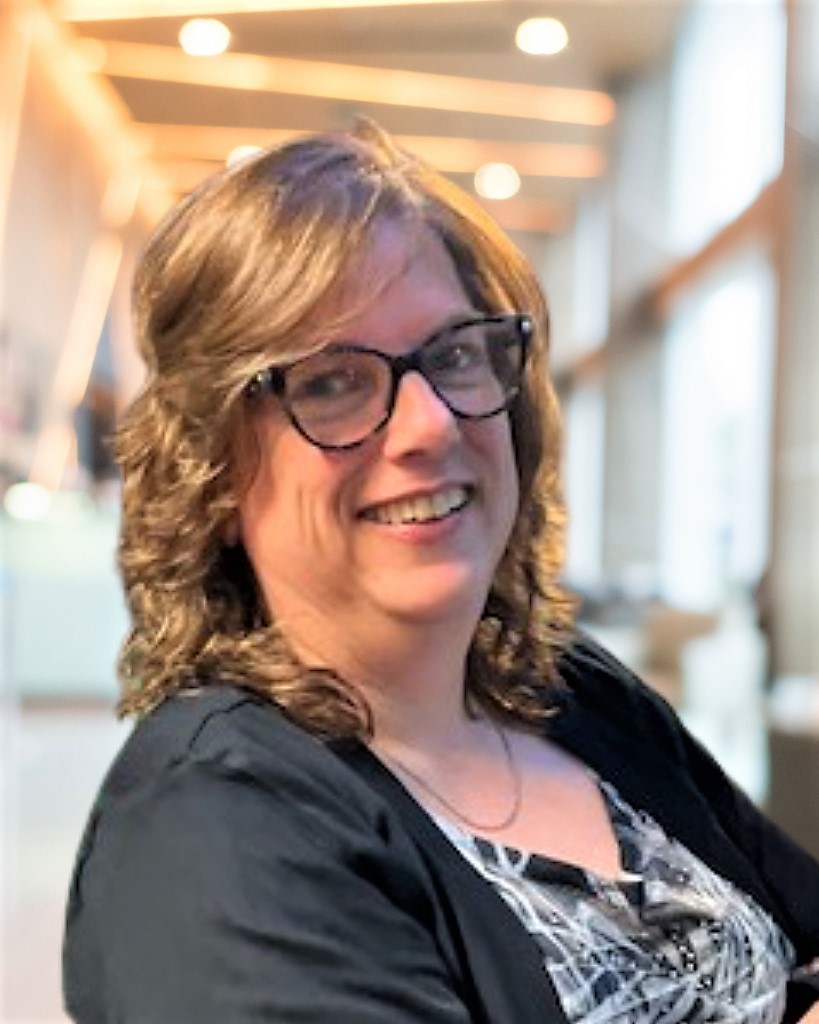 Traci Getz, CPA
Partner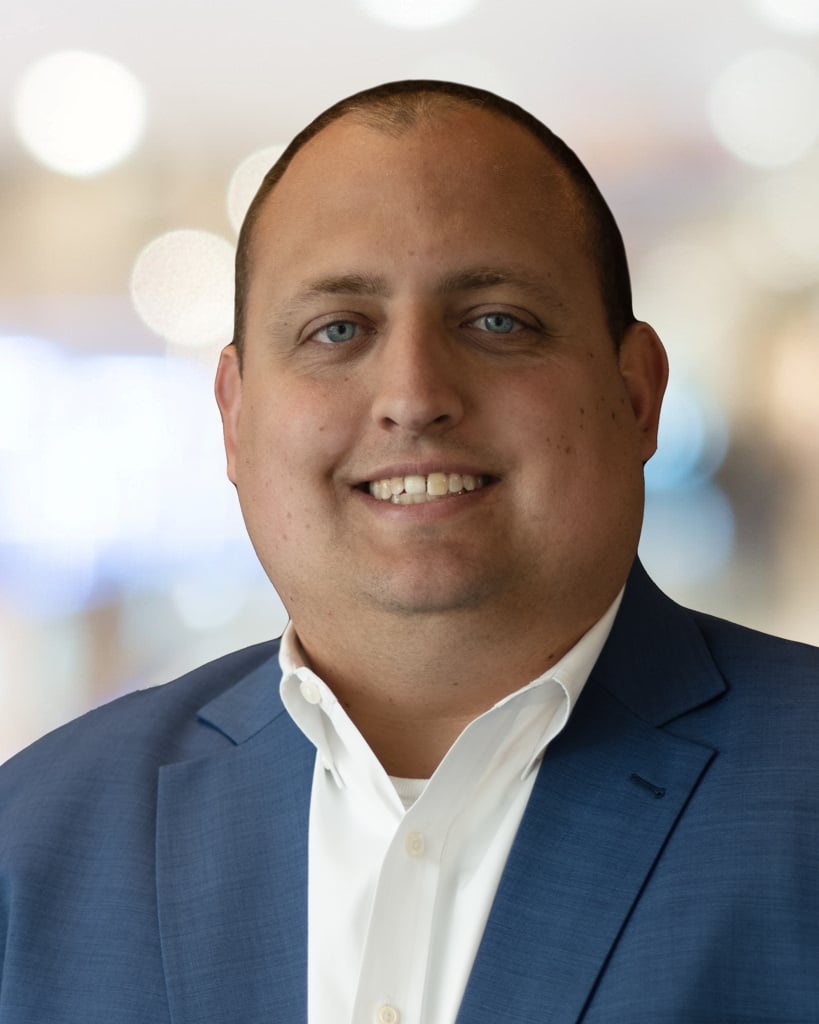 Jason Dudas, CPA
Partner
Our Team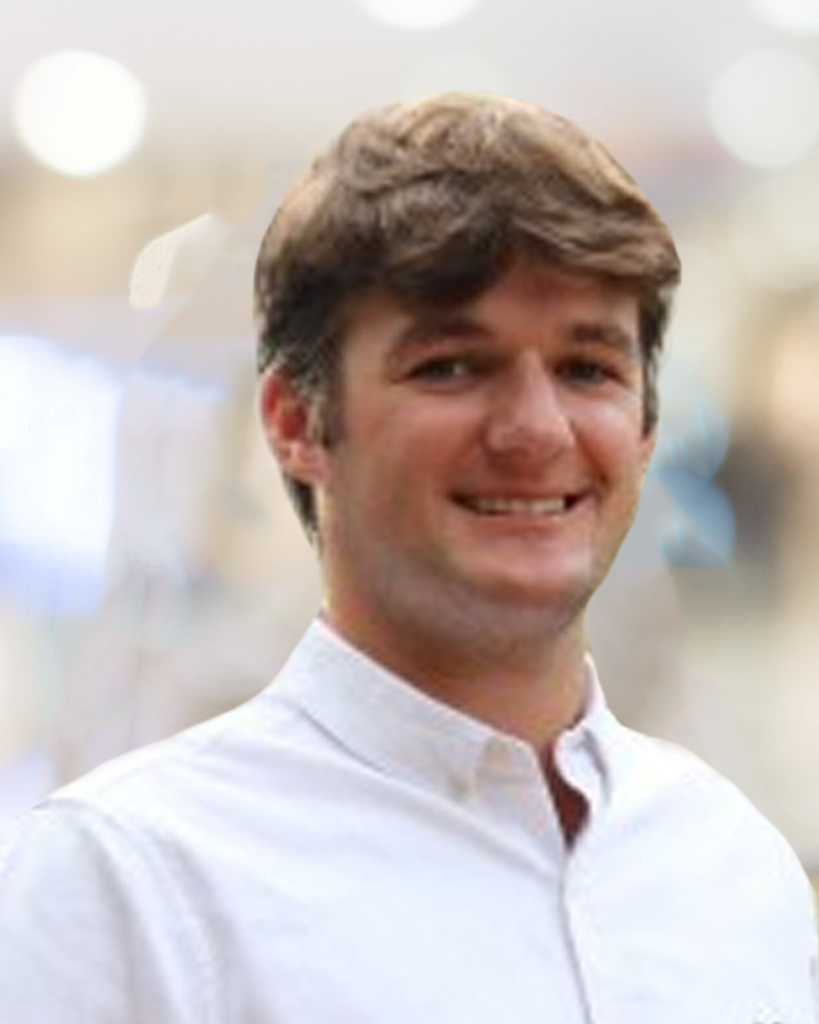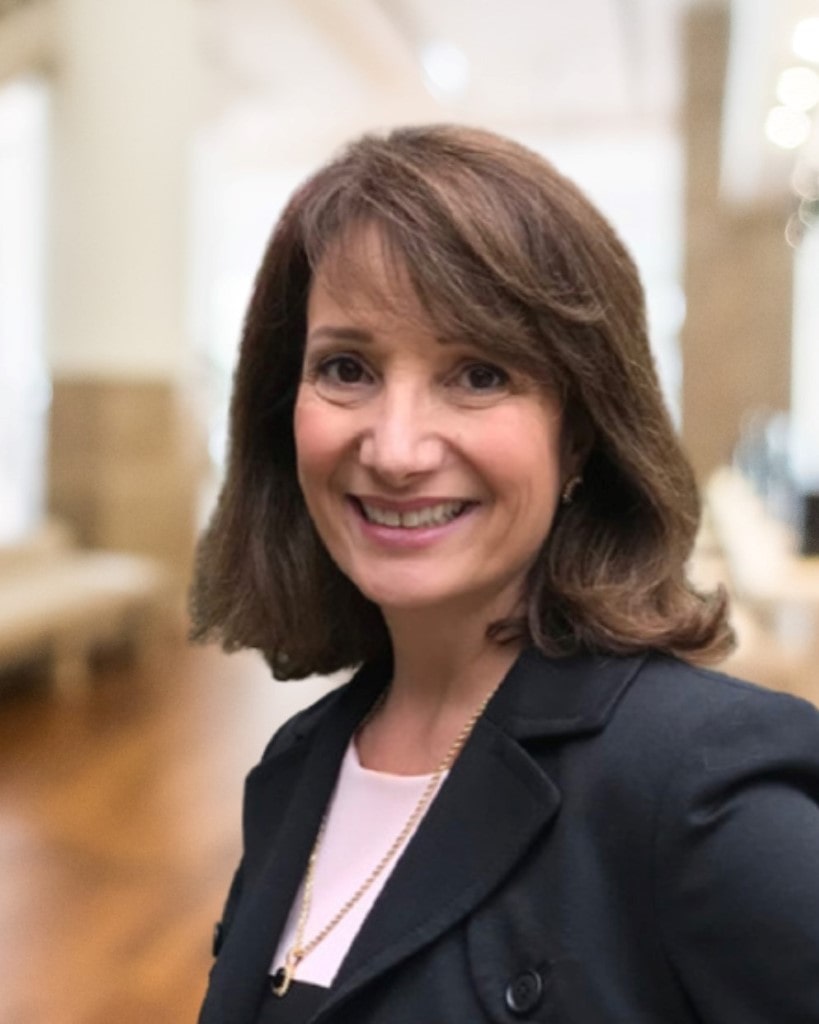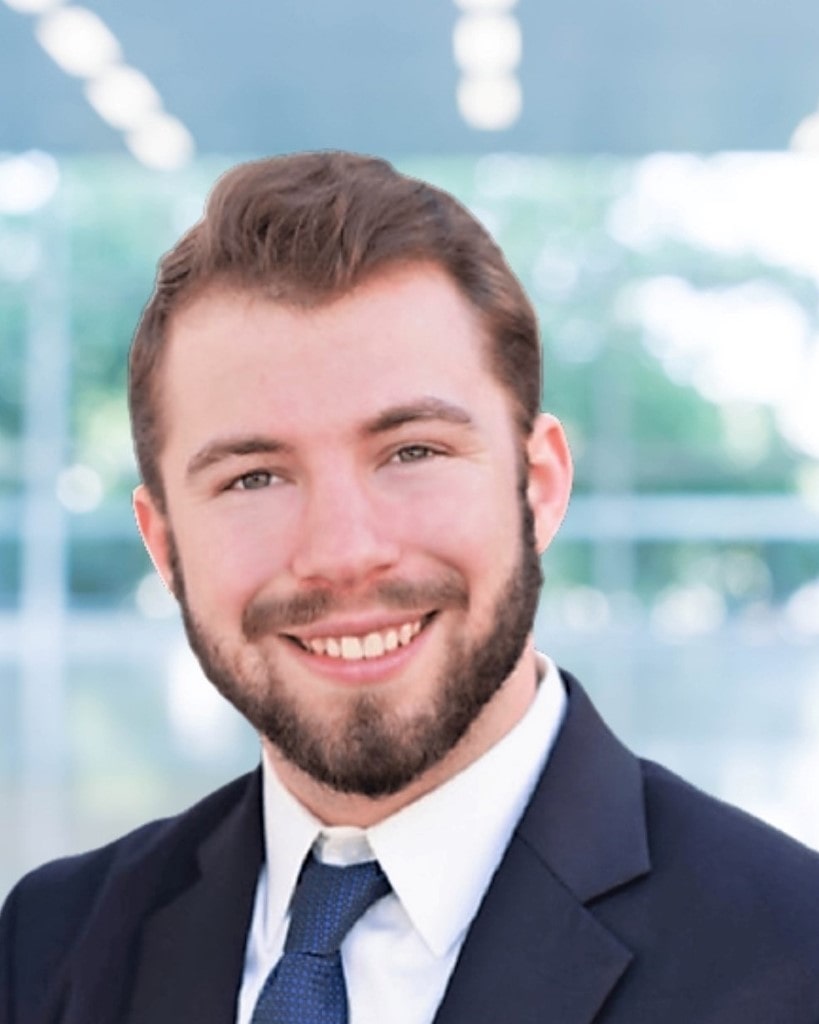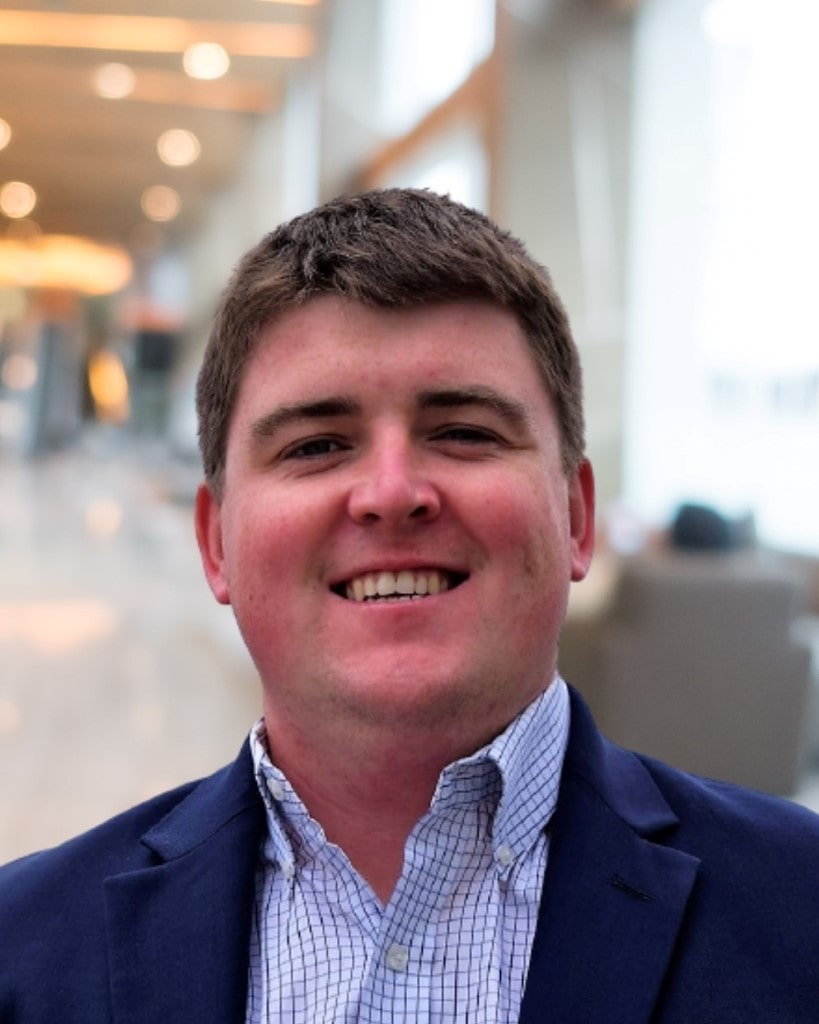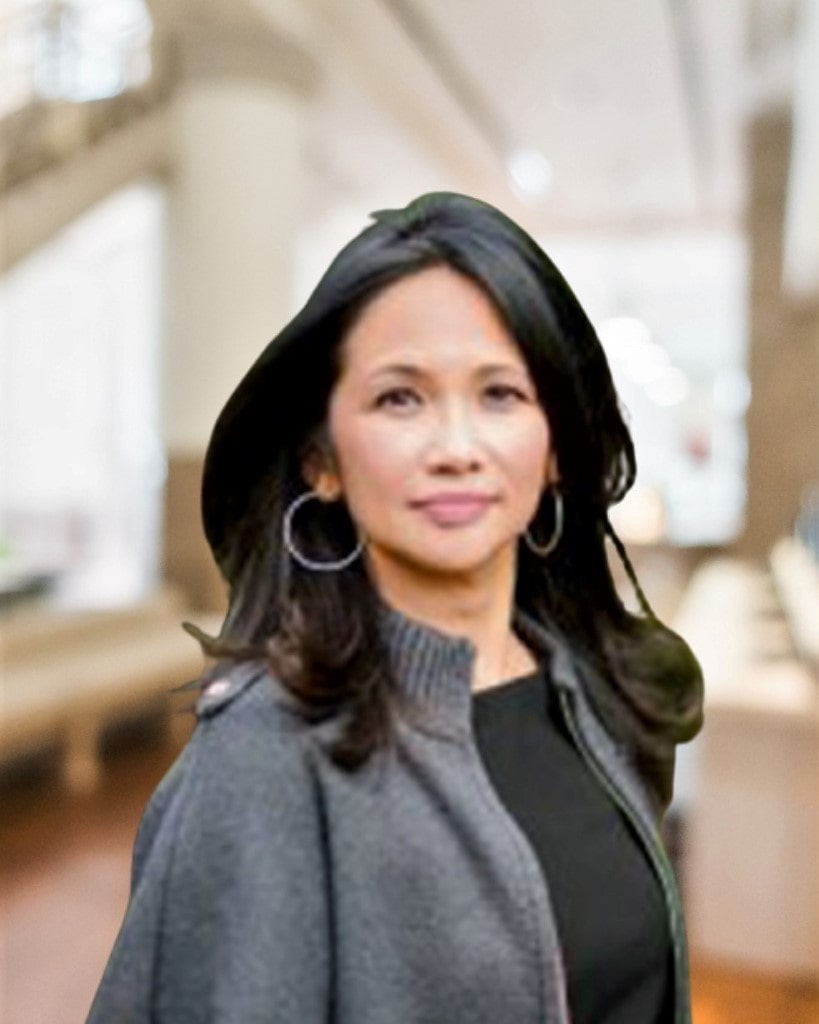 Check out the rest of our team.