Home » Insights »

VOSB and SDVOSB Contractors - New Certification Process in the SBA's Final Rule
VOSB and SDVOSB Contractors - New Certification Process in the SBA's Final Rule
19 January, 2023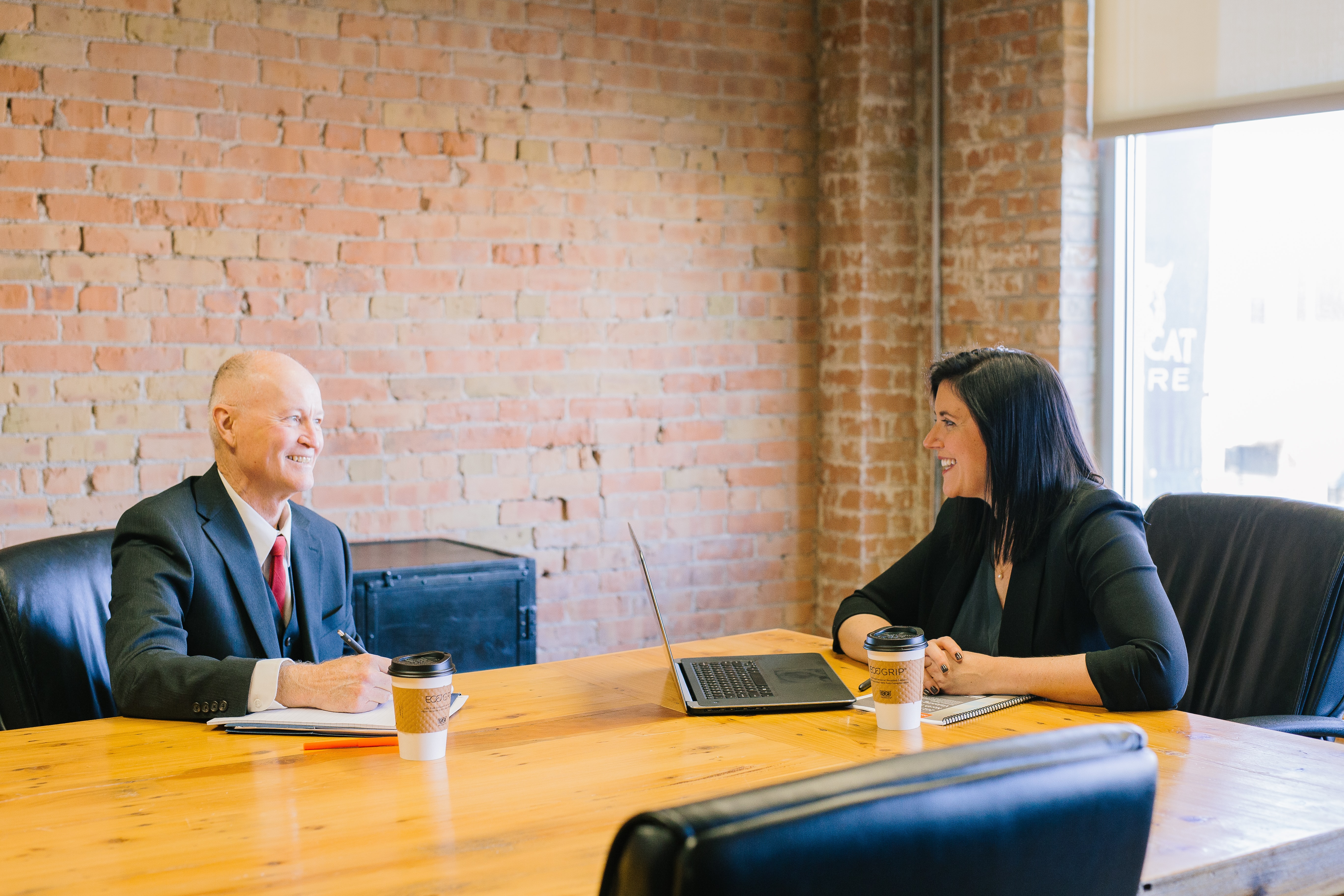 Key Details: The Small Business Administration (SBA) issued a final rule on November 29, 2022, to implement a statutory requirement to certify Veteran Owned Small Businesses (VOSB) and Service-Disabled Veteran-Owned Small Businesses (SDVOSB) who participate in the Veteran Small Business Certification Program. This final rule was effective on January 1, 2023. Thus, businesses seeking government contracts that are set aside or sole-source for VOSBs and SDVOSBs are encouraged to thoroughly review this final rule as the certification process will be transferred from the Department of Veterans Affairs (VA) to the SBA. For more information and expertise, contact Ryan & Wetmore today.
Background on the Certification Programs
The VOSB and SDVOSB programs were established by Congress in 2006 (also referred to as the Veterans First Contracting Program). This program allows contracting officers to restrict competition for or provide sole-source awards of VA contracts to eligible businesses. Contractors considering eligibility are encouraged to understand the application process to participate in this program. Participation may provide additional opportunities to grow your contract portfolio.
Before the Final Rule
Businesses who sought SDVOSB set-aside and sole-source opportunities through SBA programs (outside of the VA) were authorized to self-certify status. Businesses competing for SDVOSB or VOSB contracts through the VA's Veterans First Contracting Program were required to gain certification regarding their qualified status through the VA's Center for Verification and Evaluation. Additionally, businesses were only considered eligible for certification if their primary NAICS (North American Industry Classification System) code was considered small as assigned by the SBA. The final rule eliminates this aspect and allows businesses to certify as a small business if any of the NAICS codes listed on their SAM (System for Award Management) profile is considered small.
As this final rule was effective beginning January 1, 2023, businesses may no longer self-certify when intending to compete for VOSB and SDVOSB set-aside and sole-source contracts. The SBA notes that exceptions to this include self-certifying for subcontracts or goaling purposes. Businesses participating or aiming to participate in these programs are encouraged to review the final rule and eligibility and certification requirements to remain compliant.
Eligibility Requirements
Per the eligibility requirements documented on the SBA website here, businesses are eligible for certification with the SBA if they meet the following requirements:
Be a small business defined by the

size standard

corresponding to any of the NAICS codes listed in the business's SAM profile.

Be at least 51% owned and controlled by one or more veterans. For SDVOSB certification, the business must be at least 51% owned by one or more veterans rated as service-disabled by the VA.
The SBA also provides that for veterans who are permanently and totally disabled and who are unable to manage daily business operations, their business may qualify if their spouse or an appointed permanent caregiver assists in management.
Contractors interested in participating in future sole-source and set-aside awards are encouraged to review their business structure internally and the NAICS codes listed on their SAM profile.
The Final Rule
The final rule is applicable to all businesses who intend on competing for the award of a VOSB or SDVOSB set-aside or sole-source prime contract. Contractors already certified through the VA's Center for Verification and Evaluation before January 1, 2023, will be deemed certified by the SBA for three years. To re-certify, contractors must meet all SBA eligibility requirements as noted above.
The final rule also notes that the SBA provided confirmation that it intends on providing a one-year grace period for firm eligibility. This grace period is applicable to currently self-certified SDVOSB firms and allows these businesses to file an application with the SBA. It is important to note that businesses that apply for certification through the SBA prior to December 31, 2023, will maintain eligibility for sole-source and set-aside awards until the SBA issues an eligibility decision. However, this grace period is at the SBA's discretion. Contractors should be diligent about their certification status to remain competitive in future contract awards.
Seeking the Required Certification
Effective January 1, 2023, the Department of Veterans Affairs' Center for Verification and Evaluation will be transferred to the SBA. As such, contractors who are seeking VOSB or SDVOSB certification must submit applications and required documentation to the SBA. The SBA began accepting applications on January 8, 2023. Businesses are encouraged to visit this website to access the application portal and this frequently asked questions page for further information.
The application portal that the SBA will open will provide businesses with the ability to:
Access checklists and pre-application guides.

Check eligibility.

Request information.

Search for certified VOSBs or SDVOSBs.
Applicants are encouraged to review the SBA's website for more information on the types of documents and information required for submission. Additionally, during the determination process post application submission, businesses must inform the SBA of any changes that may impact its eligibility such as ownership or size status changes.
Businesses seeking these sole-source or set-aside awards must recertify eligibility every three years. There are currently no limits on recertification so long as the business maintains the required criteria for its status. Furthermore, businesses may submit recertifications within 120 calendar days prior to their current eligibility period's termination. As such, businesses are encouraged to track when their current certification ends and to ensure the necessary documentation is in place.
Conclusion and Next Steps
Small business contractors seeking sole-source or set-aside awards are encouraged to thoroughly review the final rule to understand the updated certification process. Additionally, businesses should take the following steps to ensure competitiveness on future awards:
Review the final rule.

Ensure your business is registered with SAM and confirm the information in your profile.

Determine your eligibility by reviewing the SBA's eligibility standards for participation.

Businesses currently certified through the VA, ensure the necessary documents are in place for re-certification with the SBA.

Businesses with current certification should make note of the end period of their eligibility.

Businesses that are currently self-certifying should note that self-certification will sunset in January 2024. Businesses should plan by applying for an SBA-verified certification to remain eligible in 2023.

Review the SBA's application portal.
Businesses seeking more information and expertise can contact Ryan & Wetmore today.
Today's Thought Leaders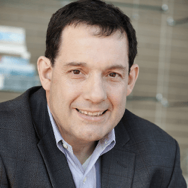 About Peter Ryan
Partner, Co-founder, & CPA
Peter T. Ryan co-founded Ryan & Wetmore in 1988 with business partner Michael J. Wetmore. Peter provides clients with the best strategies for success. His expertise extends across various industries. Peter obtained a Master of Business Administration in Finance from the University of Baltimore and a Bachelor of Arts in Accounting from the Catholic University of America.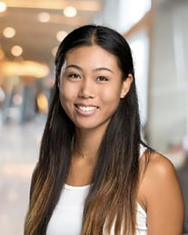 About Rosie Cheng
Finance Consultant
Rosie Cheng is a Finance Consultant at Ryan & Wetmore. She focuses on government contracting services and produces many of the firm's government contracting newsletters. Rosie graduated from Georgetown University with a Master of Science in Management and from William and Mary with a Bachelor of Business Administration.