Home » Insights »

Increased Federal Contracting Dollars and a New One-Stop Shop for Small Business Contractors
Increased Federal Contracting Dollars and a New One-Stop Shop for Small Business Contractors
17 November, 2022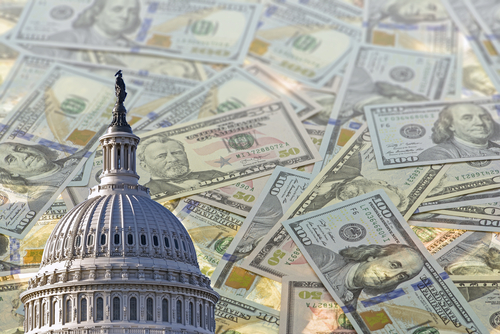 Key Details: On October 4, the Office of Management and Budget (OMB) issued a memorandum (the "Memo") titled "Increasing the Share of Contract Dollars Awarded to Small Disadvantaged Businesses". This Memo directs agencies to award at least 12% of all federal contracting dollars to small, disadvantaged businesses (SDB) in fiscal year 2023. This is part of the Biden Administration's efforts to direct more contracting opportunities to SDBs over the next 5 years. Furthermore, President Biden signed into law on October 10 the bipartisan One Stop Shop for Small Business Compliance Act (the "Bill"). This Bill requires the Small Business Administration (SBA) and the Agriculture Regulatory Enforcement Ombudsman to compile information into a central website for small business contractors.Small business contractors are encouraged to thoroughly review the Memo to capitalize on the increased funds. For questions regarding compliance, contact Ryan & Wetmore today.
As noted above, the DoD appears to be increasing their focus on boosting cybersecurity initiatives for a more secure defense industrial base. Defense contractors may be required to perform a self-evaluation and update their current cybersecurity infrastructure to remain compliant. For further information and expertise, contact Ryan & Wetmore today.
Background on the Increased Funding to Small Disadvantaged Businesses
Last year, President Biden committed to increase the share of contracting dollars awarded to SDBs. The goal was to increase the percentage to 15% by 2025. Per the Memo, the purpose of increasing contracting dollars awarded to SDBs is to "support a more dynamic and resilient supplier base and create opportunities for entities owned by underrepresented individuals."
For fiscal year 2022, the OMB directed agencies and the SBA to negotiate interim contracting goals which resulted in the award of 11% of total eligible contract spending to SDBs. Furthermore, for fiscal year 2023, the Memo notes that "each of the Chief Financial Officers Act agencies and SBA must negotiate SDB contracting goals that will allow the Federal Government to cumulatively award at least 12 percent of Federal contract spending to SDBs."
The Memo also details a continued initiative to combat barriers to entry and to create opportunities for socioeconomic small businesses such as Women-Owned Small Businesses and HUBZone small businesses. This is outlined in Memorandum M-22-03 titled "Advancing Equity in Federal Procurement." The goal of this is to take additional steps toward creating a more diverse and resilient supplier base.
With heightened focus on SDBs, contractors are encouraged to review their compliance with the various regulations to ensure competitiveness for future contracts. Contact Ryan & Wetmore for further information and expertise.
What is the One-Stop Shop?
The SBA is required to create a One-Stop Shop website within the next 6 months. The goal of this website is to aid small business contractors in navigating the various regulations they are required to comply with. In a press release from Rep. Beth Van Duyne, R-Texas, it was noted that "often times, small businesses are unaware of their new responsibilities as federal laws are updated. The One-Stop Shop for Small Business Compliance Act of 2021 will consolidate the resources necessary to navigate the seemingly never-ending web of bureaucratic red tape."
Currently, guides for the various regulations small businesses must comply with are housed on different agency websites, leading to low access and utilization. This new online portal will centralize guides for the responsibilities small businesses must comply with as well as provide regular updates. It will also contain a list of contact information for the relevant personnel who can provide regulatory assistance.
Small business contractors are encouraged to keep track of when the website will be launched and to take advantage of this hub of information. This extra support may aid small business contractors in gaining the necessary qualifications and meeting compliance requirements to ensure competitiveness in future contract awards.
What This Means for Contractors
As the various federal agencies focus on increasing their contract spending on SDBs, contractors are encouraged to ensure they have the necessary compliance requirements in check. Furthermore, contractors are encouraged to track the launch of the One-Stop Shop as it will provide clarification on the federal regulations your company is subject to. For further information or expertise, contact Ryan & Wetmore today.
Today's Thought Leaders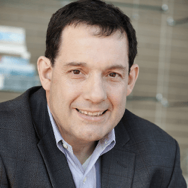 About Peter Ryan
Partner, Co-founder, & CPA
Peter T. Ryan co-founded Ryan & Wetmore in 1988 with business partner Michael J. Wetmore. Peter provides clients with the best strategies for success. His expertise extends across various industries. Peter obtained a Master of Business Administration in Finance from the University of Baltimore and a Bachelor of Arts in Accounting from the Catholic University of America.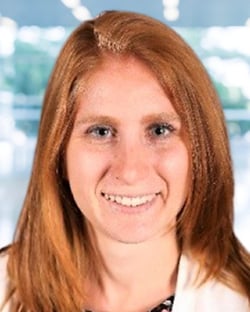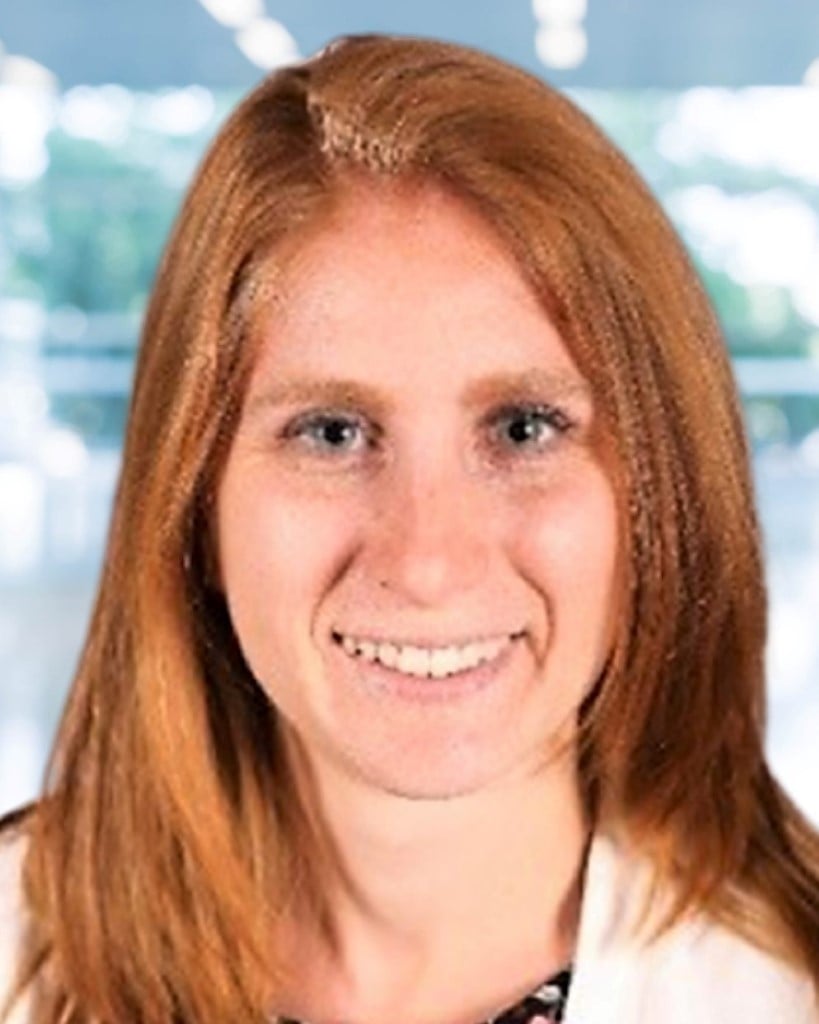 About Chloe Parker
Senior Manager, CPA, & MBA
Chloe Parker is a Manager in our Bethesda, MD office. Since joining the firm in 2011, Chloe has worked closely with entrepreneurial clients on tax, audit, and accounting issues. Chloe works across industries including government contracting, construction, manufacturing, and professional services industries.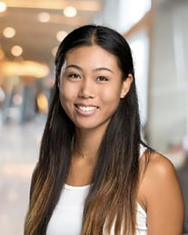 About Rosie Cheng
Finance Consultant
Rosie Cheng is a Finance Consultant at Ryan & Wetmore. She focuses on government contracting services and produces many of the firm's government contracting newsletters. Rosie graduated from Georgetown University with a Master of Science in Management and from William and Mary with a Bachelor of Business Administration.