Home » Insights »

FY 2023 NDAA - Inflation Relief may be Incoming for Defense Contractors
FY 2023 NDAA - Inflation Relief may be Incoming for Defense Contractors
23 January, 2023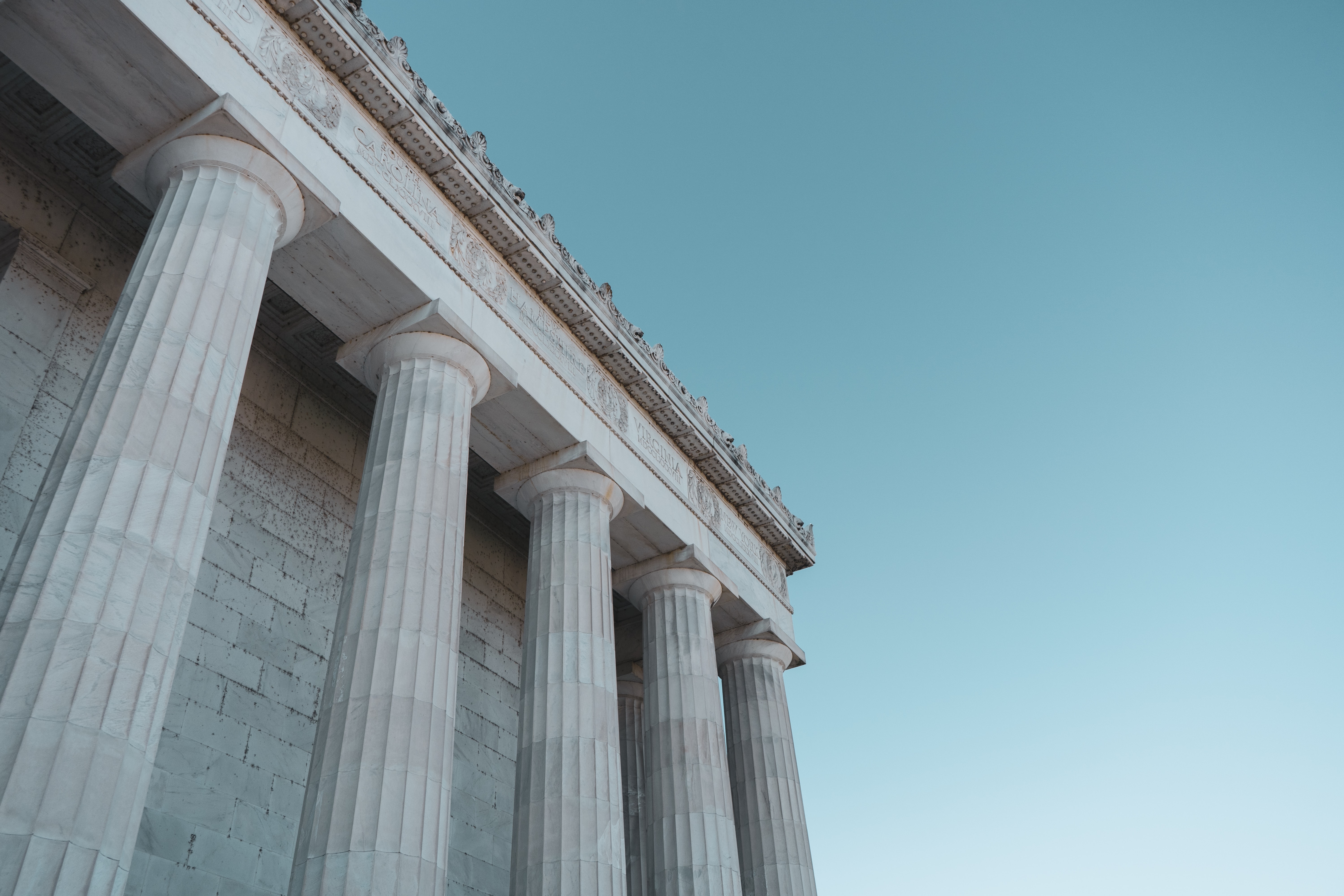 Key Details: Congress passed the Fiscal Year (FY) 2023 National Defense Authorization Act (NDAA) in December 2022. President Biden signed the FY23 NDAA into law on December 23, 2022, allotting $816.7 billion to the Defense Department along with a slew of significant federal procurement policy changes. This legislation covers various topics including inflation relief, innovation opportunities, compliance risks, and increased defense spending. Both small and large government contractors should understand the provisions under the FY 2023 NDAA to take advantage of contracting opportunities and maintain compliant systems.
The inflation relief included in Section 822 of the NDAA will also have a profound impact on the defense industrial base (DIB) and is welcome news to contractors working on fixed-price contracts. For further information and expertise, contact Ryan & Wetmore today.
What is the NDAA?
The NDAA is legislation that Congress passes each year and is the country's annual defense spending authorization bill. The NDAA also provides updated policies and guidance regarding compliance. As such, the NDAA authorizes funding, programs, and defense and procurement policy for the Department of Defense (DoD).
Of interest to defense contractors is Section 822 of the FY 2023 NDAA, which authorizes the DoD to grant inflationary relief for contractors with impacted fixed-price contracts. Interested parties are encouraged to thoroughly review the NDAA and reach out to Ryan & Wetmore for further information.
Inflationary Relief
Section 822 of the NDAA, titled "Modification of Contracts to Provide Extraordinary Relief Due to Inflation Impacts" amends Title 50 to provide extraordinary contractual relief for contractors and subcontractors in fixed-price contracts who have faced increased inflationary pressure. Relief will be provided in various ways, including through an increase in the approval and Congressional notification thresholds to $500,000 and $150 million respectively. Originally, Public Law 85-804 set the threshold for approval of any adjustments to contracts at $50,000, while Congressional notification was required for any adjustments over $25 million. Furthermore, the new language in the NDAA notes that this relief will be available to contractors and subcontractors without additional consideration (I.e., more work from the prime contractor).
Government contractors who are currently battling inflation in fixed-price contracts should note that authority under Section 822 began when the legislation was enacted and ends on December 31, 2023. Companies should gather the necessary information when requesting extraordinary contractual relief.
Who Will be Eligible for Relief?
Per the language in the NDAA, only DoD contractors may enjoy potential relief from the authority under Section 822. Furthermore, Section 822 does not specify how the Secretary of Defense will determine which contracts to amend or modify. The provision states that the Secretary of Defense may "make an amendment or modification to an eligible contract when, due solely to economic inflation, the cost to a prime contractor of performing such eligible contract is greater than the price of such eligible contract." This language provides DoD with discretion in determining when a modification to a contract may be warranted. Additionally, the language of the provision highlights that eligible contractors are those performing on contracts where costs are outpacing the price "due solely to economic inflation."
Subcontractors are also provided relief through this provision and are not required to rely on prime contractors if a prime contractor fails to seek relief for impacted subcontractors. As such, subcontractors are authorized to seek relief directly from the DoD if the prime contractor does not seek relief for costs incurred by a subcontractor.
Expiration Date
The authority under Section 822 expires on December 31, 2023, as it is meant to provide temporary relief for profitability and cash flow issues caused by inflationary pressure. Additionally, further guidance will need to be promulgated once funds are appropriated which may leave defense contractors with little time to apply for and enjoy relief. As such, contractors should begin preparing for applications in the coming weeks to ensure their applications are received before the expiration date.
Conclusion
The legislation left discretion to DoD in determining how contractors should apply for relief. Therefore, contractors are encouraged to look out for the DoD's forthcoming guidance on application instructions. Currently, the legislation lays out the following framework for authorized inflationary relief:
Inflationary relief will be limited to only DoD contractors and subcontractors.

The DoD is prohibited from requesting additional consideration from contractors who request relief. However, relief is conditioned upon the contractor's continued performance.

The legislation only provides authority for relief until December 31, 2023.

Inflationary relief remains discretionary and is only applicable to cost increases due solely to economic inflation.

The DoD is not required to consider increases to indirect costs, but the legislation allows the DoD to take indirect costs into consideration.

Guidance will be implemented no later than 90 days after Congress appropriates funds.
Defense contractors should review Section 822 of the NDAA and reach out to Ryan & Wetmore for further information and expertise.
Today's Thought Leaders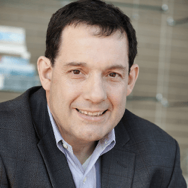 About Peter Ryan
Partner, Co-founder, & CPA
Peter T. Ryan co-founded Ryan & Wetmore in 1988 with business partner Michael J. Wetmore. Peter provides clients with the best strategies for success. His expertise extends across various industries. Peter obtained a Master of Business Administration in Finance from the University of Baltimore and a Bachelor of Arts in Accounting from the Catholic University of America.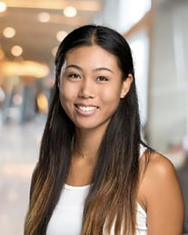 About Rosie Cheng
Finance Consultant
Rosie Cheng is a Finance Consultant at Ryan & Wetmore. She focuses on government contracting services and produces many of the firm's government contracting newsletters. Rosie graduated from Georgetown University with a Master of Science in Management and from William and Mary with a Bachelor of Business Administration.