Home » Insights »

Corporate Scheduling Announcement List: A More Forceful Approach to Affirmative Action
Corporate Scheduling Announcement List: A More Forceful Approach to Affirmative Action
09 June, 2022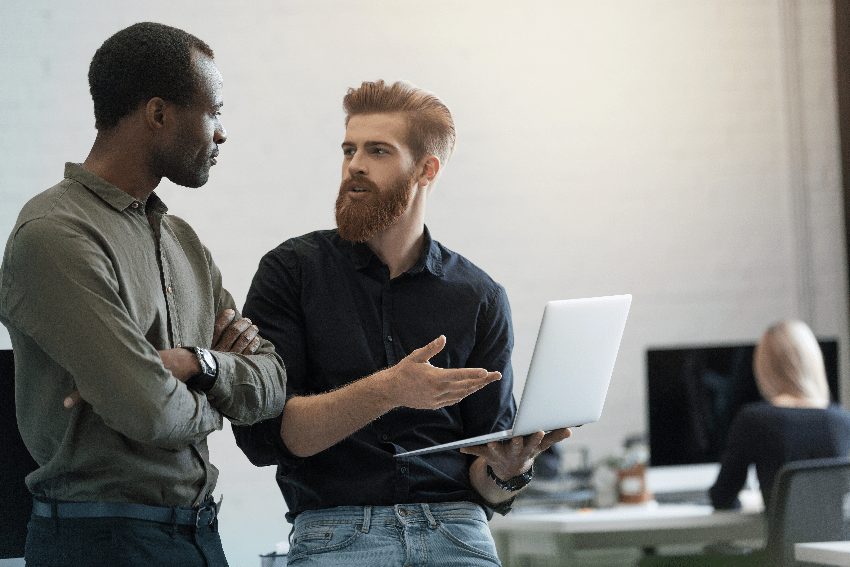 OFCCP Adopting a More Forceful Approach Amidst Upcoming Audits
Key Details: In late May 2022, the Office of Federal Contract Compliance Programs (OFCCP) released the 2022 Corporate Scheduling Announcement List (CSAL). Alongside this scheduling announcement, the OFCCP has also taken various actions recently that signal a heightened focus on ensuring government contractors meet their affirmative action and non-discrimination obligations. With these recent actions in mind, it is now more important than ever for contractors to take steps in ensuring their records are ready, plans are in place, and to rectify any disparity issues in the workplace. Contractors are also encouraged to review program plans and to ensure certification through the Affirmative Action Portal before the deadline.
What is the Corporate Scheduling Announcement List?
The CSAL is a courtesy notification for establishments that will undergo a review. The list contains 400 locations that have been selected for one of the following evaluations:
Compliance review
Corporate management compliance evaluation
Functional affirmative action program review
It is important to note that this list notifies contractors of the audit, audits will only commence once the contractor receives a Scheduling Letter. Contractors are encouraged to review the list and to ensure compliance well in advance of the audit. The Department of Labor has created a Frequently Asked Questions page regarding the CSAL for contractors to review.
Actions OFCCP Has Taken in Ensuring Compliance
As mentioned above, the OFCCP has taken various steps to ensure compliance with their programs. The release of the CSAL may further urge contractors to take the correct steps in ensuring their programs meet affirmative action and non-discrimination obligations.
Affirmative Action Portal
As noted in our prior article, the OFCCP announced in December 2021 the launch of their Affirmative Action Program Verification Interface Portal. On February 1, 2022, the OFCCP launched the online portal where contractors and subcontractors are required to certify their affirmative action programs by June 30, 2022. As this deadline is approaching, contractors are encouraged to ensure they have properly prepared for certification. Documentation, program planning, and record retention will be key in ensuring compliance.
Pay Equity Directive
The OFCCP issued a directive regarding pay equity audits on March 15, 2022. This directive highlights that contractors should analyze employee compensation practices to correct any pay disparities based on gender, race, or ethnicity. Through this directive, the OFCCP hopes to identify and remove barriers to opportunities in hiring practices, address assignment patterns, and remove occupational segregation. The OFCCP will conduct compliance evaluations whereby a supply and service contractor will be required to provide the OFCCP with information to identify disparities in the workplace.
Conclusion
The CSAL, Affirmative Action Portal, and Pay Equity Directive together show a heightened focus from the OFCCP in ensuring contractors remain compliant in their practices. As such, government contractors should take proactive steps in ensuring compliance through affirmative action certification, pay equity reviews and related items in the event of an audit.
Today's Thought Leaders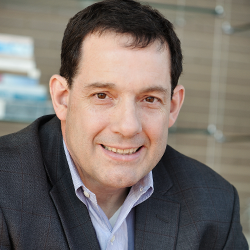 About Peter Ryan
Partner, Co-founder, & CPA
Peter T. Ryan co-founded Ryan & Wetmore in 1988 with business partner Michael J. Wetmore. Peter provides clients with the best strategies for success. His expertise extends across various industries. Peter obtained a Master of Business Administration in Finance from the University of Baltimore and a Bachelor of Arts in Accounting from the Catholic University of America.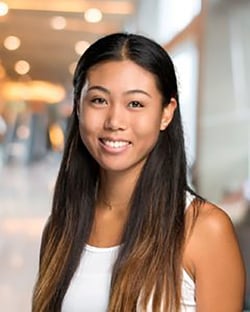 About Rosie Cheng
Finance Consultant
Rosie Cheng is a Finance Consultant at Ryan & Wetmore. She focuses on government contracting services and produces many of the firm's government contracting newsletters. Rosie graduated from Georgetown University with a Master of Science in Management and from William and Mary with a Bachelor of Business Administration.