Home » Insights »

10 Changes You Should Know About the SBA Mentor Protégé Program 
10 Changes You Should Know About the SBA Mentor Protégé Program 
09 December, 2020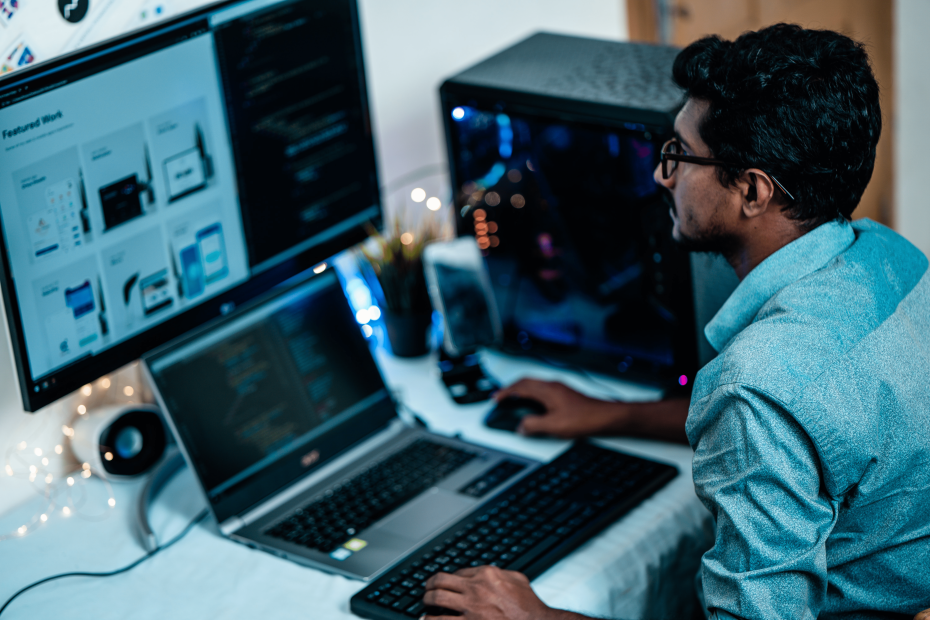 The Small Business Administration (SBA), a government agency that provides support to entrepreneurs and small businesses, recently issued a final ruling on small business set-aside contracting as it relates to the SBA Mentor Protégé Program. (Small business set-aside contracts are contracts "set aside" by the SBA that must be awarded to small businesses in order to help them compete for the $500 billion in goods and services the Federal government buys from the private sector annually.) The final rule, in effect November 16, 2020, implements a handful of significant changes that contractors and small businesses should be aware of.
Below are ten of the most noteworthy modifications to the SBA Mentor Protégé Program. This article should not serve as legal advice – consult attorneys, advisors, and CPAs on the rule and how it affects you.
1
The 8(a) Program has been merged with the All-Small Program as of November 16, 2020. 
All current and remaining 8(a) Mentor-Protégé Program relationships may resume as SBA-authorized relationships under the All Small Mentor-Protégé Program. The All-Small program is now essentially a consolidation of the two programs. This change is intended to reduce redundancies as the two programs were basically identical in their purposes and benefits.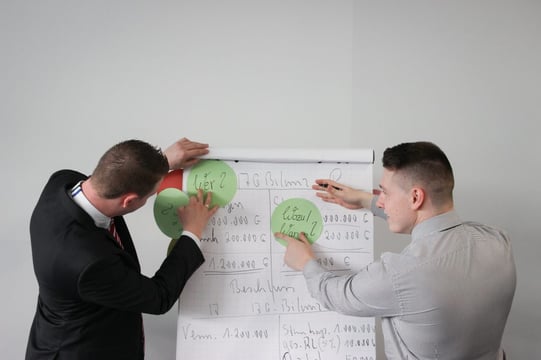 2
8(a) participants seeking 8(a) contracts as a joint venture may no longer need to submit the JV agreement to SBA for review and approval before contract award.
The rule eliminated the requirement for approval except when seeking a sole source 8(a) award. The revision brings the 8(a) program in line with other SBA programs that involve joint venture agreements.
3
The three-award limit for joint ventures has been removed. 
Previously, the so-called "three-in-two" rule limited joint ventures to three contracts in two years to avoid being deemed "affiliated." This change now allows joint ventures to exist for two years following the date of its first award, regardless of how many contracts the joint venture has been awarded. Joint ventures may be awarded contracts after two years as long as they issue offers (including price) before the end of the two years.
4
Offerors may now need to correct their size/status for any task order that is issued as a set-aside contract under any multiple award contracts (MAC) that were awarded on an unrestricted circumstance. 
The purpose of this change is to prevent businesses that have outgrown their size standard from continuing to win set-aside contracts. This modification does not impact the Federal Supply Schedule (FSS) program.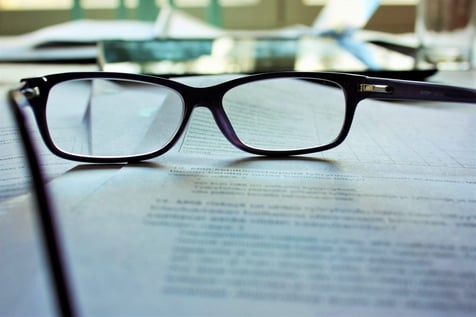 5
Contracting officers can now designate a North American Industry Classification System (NAICS) code to a task order issued under a MAC. 
This assignment is different than the NAICS code appointed to the MAC itself. 
6
Contracting officers must now review the capabilities and past performance of first-tier subcontractors under some circumstances.
Specifically, the first-tier subcontractors must be reviewed when they are identified in the proposal and the capabilities/past performance of the small business prime does not itself display the capabilities/past performance necessary for the award.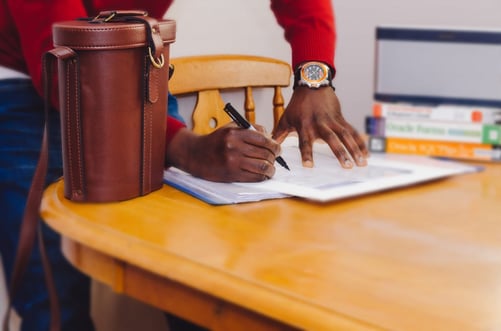 7
A business owner may qualify in certain circumstances for the 8(a) Program even if a member of the owner's immediate family has taken part in the Program.
Before the recent final rule, the two firms must have had "no or negligible connections." The new regulations are less stringent: Family members may both qualify for the 8(a) program as long as their concerns do not have any common ownership or management and their contractual relationships (if there are any) are conducted at "arm's length" (i.e., the goods or services exchanged were done so at fair market value).
8
Unsuccessful 8(a) applicants may now reapply to the Program 90 days after the decline decision, as opposed to 12 months.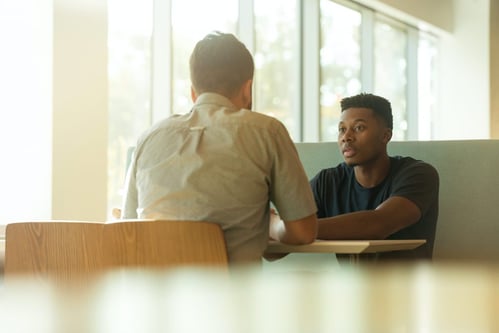 9
SBA no longer needs to approve ownership changes in certain situations. 
Specifically, SBA approval is now not required when the disadvantaged individual or entity in control of the participant increases its share of ownership. SBA approval is also not required where a previous owner held less than a 20 percent interest in the concern before and after the transaction or in cases when an ANC or tribe merely reorganizes the ownership structure but ultimately still owns the participant.
10
Companies that were recently accepted into the 8(a) Program may now able to begin receiving contracts straight away. 
Beforehand, SBA needed to approve a company's business plan first before a company could enjoy any program benefits. Now, companies must still submit business plans to the SBA for approval, but they can start receiving program benefits immediately (they will be suspended if SBA approval is not obtained 60 days after program admission).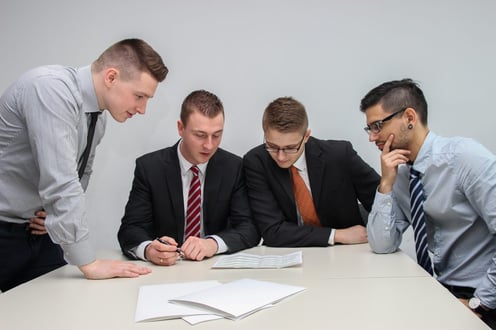 While the above points address critical changes to the SBA Mentor Protégé Program, the list is not exhaustive — we encourage anyone who may be affected by the rule to read the rule in its entirety. To review all of the updates to the Program, click here and get in contact with our Government Contracting Specialist who can help you better understand the nuances of the rule and how they affect you.
Today's Thought Leader
About Zach Ficklin
Senior Finance Consultant
Zach Ficklin holds the position of Senior Finance Consultant at Ryan & Wetmore, P.C. He primarily works with clients on business consulting, finance, budgeting, scenario modeling, optimization, mergers and acquisitions, federal contracting, and various other analytical industry-specific solutions.